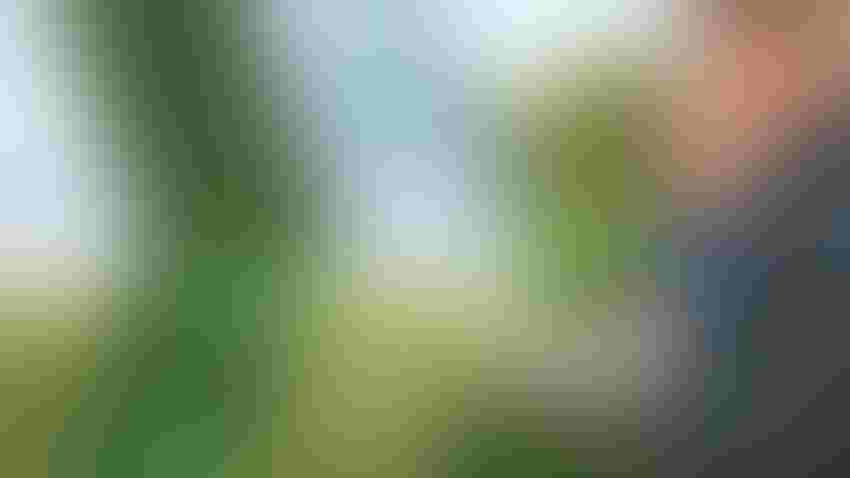 AcreForward puts the story of your fields at your fingertips.
Submitted by Taranis
Taranis is Moving the AcreForward with Leaf-level Crop Intelligence
How to Get the Story of Your Fields at Your Fingertips
AcreForward is the AI-powered crop intelligence tool that retailers, farmers, and the agricultural value chain have been missing. The insights delivered are more than RGB imagery. The leaf-level, high-resolution images show retailers and the farmers they serve exactly what the problem is and where it exists within the field—saving manpower, inputs, and yield. The tool puts information-driven management opportunities in the hands of decision-makers like no other tool on the market today.
The AcreForward solution helps ag retailers maximize the potential of every acre at a higher frequency throughout the season and allows growers to capture opportunities on every acre.
Never Before Delivered Insights
Maximum value and ROI are delivered in the new 2023 Taranis service plans that provide more scouting flight missions throughout the season. With more data, advisors not only gain a deeper agronomic understanding of every acre, but they also validate inputs, products, and management recommendations to strengthen relationships with the farmers they serve. The insights delivered to the palm of a farmer or retail advisor's hand tell the story of what is happening and where it is happening to allow for a proactive, rather than reactive, management response.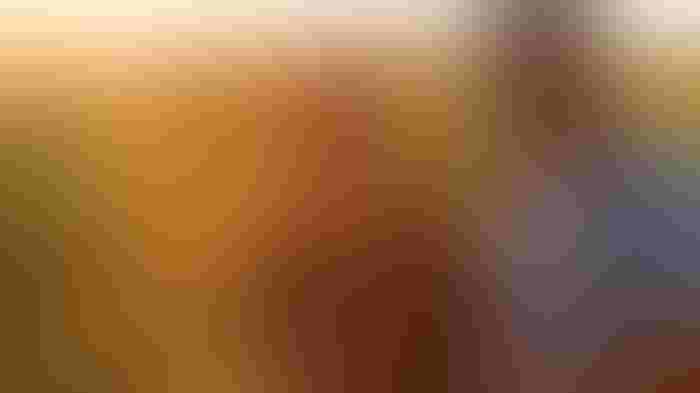 AcreForward builds trust and strengthens relationships by creating another level of transparency and engagement between advisors and growers. Photo submitted by Taranis.
Taranis' Insight Dashboard gives ag advisors a new way to see the full story of each field and every grower as the season unfolds. A brand new Field Timeline tool provides insights and trends in a single view, presenting stand counts, weed pressure, nutrient deficiencies, disease detection, insect pressure, and field health, along with NDVI and precipitation levels. With this data easily accessible and correlated, advisors can accelerate their decision-making, having a better understanding of how inputs, hybrids, and other variables come together for the best possible outcome for growers.
Insights, like the stand count information above, allow you to prioritize your fields and invest resources properly throughout the season. Photo submitted by Taranis.
"We understand how field insights can come together to tell a powerful story, both in-season and for the next season. AcreForward is pushing the boundaries beyond any technology and service available to ag retailers today. This is beyond scouting. It is about understanding what the acre is telling you and fostering collaboration with your growers so that they can be successful," says Taranis Chief Operating Officer, Mike DiPaola.
How It Works

AcreForward Intelligence provides actionable insights on every acre by capturing data via drones and using AI-powered crop analysis to create a new level of informed decision making. Photo submitted by Taranis.
Acquisition: We scan your fields throughout the season and gather data at submillimeter resolution.

Analytics: Our system delivers actionable crop insights based on powerful AI and agronomy expertise.

Action: Visualize and prioritize the needs in your fields for the right course of action.
AcreForward is part of Taranis' crop intelligence offering and is used by ag retailers across the U.S. and on millions of acres this growing season. To find out how AcreForward can help tell the full-season story of every acre you farm or manage this season, visit www.AcreForward.com.
Subscribe to receive top agriculture news
Be informed daily with these free e-newsletters
You May Also Like
---