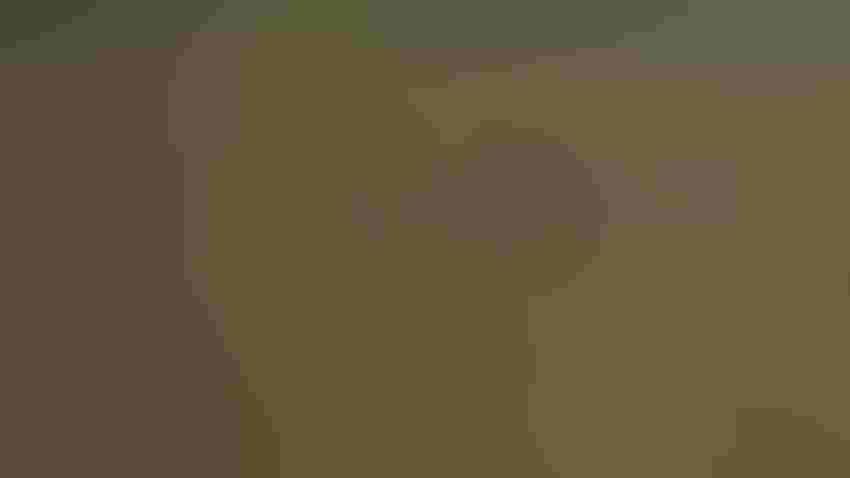 ADVANCED SPRAYER: The Fendt Rogator can be outfitted with new precision spraying tools for the 2024 system when Agco and Bosch BASF Smart Farming introduce their commercial system.
Business Wire
Back in late 2020, Bosch and BASF formed a joint venture to accelerate new ag technologies to market. Officially finalized in 2021, the Bosch BASF Smart Farming joint venture was already working with Agco on early trials of the Smart Spraying solution. The next step, announced April 6, is that Agco Corporation and Bosch BASF Smart Farming will integrate and commercialize Smart Spraying technology on Fendt Rogator sprayers. In addition the two firms will work to develop added new features.
The Smart Spraying solution provides green-on-green precision application for crop protection products and works either day or night. In addition to targeted spraying, the system will deliver integrated digital tools to urn application data into actionable insights. The aim is to improve yields and efficiency for farmers.
According to a media announcement, herbicide savings are delivered through sophisticated sensors, automated sensitivity thresholds access to Bosch BASF Smart Farming pest identification technology, and the Fendt Rogator application platform. Agco will offer the system in the Americas and Europe starting in 2024.
At the same time, farmers will be able to benefit from customized agronomic recommendations and documentation withing the same solution. The system will offer an end-to-end user experience through Agco on-board and off-board controls and the Bosch BASF integrated digital platform from xarvio Digital Farming Solutions, with insights into the data gathered during application.
Supported crops when launched include corn, soybeans, cotton, canola, sunflower and sugarbeets, with capabilities for more crops including small grains to be added over time.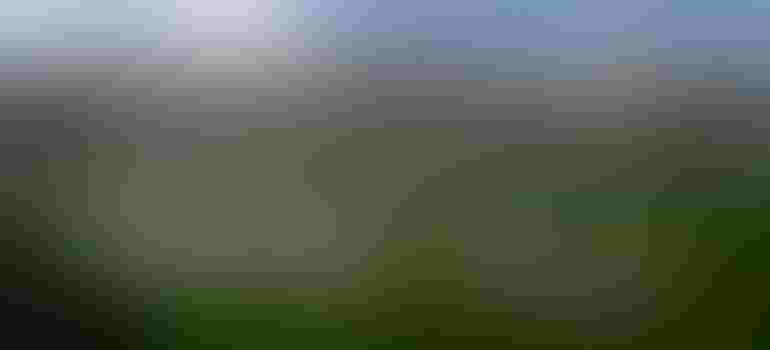 CAMERAS AT WORK: Cameras along the spray boom along with lights combine to offer information to computer controllers that manage precision spraying on the Bosch BASF Smart Spraying Solution. (Photo: Business Wire)
In announcing the commercialization program, Seth Crawford, senior vice president and general manager, Precision Ag and Digital, Agco, comments: "The progress we have made with Bosch BASF Smart Farming in developing a sustainable solution that maintains productivity while improving profitability and delivering clean fields with maximum savings is an excellent example of AGCO's farmer focus."
Matt Leininger, managing director, North America, Bosch BASF Smart Farming adds: "what makes our system unique is the combination of superior precision, digital tools and the agronomic expertise. With a 24/7 application capability we create exceptional green-on-green and green-on-brown performance."
You can learn more about Bosch BASF Smart Farming at smartfarming.ag. Learn more from Agco at agcocorp.com.
Source: Agco, Bosch BASF Smart Farming
Subscribe to receive top agriculture news
Be informed daily with these free e-newsletters
You May Also Like
---