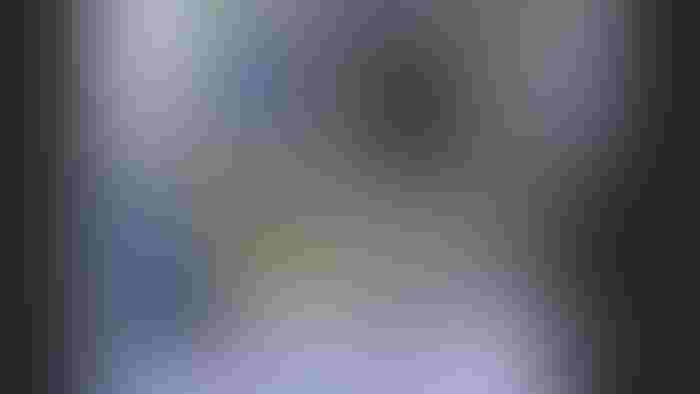 From a Bluetooth option for an automatic greaser unit to a system that detects combine grain loss, there is no shortage of new products in the precision farming arena. The people who work in automatic guidance, electronics and more were busy in the months leading up to fall farm shows, putting finishing touches on lots of new ideas.
Here are just a few that our editors found at recent shows. Some will likely capture your interest more than others. You can't learn all you need to know in 100 words, so use the contact information provided to get more information about the products or services that interest you.
Be sure to check out each product in the slideshow. Here are a few highlights:
Mojow Autonomous Solutions. It's hard to picture what this precision ag solution might accomplish talking to someone in a booth in the Varied Industries Tent at the Farm Progress Show. Fortunately, the company also elected to demonstrate what its latest product could do in the special demonstration area north of the exhibit field at the show. What the product does is allow a tractor to transform from a manually driven vehicle to an autonomous vehicle.
Today, it only works on Versatile tractors from the model year 2014 or newer. At the demonstration area, it was installed on a Versatile tractor, which made circles around an oval-shaped course. The driver was in the cab, but it was clear his hands were in his lap, not on the steering wheel.
Precision AI weed mapping. This Canadian startup, Precision AI, can map weeds for you today. Soon, the company hopes to be able to offer a drone version of the John Deere See & Spray concept. It will spray weeds and not crops with green-on-green spraying technology that distinguishes between the two on the go — with a drone, from the air. It's in the protype phase, but certainly bears watching.
Economical guidance. Two companies offer options to get into autoguidance on your tractor or other vehicle at a reasonable cost — Sveaverken and Agres. In fact, Agres also offers solutions that help control and track various operations during planting and spraying in efficient ways.
Subscribe to receive top agriculture news
Be informed daily with these free e-newsletters
You May Also Like
---