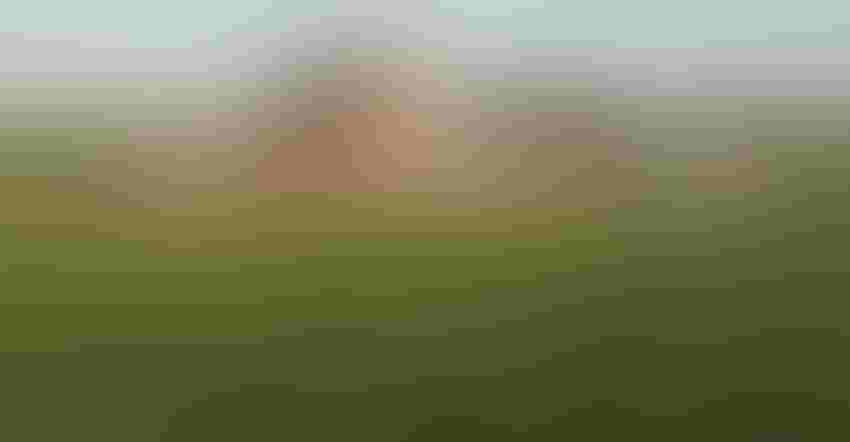 MUST SEE: A screening of "Food Evolution" will take place on Oct. 24 at 6:30 p.m. in Union South in the Marquee Theater on the UW-Madison campus.
Collegiate Farm Bureau at University of Wisconsin-Madison, the Department of Plant Pathology and the UW-Madison Food Research Institute have partnered to screen "Food Evolution" at the Madison campus. The recently released documentary examines the relationship between genetically modified organisms and food.
In the GMO debate, both sides claim science is on their side. Who is right? "Food Evolution" shows how easily misinformation, confusion and fear can overwhelm objective analysis. How do we ensure that the global food supply is safe, and that everyone has enough to eat? How do we feed the world while also protecting the planet? Has genetic engineering increased or decreased pesticide use? Are GMO foods bad for your health? And most importantly, what data, evidence and sources are being used to approach these important questions?
Enlisting experts such as Mark Lynas, Alison Van Eenennaam, Jeffrey Smith, Andrew Kimbrell, Vandana Shiva, Robert Fraley, Marion Nestle and Bill Nye, as well as farmers and scientists from around the world, this documentary separates the hype and emotion from the science and data to unravel the debate around food, and to help audiences reach their own conclusions. In a debate in which all sides claim to be on the side of science, "Food Evolution" brings a fresh perspective to one of the most critical issues facing global society today.
The screening will take place on Oct. 24 at 6:30 p.m. in Union South in the Marquee Theater on the UW-Madison campus. There will be an opportunity to discuss the film and ask questions during an informal panel featuring UW-Madison faculty studying food and agriculture and a columnist from Forbes magazine shortly after the screening. The film screening is open to students, faculty, staff and members of the community.
Source: Wisconsin Farm Bureau Federation
Subscribe to receive top agriculture news
Be informed daily with these free e-newsletters
You May Also Like
---