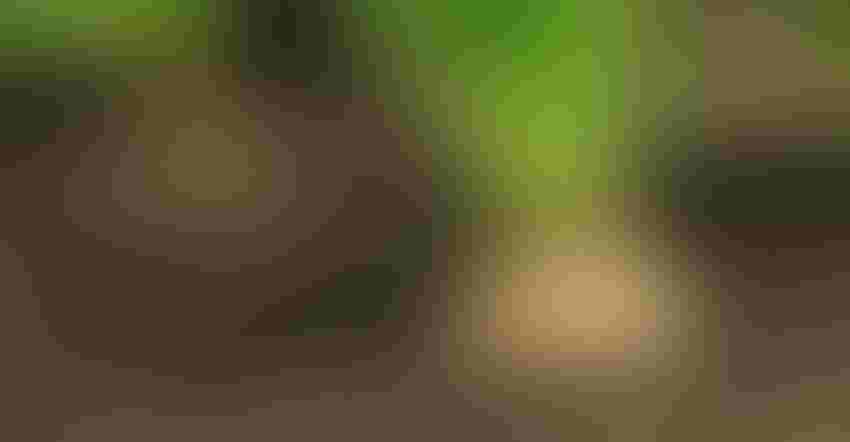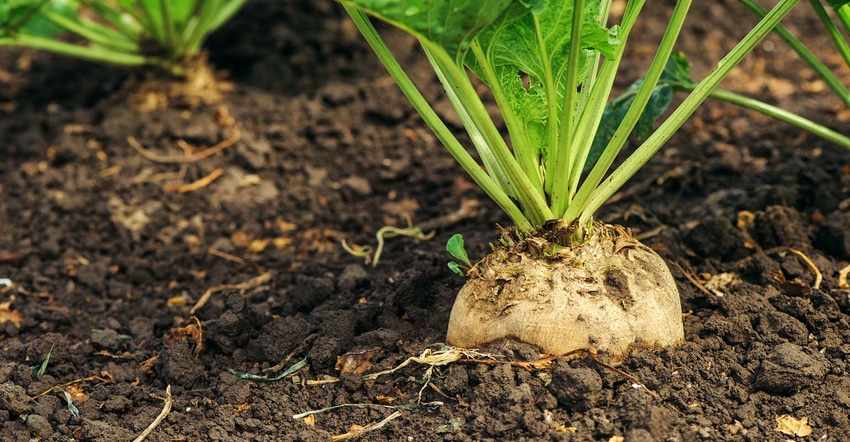 stevanovicigor/ThinkstockPhotos
Sugar farmers begin two weeks of meetings on Capitol Hill this week with the message, "don't cut my family out of the Farm Bill." 
This message was punctuated with a D.C. advertising effort featuring family photos of real sugar farmers nationwide.
"It's a big investment for me to fly to Washington next week," said Crookston, Minn., farmer Joel Gasper, whose family is featured in one of the ads.  "But it's an investment I am willing to make because I want lawmakers to know the gravity of the decision they will soon make."
Gasper and his sugarbeet and sugarcane colleagues are telling Congress that without a strong sugar policy in the upcoming Farm Bill, they will be hard pressed to obtain the operating capital producers need to survive.
A legislative proposal is pending to upend sugar policy and force the importation of heavily subsidized foreign sugar.  That proposal, which sugar producers call the "Sugar Farmer Bankruptcy Bill," would deny sugar producers government-backed loans that are repaid with interest and would legislatively mandate an oversupply of sugar on the market.
"If these agricultural opponents are successful, we'll lose more than just a few farms," explained Catherine LaCour, who grows sugar in Pointe Coupee, La.  "Communities will lose their biggest economic driver, and thousands of hard-working Americans will be sent to the unemployment line."
LaCour is one of the dozens of farmers whose stories will be told in the coming weeks by the American Sugar Alliance to help legislators get to know the people and families affected by sugar policy. 
"Will our children and grandchildren be able to follow our lead, or will our family's sugar-growing heritage stop with this generation?" LaCour asked.  "The decisions that Congress makes on sugar policy will answer those questions, and, in turn, determine our fate."
Source: American Sugar Alliance
Subscribe to receive top agriculture news
Be informed daily with these free e-newsletters
You May Also Like
---