ACRES: Soybean acres could see an increase if prices continue to be positive for soybeans and lose steam on the corn side.
Jennifer Carrico
The U.S. soybean market has been thriving, especially due to record exports in 2022; but looking forward, more soybeans are likely to be used on the domestic side for renewable fuels.
"While the ethanol market is limited due to the amount which can be added to the blend, the renewable biofuels are not. This leaves big opportunities for the market on the diesel side by using soy oil, and has led to an increase in soybean crush facilities," says Matt Herman, senior director of renewable products marketing for the Iowa Soybean Association.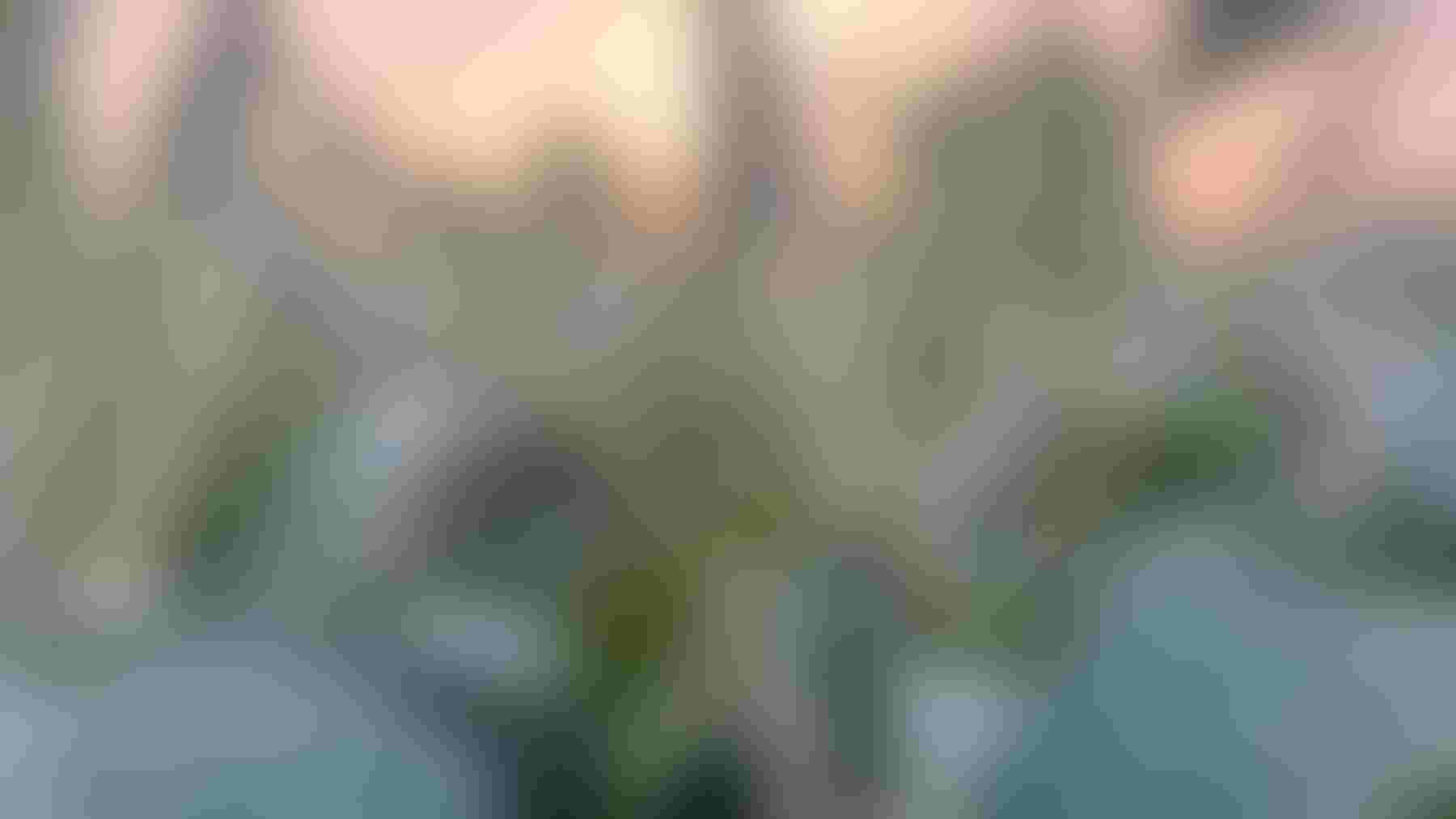 INCREASES: An increase in soybean growing acres is one way to see more soybeans meet demand. This will likely push yields higher. (Jennifer Carrico)
According to the United Soybean Board, exports reached a record value of $40.42 billion in 2022, up 17% year over year, with a volume of 71.79 million metric tons — the second-highest on record. While this has kept soybean prices strong, many wonder how the markets will be affected if usage changes.
History
Herman says the major discussion of renewable biodiesel started in 2015 when California wanted to decrease the greenhouse gas emissions and added its mandate for low-carbon fuels. The ruling is designed to decrease the carbon intensity of California's transportation fuel pool and provide an increasing range of low-carbon and renewable alternatives. This leads to a reduction in petroleum dependency, while achieving air quality benefits.
Possibilities for farmers
Sidney farmer Jeff Jorgensen raises soybeans, corn, hay and has a cow-calf herd in southwest Iowa. He is also involved with the American Soybean Association and says the work that has been done by the association is to assist farmers in knowing what to do in situations where supply and demand changes.
Jorgensen doesn't plan to make many changes to his current rotation, but he knows if there is a market-driven demand, many farmers — including him — may make changes.
"The biofuels market in the U.S. is going to be an opportunity we have been looking for, and legislation is certainly helping us move to that now and in the future," Jorgensen says. "We have new plants online for soybean crush and more on the table. Our export market may change due to more domestic demand."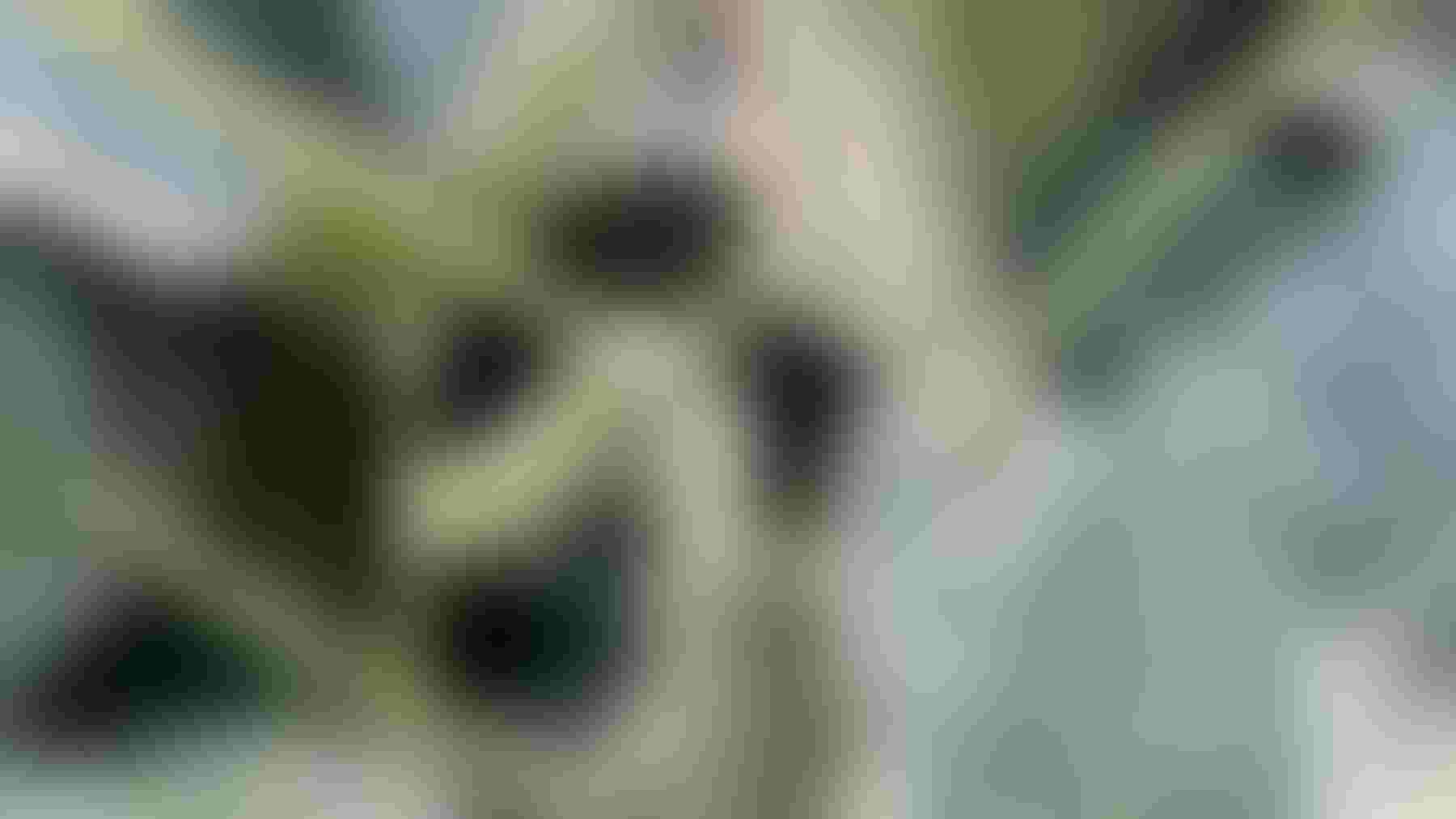 GETTING IT RIGHT: Getting the highest profits per acre is a very important factor when farmers make any shifts in grain acres. (Jennifer Carrico)
He says soybean meal that is available after the oil is removed may be more of what is used in the export market, since the actual soybeans would be processed in this country.
"It is big on what the potential is for this biofuel market. We will do things differently in row-crop agriculture than we have in the past and even seed companies are seeing how this is changing and trying to help farmers improve production," he explains.
"We need to see more soybean acres to fit the growing demand, as well as better yields," he adds. "And we could see other crops, such as canola, come in to help produce the right kind of oil for this fuel market. We must find the right value per acre."
Double cropping is an option farmers could look at. Herman says the protein crops still will need to be raised, thus he doesn't expect a huge change in acreage numbers unless the bio-oil prices spike up.
"We could see winter annual oilseed crops being planted, like canola or camelina, and then have it followed by a cash crop," he explains. "This is more likely to be seen in parts of the country where temperatures are warmer for more days. We probably won't see this in Iowa."
Market changes
The possibility of a change in the soybean acres is real, but as Iowa State University Extension agricultural economist Chad Hart says, "The market will help figure things out. The advantage corn had when the ethanol market ramped up was, the acres could be pulled from wheat and cotton. Since prices have stayed level, we haven't seen changes in those acres."
Hart says the challenge is in how the corn market will respond to the changes in the soybean market. The higher demand domestically for soybeans means farmers may plant more soybeans. If there isn't a shift in either soybean or corn prices, acres likely won't change considerably.
"Wheat acres have stayed strong due to the conflict and uncertainty in the Russia and Ukraine region," he adds. Hart expects fall markets to be flat for corn, while soybeans could gain up to $1 per bushel because of weather and demand.
The demand market shows the expansion in the soybean crush helping those prices, but also on the corn side with sustainable aviation fuel.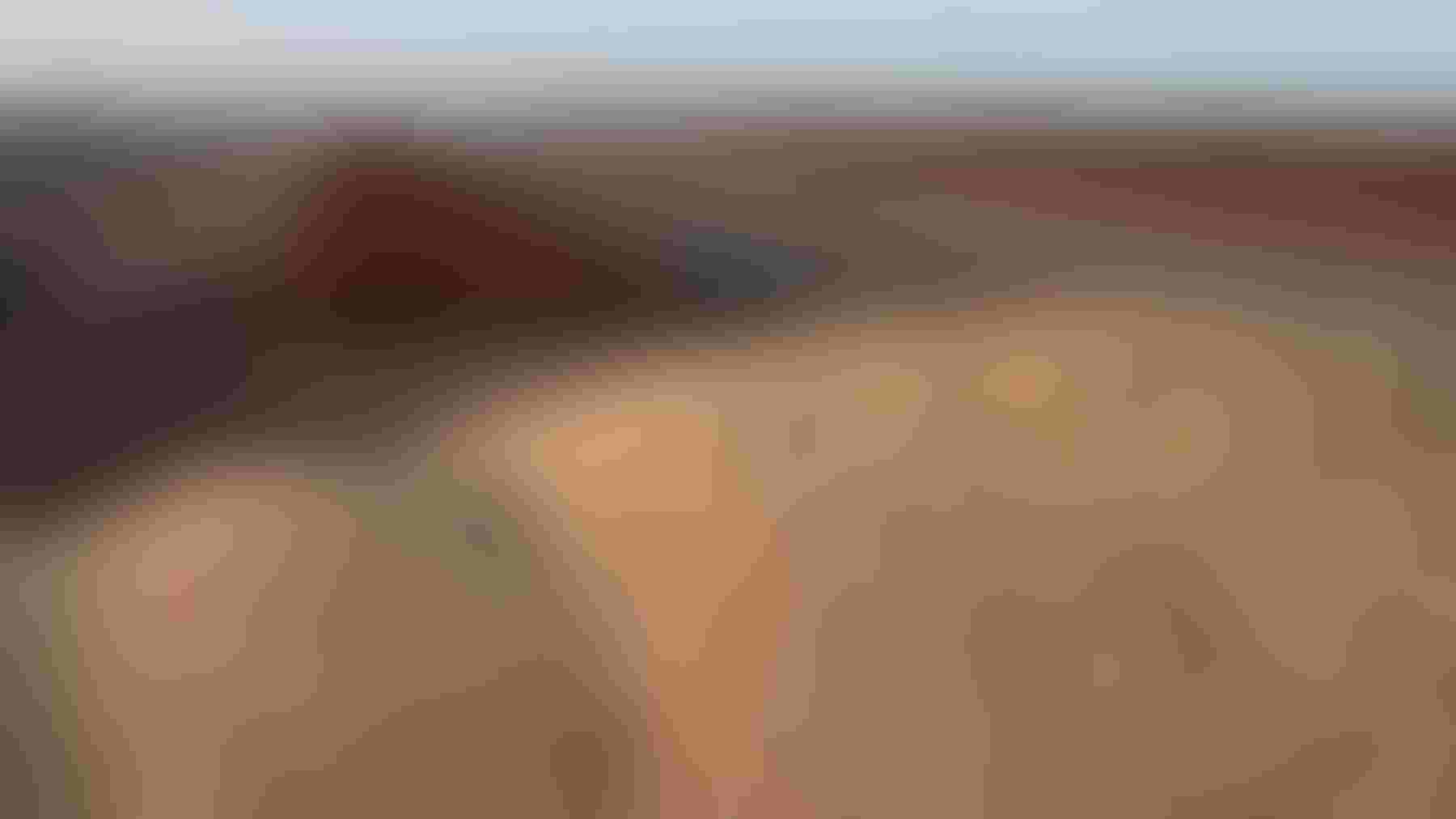 SOYBEANS: Increasing renewable biofuels demand helps farmers decide the percentage of each crop to plant. (Getty photo by Richard Hamilton Smith)
"Ethanol has blend regulations, but sustainable aviation fuel can run on higher blends all the time," Herman says. "With this growing market, as long as there is a place for the carbon pipelines, we could see more corn acres."
The soy processing plants continue to come online, and Herman says even the petroleum companies realize this is a growing area and have made direct investments in the soy processing plants. "The Shell Rock, Iowa soy crush plant was completely financed by an oil company, and therefore they get all the oil production to be used in fuels they are producing," he explains. "Other plants have direct investments by the petroleum industry."
Regardless of how the soybeans are used and where they are processed, the supply and demand of the grain will lead to any shift in acres and how farmers find the best return on their farm. Back on the Jorgensen farm, they also want to find the best return per acre and will make the necessary changes to see that.
To see a list of U.S. soy processors, visit soymeal.org/processors.
Subscribe to receive top agriculture news
Be informed daily with these free e-newsletters
You May Also Like
---