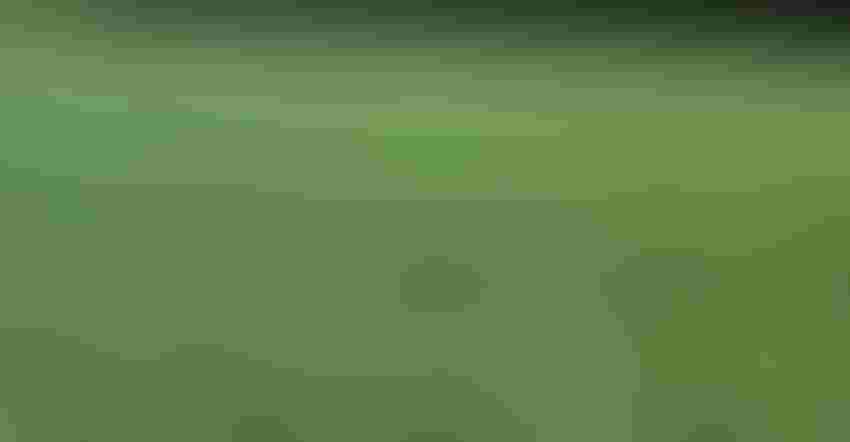 GREAT GROWING CONDITIONS: The 2016 growing season was good to soybean fields across Missouri. Farmers who took part in the Missouri Soybean Yield Contest were able to see just how good when they harvested their entries in the fall. The top winners saw soybean yields surpassing the 96-bushel mark.
Missouri's 2016 statewide average soybean harvest reached a new state record of 50 bushels per acre, according to the USDA National Agricultural Statistics Service. However, soybean farmers were nearly doubling that number in the Missouri Soybean Yield Contest.
This year, results from the annual yield contest coordinated by the Missouri Soybean Association and Missouri Soybean Merchandising Council saw yields surpassing 95 bushels per acre.
Thomas White III, of Norborne, nearly doubled Missouri's statewide soybean average with his 96.5-bushel-per-acre yield. In the conventional tillage category, White achieved this yield planting Pioneer P45T48R soybeans under no irrigation. For irrigated soybeans, Ethan Stenger of Liberal realized 96.3 bushels per acre using Asgrow AG3832 seed.
"It is outstanding to see growers come together for friendly competition and continuous improvement through the annual yield contest," Matt McCrate, a southeast Missouri farmer and president of the Missouri Soybean Association, said in a news release. "Stewardship and efficiency are key to success on the farm, and our winners demonstrate innovation and commitment to those keys in reaching these high yields."
Winners will be recognized at district soybean meetings early this year, with the statewide winners recognized during the Missouri Soybean Association annual meeting in Jefferson City at the end of January. Here is the list of the top soybean producers in the contest statewide: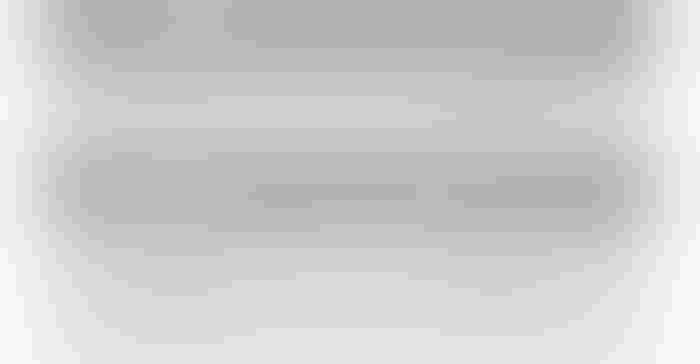 Statewide winners receive prizes including a trip to the 2017 Commodity Classic in San Antonio, an unmanned aerial vehicle (UAV) plus accessories, along with gift cards to Cabela's and for purchasing biodiesel, courtesy of the Missouri Soybean Merchandising Council along with its industry partners.
District winners in each category also receive their choice of $750 in biodiesel or in Cabela's gift cards. Here are the district winners: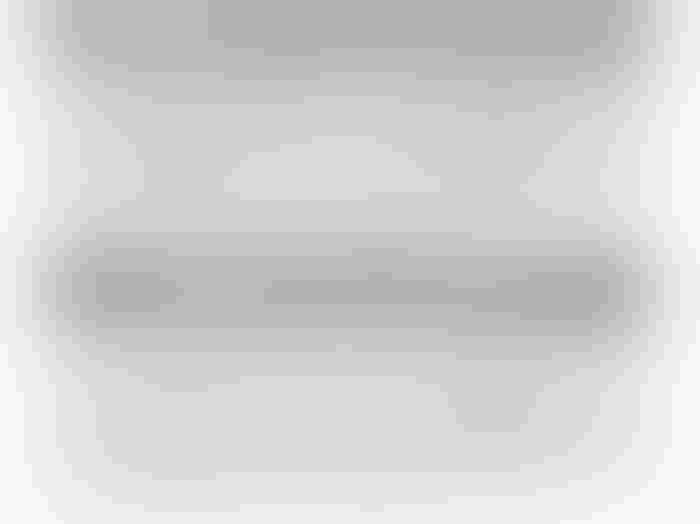 Participants in the Missouri Soybean Yield Contest were required to enter their fields into the competition prior to harvest. The 2016 entry deadline was Sept. 1. At harvest, participants were required to have a designated judge verify their yield results for the competition, and to submit their verified results no later than Nov. 15.
About the Author(s) Editor, Missouri Ruralist
Mindy resides on a small farm just outside of Holstein, Mo, about 80 miles southwest of St. Louis.
After graduating from the University of Missouri-Columbia with a bachelor's degree in agricultural journalism, she worked briefly at a public relations firm in Kansas City. Her husband's career led the couple north to Minnesota.
There, she reported on large-scale production of corn, soybeans, sugar beets, and dairy, as well as, biofuels for The Land. After 10 years, the couple returned to Missouri and she began covering agriculture in the Show-Me State.
"In all my 15 years of writing about agriculture, I have found some of the most progressive thinkers are farmers," she says. "They are constantly searching for ways to do more with less, improve their land and leave their legacy to the next generation."
Mindy and her husband, Stacy, together with their daughters, Elisa and Cassidy, operate Showtime Farms in southern Warren County. The family spends a great deal of time caring for and showing Dorset, Oxford and crossbred sheep.
Subscribe to receive top agriculture news
Be informed daily with these free e-newsletters
You May Also Like
---