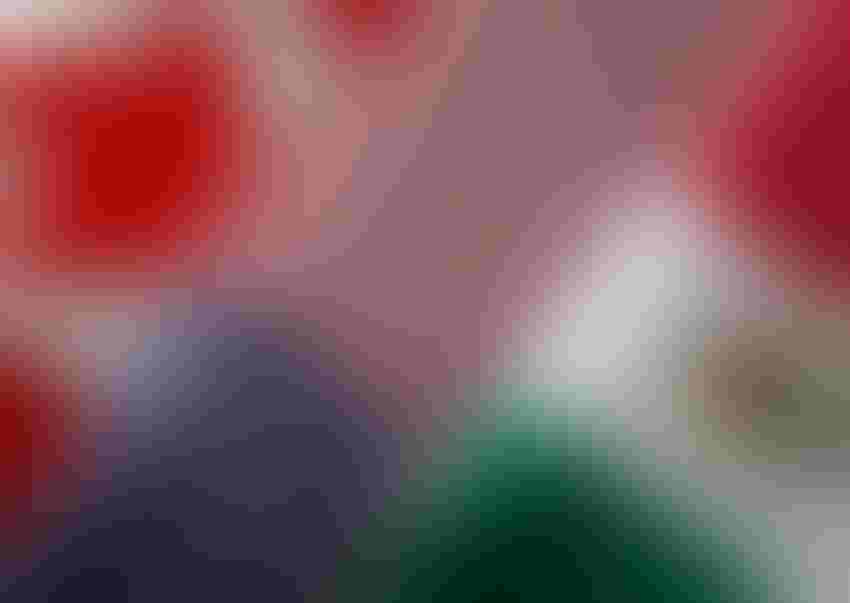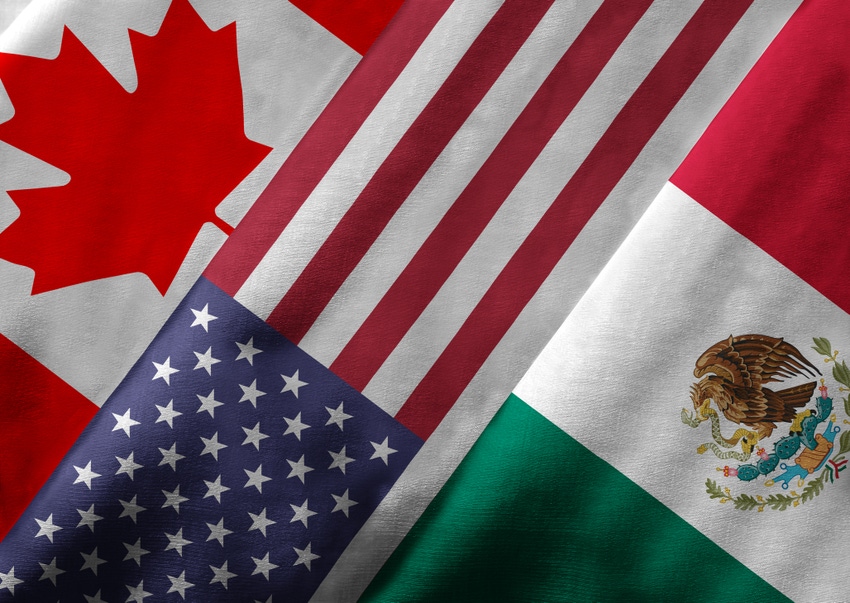 The White House plans to withdraw the U.S. from the North American Free Trade Agreement, according to reports April 26. U.S. corn and soybean growers said such a move would be disastrous to U.S. agriculture.
According to national reports, President Donald Trump's administration is in the final stages of formulating an executive order to lead the U.S. out of NAFTA.
National Corn Growers Association President Wesley Spurlock said in a written statement:
"Mr. President, America's corn farmers helped elect you. We are strong supporters of your administration and continue to stand ready to work with you to build a better farm economy. That begins with strong trade policy. Withdrawing from NAFTA would be disastrous for American agriculture. We cannot disrupt trade with two of our top trade partners and allies. This decision will cost America's farmers and ranchers markets that we will never recover.
Corn and corn product exports today account for 31 percent of farmer income, according to NCGA, with Mexico being the top export market for corn. Canada is also a top market for corn and ethanol.
"Mr. President, agriculture and rural America are counting on you. We urge you not to withdraw from NAFTA," said Spurlock, a Texas farmer
American Soybean Association President Ron Moore, who farms in Illinois, said, "Without mincing words, initiating a process to withdraw from NAFTA is a terrible idea, and it will only mean a longer and more difficult struggle for farmers to recover in this economy.
With surplus production and domestic prices lagging, Moore said, U.S. soybean farmers need more opportunities and easier avenues to sell products abroad.
"Signaling the U.S. intent to withdraw from NAFTA runs absolutely counter to that goal," Moore says. "Soybean farmers sent more than $2.5 billion in soybeans, meal and oil to Mexico last year, making it our number two market overall and the leading purchaser of U.S. meal and oil. Canada is number three in meal sales and number 10 in oil. Add to that the sales of the meat, dairy and eggs that require soy meal as animal feed, our North American partners are unquestionably among the most vital and vibrant markets for American soybeans.:
If action is underway to withdraw the U.S. from NAFTA, the administration should "immediately abandon such plans and focus instead on ways to work with Canada and Mexico to modernize and optimize the agreement during a renegotiation," Moore said.
 "ASA has been supportive of the administration's efforts to improve NAFTA. That's where the action should be; beginning withdrawal procedures before modernization negotiations even take place are counterproductive and send the wrong signal. Further, a U.S. Trade Representative is still waiting to be confirmed, and Agriculture Secretary Sonny Perdue just was sworn in yesterday. We need to give both time to have input on NAFTA modernization," Moore says.
About the Author(s)
Subscribe to receive top agriculture news
Be informed daily with these free e-newsletters
You May Also Like
---