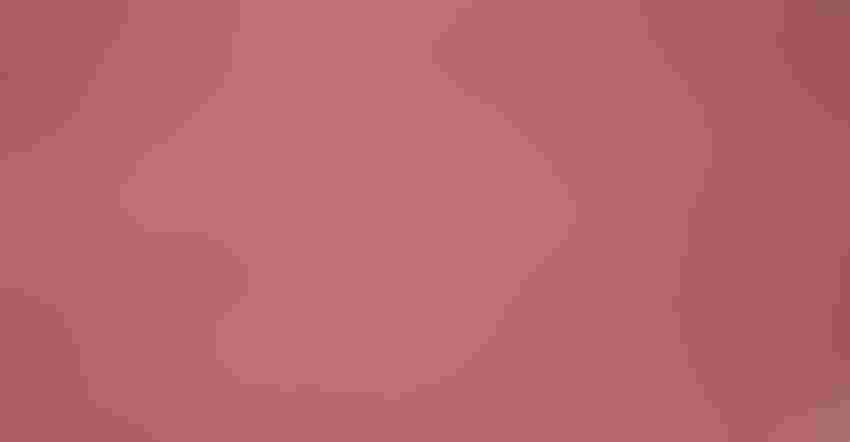 CHECK GERMINATION: The results of nearly two dozen samples of carryover soybean seed tested at the Indiana Crop Improvement Association labs indicate a huge range in warm germination scores.
Seed Genetics Direct
Suppose you've got treated soybean seed left over from 2019. Perhaps you ran out of time to plant them, and the seed company wouldn't take them back because they were treated. Can you save some bucks on inputs by planting them in 2020?
Chris Jeffries says unless you perform a warm germination test on each lot of seed, you could be taking a huge gamble. Jeffries is president of Seed Genetics Direct, Jeffersonville, Ohio. The company offered free germination testing to farmers who had carryover soybean seed of other brands. Jeffries bases his comments on results from those samples.
Twenty-two samples from across Indiana and Ohio were sent to the Indiana Crop Improvement Association for testing. The ICIA lab performed warm germination tests. The results represent a mixed bag, with the worst of the samples testing very poorly.
Jeffries notes that germination listed on the 2019 tags for the samples tested were all 80% or above, averaging 86%. After testing, only 12 of the 22 samples came back with at least 70% warm germination. Only five tested above 80%. The worst two samples tested in the 30% germination range.
The smallest decrease from the germination on the year-old tag to actual current warm germination test results was 6%. The worst was a 67% drop.
Farmers didn't submit Seed Genetics Direct seed for testing, Jeffries says, because the company moved beans last spring for 95% of its customers, and because the company is standing behind replant guarantees for any farmers who plant its beans.
Jeffries finds the wide range in results worrisome. What's more, five of the samples were of the same variety but from five different farmers. Among those, seed germination came back at various percentages, with the biggest gap among seed of the same variety at 22%.
Know what you're planting
"It's very advisable to test any carryover beans," Jeffries says. "Know what you're planting so you can adjust seed rates. Don't go by the germ score your neighbor or friend has, even if it's the same variety and brand. The elements in the barn or warehouse where they were stored may have been different. You don't want a seed germination in the 50%, 40% or even 30% range and not know about it.
"You won't get the yield you thought you would, and it will be too late to do anything about it. It's not worth the gamble."
Just how big a deal is carryover soybean seed with 2020 planting approaching? Todd Jeffries, vice president of Seed Genetics Direct, believes it's potentially a big deal. "It's difficult to say exactly how much is out there, as it depends on counties and if a company took treated seed back," he says. "We can safely say it's a lot more than usual. In Ripley County, Ind., alone, I know multiple farmers in a 3-mile radius who didn't get anything planted and now have carryover beans."
Chris Jeffries adds, "I would guess, industrywide, that 15% to 20% are in a carryover situation with soybeans. In some counties, they may have 50% or more in carryover beans."
About the Author(s)
Subscribe to receive top agriculture news
Be informed daily with these free e-newsletters
You May Also Like
---