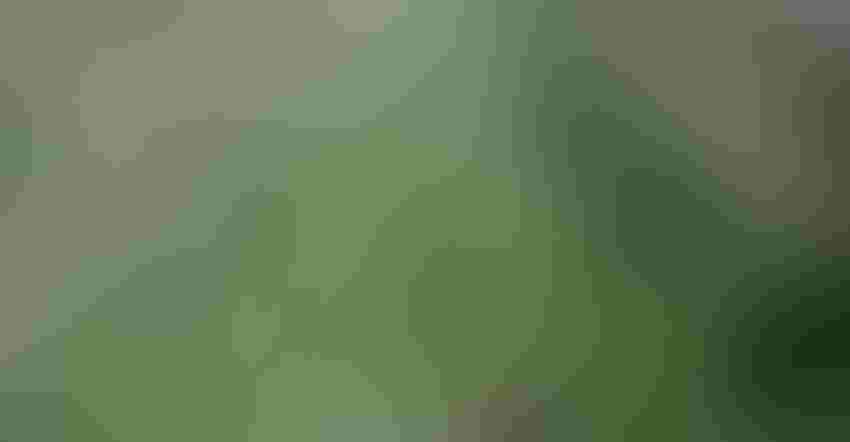 NOT ALL ARE EQUAL: The recent meta-analysis of 89 studies from around the world found that not all practices are equal when it comes to effect on soil water infiltration.
Tyler Harris
Editor's note: You can listen to my conversation with Andrea Basche by clicking on the Soundcloud file embedded in this blog.
If you've been paying attention to news surrounding soil health, no-till and cover crops, you've likely heard by now about the recent meta-analysis conducted by University of Nebraska-Lincoln researchers that compiled data from 89 studies around the world to help quantify the benefits of different alternative practices on soil water infiltration.
In the latest episode of Down in the Weeds, we visit with Andrea Basche, assistant professor in the University of Nebraska-Lincoln's Department of Agronomy and Horticulture, and one of the study's authors, on some key findings from the analysis.
"We were motivated to do this work, largely because we felt there was not a good quantification of the impact that different practices related to soil health have," Basche says. "That was really the thread that pulls these different practices together — what are the relative benefits that they have when it comes to soil water in particular? I feel the most common practices we hear about are cover crops and no-till. I wanted to understand not only the relative impact that some of these practices have, but also think about some of those other principles that are out there. How are we implementing them on farms? What's the relative benefit that they might have? Are all these practices equal, and do we know about some more than others?"
Subscribe to receive top agriculture news
Be informed daily with these free e-newsletters
You May Also Like
---