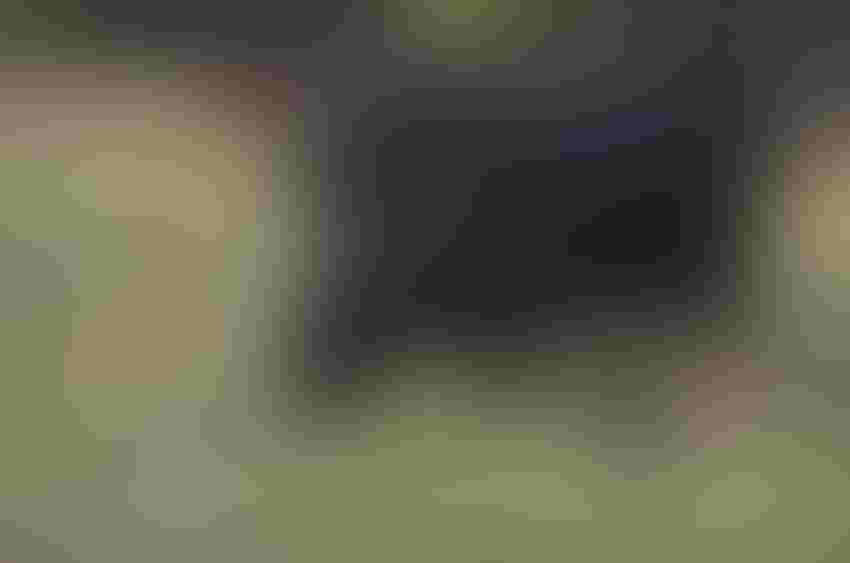 Adaptive, multi-paddock grazing is one of the cures for what ails our land and our climate.
Alan Newport
As you can tell by some of my writings, I have a tendency to be somewhat cynical when it comes to education and information put out on many subjects. There are many subjects that are agreed upon for no other reason than someone has repeated it enough times that it becomes facts.
Many times I think we are right more of the time if we do exactly opposite of what the "experts" are touting to be true. One of these is the conclusion that too much carbon in the atmosphere is causing the earth to become warmer. Just for the record, I do think the earth is getting warmer and I do think we are screwing up our climate. I just don't buy the reasons given by the "experts."
I recently was shown some interesting information about carbon in the atmosphere by a friend of mine who is a good grazing manager. During his research on soil health, he stumbled on some interesting information on carbon dioxide (CO2). There have been many instances in the last 600 million years where CO2 levels were much higher without having an increase in temperatures.
We all know CO2 is vital for plant growth and green houses have been increasing the levels for years to promote plant growth. Submariners can expect levels as high as 8,000 ppm (parts per million) while they are undersea, and OSHA even says 4,000-5,000 ppm is considered within their limits. Depending on whose numbers you want to use, our current level is about 410 ppm. So how the very thing that is essential for plant growth can is the cause for heating our planet?
Certainly we have problems. Deserts are growing at an alarming rate around the globe. Most of this can be attributed to poor grazing and cropping techniques. Anyone that has ever held a thermometer to bare ground, compared with a field covered with vegetation, knows how much hotter bare ground will be, especially during the heat of summer. The ground gets hotter quicker and stays hotter longer, very similar to the heating effects of large population centers. Most of the sun hitting the surface of earth is now absorbed and not reflected back into the atmosphere.
Another "symptom" we hear from the global warming folks is the erratic weather patterns we have been seeing. I have personally seen these extremes of rainfall with 500-year floods coming every other year. Much of this can also be contributed to the warming effect of uncovered ground, as well as the amount of runoff increase.
The water cycle has been affected in many negative ways with bare ground for many months of the year with rates of evaporation well above normal amounts and rates of infiltration plainly pitiful.
So how does all this tie together? Where will we find a solution?
Bare ground throughout the world and a disruption of the normal water cycle both local and on a global basis seem to have thrown our planet out of its normal cooling process. Higher average temperatures and erratic rainfall events seem to be the result.
What I find amusing is most don't seem to follow this line of scientifically-based reasoning. If we changed both our grazing and cropping practices around the world to keep the ground covered with some form of plant throughout the year, I believe we would see some drastic changes.
Sounds awfully simple but there's a growing body of science to back this up.
Subscribe to receive top agriculture news
Be informed daily with these free e-newsletters
You May Also Like
---