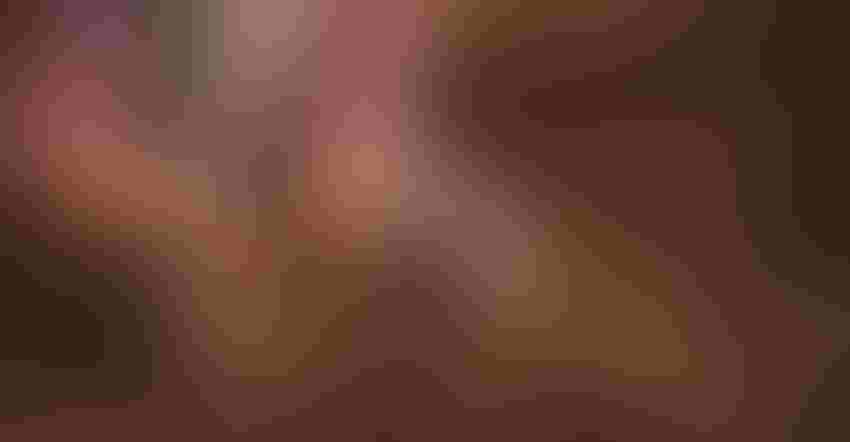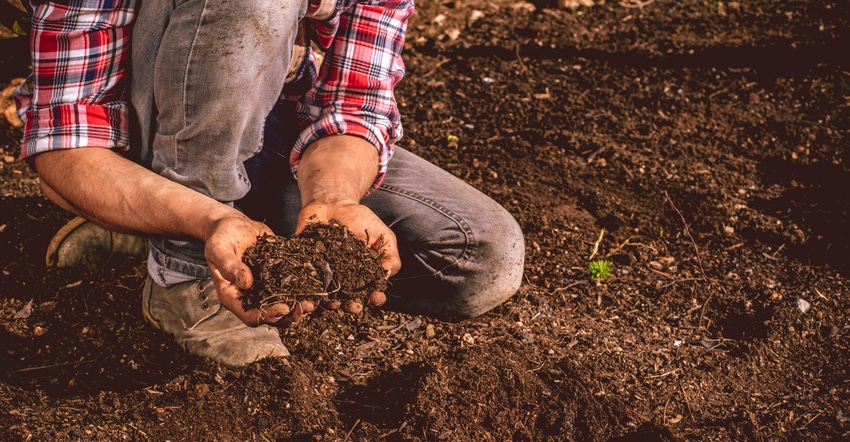 It's time to take the guesswork out of crop nutrition planning. This starts with soil testing and best soil-sampling practices.
Today's high-yielding hybrids and varieties remove more nutrients from the soil than previous conventional hybrids. This requires us to more closely monitor nutrient removal and fluctuations that can occur in the soil profile after harvest.
It's time to take the guesswork out of crop nutrition planning for next year. This starts with asking yourself a couple of questions: Are you testing your soil frequently enough? Are your soil-sampling practices providing the most accurate results?
At The Mosaic Company, we believe today's high-yield systems, which come with greater nutrient demands, require more frequent, and perhaps broader, soil testing than the traditional approach.
Pulling representative samples from the field is a delicate procedure, and ensuring best sampling techniques, can drastically impact the results from the lab.
Conducting frequent and accurate soil tests helps in the long run, because the information provided helps to protect and maintain our farms and other large investments. When combined with routine fertilizer applications, soil tests ensure peak performance for the short term and help maintain the land for the long term.
Soil test results are only as good as the quality of the soil samples. While it may seem obvious, it is important to stick with basic best practices:
Use a quality soil sample probe rather than a spade.

Pull a minimum of 8 to 12 cores to produce a representative sample of each area of interest (e.g., entire field, management zone, or grid). Pulling six to eight cores per grid in grid-sampling situations is common.

Core samples should always be pulled from a consistent depth. Standard topsoil depths include 6, 8 and 10 inches.

Do not angle sample probe when collecting cores. The probe should be placed at a 90° angle to the ground.

Mix sample cores in a clean plastic bucket (galvanized can affect results), and place in a properly labeled soil test bag — one for each field/area. Write down the crop, realistic yield goal and other pertinent information as requested by your soil test laboratory.
If you are currently soil-testing every four years, discuss the value of sampling every two years with your retailer or crop consultant.
If your advisor does not have local nutrient recommendations tailored to your region, most, if not all, soil test labs will provide you with nutrient recommendations based on the intended crop, yield goal and current soil test value. Remember to be attentive when it comes to providing a realistic yield goal and any other information in order to achieve the most accurate nutrient recommendation.
For more information about soil-testing, visit CropNutrition.com.
About the Author(s)
Subscribe to receive top agriculture news
Be informed daily with these free e-newsletters
You May Also Like
---