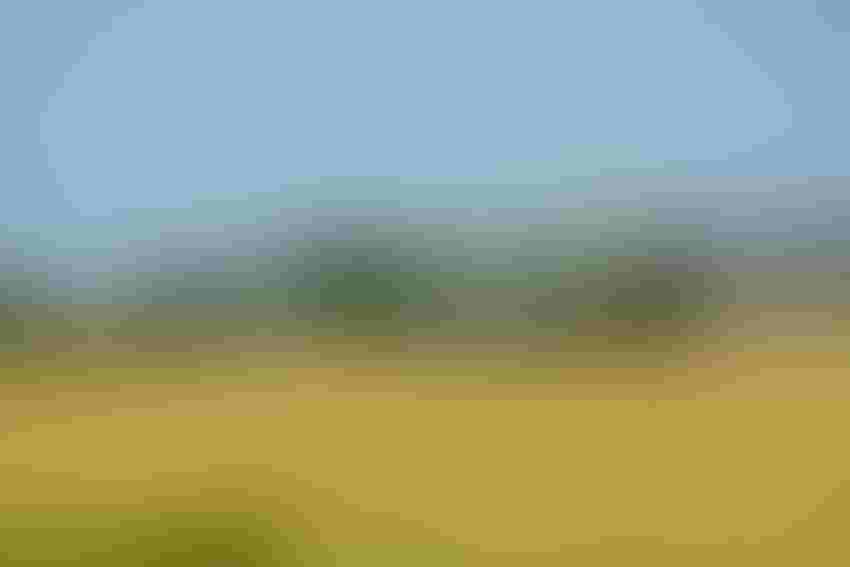 Recent labeling of some "fake rice" products has led to worries about consumer confusion at the grocery store. Freezer sections often contain "riced" cauliflower or other vegetables but use none of the actual grain.
Citing worries about rice producers market share and a lack of information for those who want to differentiate between "fake" and real rice products, lawmakers from rice-growing states have signed a letter asking for help from the Food and Drug Adminstration. Those signing the letter include Arkansas Rep. Rick Crawford, Arkansas Rep. French Hill, Arkansas Rep. Bruce Westerman, California Rep. John Garamendi, Louisiana Rep. Ralph Abraham, Mississippi Rep. Trent Kelly, Texas Rep. John Culberson, Texas Rep. Pete Olson, Texas Rep. Blake Farenthold, and Texas Rep. Ted Poe.
Addressed to FDA Commissioner Scott Gottlieb, the letter – sent Feb. 5 -- reads:
"We are concerned with the proliferation of the word 'rice' on the packaging and advertising for non-grain products that contain no rice at all. Rice pretenders are being marketed to intentionally create consumer confusion, harming the U.S. rice industry. We request that the Food and Drug Administration exercise its authority to create a standard of identity for rice, defining rice as a producer containing or derived from rice or wild rice. This standard will eliminate widespread consumer confusion over the products.
"It is not uncommon in grocers' freezers to see 'Cauliflower Fried Rice' stocked next to 'Vegetable Fried Rice.' Although both are clearly labeled as rice products, the former is cauliflower crumbles, and contains no rice at all. The latter is a grain and vegetable product, containing actual rice. Given how challenging it is to distinguish the rice pretender from the genuine rice, we worry that consumers will be misled to choose the rice pretender, necessitating a standard of identity for rice.
"Without a standard of identity, rice products will continue to be confused for rice pretenders, and take away business from the hardworking rice farmers in our districts, who already struggle with unpredictable weather patterns, a down farm economy, and narrow profit margins. These farmers' market share should not be eroded by consumer confusion.
"Rice pretenders do not represent the same nutritional value as rice, yet they are marketed alongside rice. Rice is a grain – not a vegetable that has been processed to resemble rice. While we recognize that consumers are entitled to select rice pretender products, we want to ensure this choice is not an error. We reiterate the need for a standard of identity for rice. Although resolving this issue will not address every difficulty facing our nation's rice farmers, it will ensure that their market is not compromised by consumer confusion.
"We appreciate your consideration of this request and look forward to your timely response."
Subscribe to receive top agriculture news
Be informed daily with these free e-newsletters
You May Also Like
---