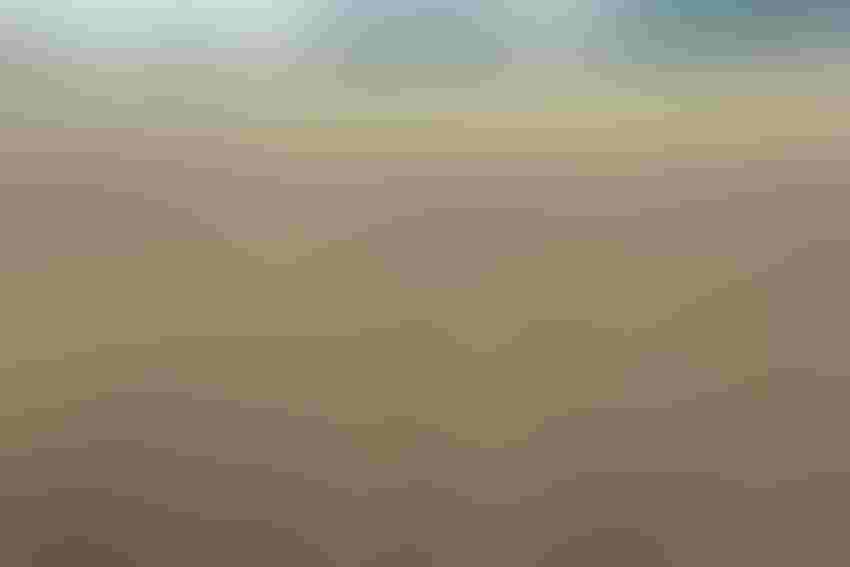 "Midwestern bankers surveyed by the Fed banks in both the St. Louis and Kansas City districts said farm income fell significantly in the third quarter [of 2015], and many expect a continued cooling of land values in the current quarter as farmers adjust to leaner times." - Wall Street Journal, Nov. 12, 2015
"After peaking two years ago, Iowa farmland values have tumbled about 15 percent, a new report shows, and are likely to continue dropping, given weakness in corn and soybean prices." – Des Moines Register, March 31, 2015
"The 2014 ISU land value survey reported an 8.9 percent decrease in farmland values. This is the largest percentage decrease in land values since 1986." – 2014 Iowa State University Land Value Survey published by the Iowa State University Extension and Outreach Division
The fact that the "bear market" of the past three years has witnessed a gradual decline allows farmland owners to benefit from a study of history. There was a slow decline of values from 1921 to 1933 that allowed savvy investors to shift their holdings out of farmland during the first few years (1921 to 1925) without being exposed to the increasingly harsh environment that accelerated with the Great Depression.
Compare that to the "crash" in values that occurred in the early 1980s during which values, especially in Southern states, fell precipitously in just two years (1981-82).
Today's slump in prices has been comparatively slow. This offers prospective sellers the opportunity to exit the market during 2016 with prices only about 20 percent below the peak in late 2012/early 2013 rather than holding on another two or three years and looking at declines that could be in the 35 to 50 percent (or higher) range.
As 2016 dawns, I am observing the sort of "denial" of falling prices by owners of farmland that was obvious in 2008-10 in owners of residential real estate. In the residential crash of 2008-10, homeowners were "comforted" by real estate agents who were willing to list their properties at pre-crash prices. As the properties sat on the market for months that often turned into years, the previously effervescent realtors were of cold comfort to increasingly desperate sellers.
Denial of falling prices
As I look today at listings of farms across diverse regions (even globally), I see this same sort of denial of falling prices evidenced by pricing that reflects the "glory days" of 2012-13 rather than the realities of the winter of 2016.
However, as I visit with cash-rich investors and have them confide the true prices they are offering (and often having accepted after much wrangling) for farmland, it's obvious that there is a real disconnect between the wishful thinking of farmland owners (and their "enabling realtors") and the value assessments of capable buyers.
In my opinion, prudent owners of farmland are now seriously considering shifting some of their holdings to alternative investments in anticipation of an acceleration in the price declines over the next few years.
If farmland owners are debt-free and willing to accept meager returns on their investments compared to what the current value of the farmland could return in alternative investments (and I'm not a fan of the stock market), they will likely be fine over the longer term. If, however, they are witnessing falling rental incomes that belie falling values for farmland in the imminent future and believe they could sell the farmland and find investments with substantially increased current earnings, they owe it to themselves to consider some level of diversification.
Dr. William Smith is Professor of Marketing in the Graziadio School of Business and Management at Pepperdine University in Malibu, Calif., and a licensed realtor at Rainbow Realty in Hot Springs National Park, Ark. He has been buying and selling farmland for 40 years. Contact him at [email protected].
Subscribe to receive top agriculture news
Be informed daily with these free e-newsletters
You May Also Like
---