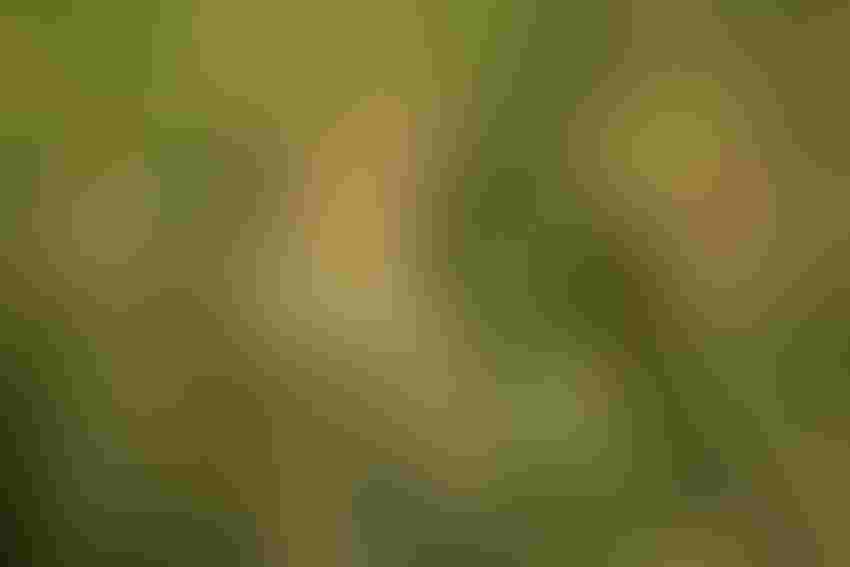 Prior to rainclouds settling for a prolonged period over the Mid-South, a very warm winter meant many producers were prepping fields and planting crops. The heavy rains generated by the storms kept crews shop-bound for several weeks. By the third week of March, though, farmland activity was swinging again.
Among those in the field were rice producers.
"I heard some rice was planted around March 10, just before the huge rains hit the state," says Jarrod Hardke, Arkansas Extension rice specialist. "Then, around March 17 another couple of fields were planted. That really kicked off rice planting in the state. By (March 21), a bunch of growers were planting pretty hard."
What about acreage expectations for 2016?
"At this point, we may be staring at a minimum of 1.6 million acres of rice in Arkansas.
"How the crop ends up faring is still up in the air, of course. But the ability of many growers to get their rice in this early points to a high-acreage year. A record acreage of 1.8 million acres may be possible, if not likely; the sky is the limit at this point. Though I hope market improvements in our other crops helps keep the number down, it may happen soon enough to slow down our rice planting."
The early warm weather "has presented some very interesting environmental setups for producers to make choices about putting rice in the ground. The go-getters may be planting hard and heavy while their neighbors haven't even hooked up to a drill – and they don't plan to for another week, or two.
"Now isn't the time to put the majority of the state's rice into the ground. There's a lot bad that could happen before the rice emerges or when it's small. The margins are very tight. The last thing we want is to have to replant a lot of rice. Replanting a field, or two, isn't good but can be handled. How much risk are you willing to take?"
Despite his misgivings, Hardke hasn't "been inclined to discourage anyone wanting to plant so early. The current conditions and forecast could be far worse than they are. I'd be a lot more worried if the forecast was showing cooler nighttime temperatures. We're just in a weather pattern that looks to be the same a week or 10 days out, even well into April."
Medium grain
How are things shaping up on the medium grain front?
"In 2014, we had 215,000 acres of medium grain rice in Arkansas. In 2015, total rice acreage went down and there were zero medium grain rice contracts being offered. Despite that, medium grain acres actually went up. Going into 2016, there appears to be no price support for medium grain along with zero contract support."
Hardke says it appears "every Mid-South state and Texas will see increased rice acreage. That's created an additional draw for hybrid rice seed. There doesn't appear to be as much hybrid seed to go around this year.
"Some who didn't get all the hybrid seed they wanted are going to be looking at planting medium grain. Jupiter has performed well enough in the past to be their fallback. They aren't worried about a premium over long grain but they'll look to plant a good yielder.
"Other growers are wary of medium grain because of the market, where they'll unload it. They've done well with Jupiter in the past but tell me 'I'm not planting it this year. It's too iffy about what I'll be able to do with it.'"
Hopefully, that means "medium grain acreage here will stay relatively flat at 240,000 acres. That would be a net positive win for us although I'd feel better if it was closer to 200,000 acres. That's starting to seem more likely as I'm hearing more and more are shying away from medium-grain seed purchases.
"I advise anyone planning to grow medium grain to visit with whoever they normally deliver to. Do it before planting medium grain seed. Producers need assistance with that decision and have as many factors included as possible. I'm not saying to go speak with someone simply to get talked out of growing it. If you like growing a particular variety and feel it'll be the best fit this year, you need confirmation that you'll get a price that keeps you on the playing field."
Subscribe to receive top agriculture news
Be informed daily with these free e-newsletters
You May Also Like
---