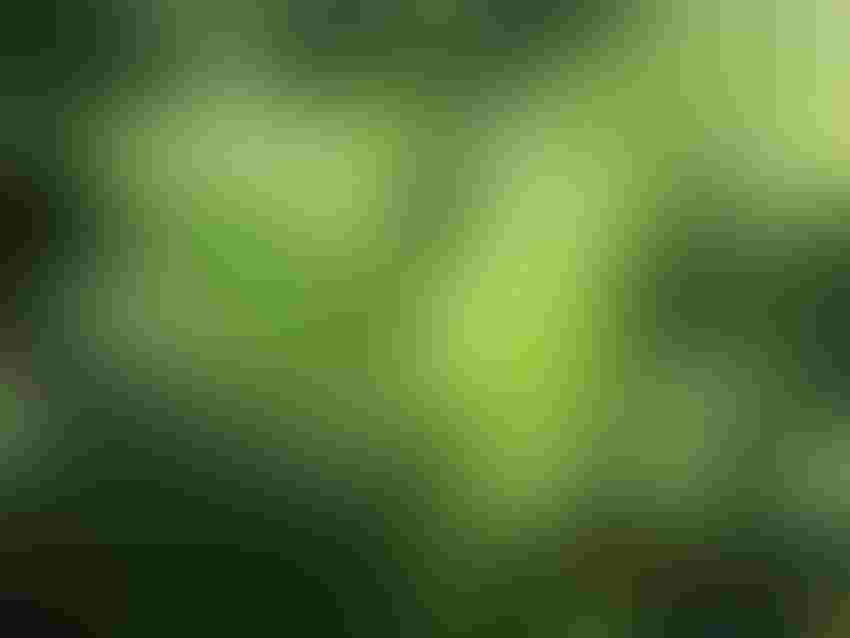 Soybean planting is off to a slower start across the region, including Ohio, compared to the 10-year average (National Agricultural Statistics Service). During the week of April 29-May 5, generally 23% of Ohio soybean acres are planted. However, this year only 1% of the soybean acres were planted due to cool/wet soil conditions. With the slow start, it's important to consider planting date, seeding rate and relative maturity when planting soybeans this spring.
Like what you're reading? Subscribe to CSD Extra and get the latest news right to your inbox!
How does plant date influence yield?
Planting date can greatly influence soybean yield, but only if conditions are suitable for planting. The yield advantage due to early planting may not be realized if soybeans are planted into cool/wet soil. In southern Ohio, soybeans should be planted when soil conditions are adequate any time after April 15. In northern Ohio, planting should begin the last few days of April. From the Ohio Agronomy Guide, the effect of planting date on soybean yield is shown in Figure 5-4. Planting after May 10 resulted in a decrease in soybean yield.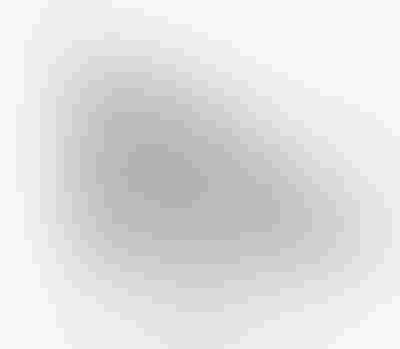 What about seeding rate?
Soybean seeding rate doesn't need to be adjusted until the last week of May/first half of June. If planting the first half of June, adjust seeding rate to 200,000-225,000 seeds/acre. If planting during the second half of June, 225,000-250,000 seeds/acre is recommended. Results from a plant date/seeding rate study conducted in Wood County last year indicates that soybean yield was similar regardless of seeding rate when planted April 25 and May 11. By May 31, soybean yield was significantly greater when 225,000 seeds/acre were planted compared to 125,000 seeds per acre (see graph). If planting late, 7.5-inch row spacing is recommended to facilitate canopy closure.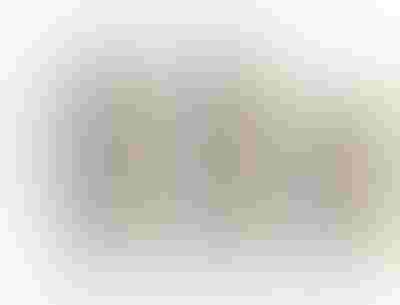 For a seeding rate calculator, as well as an input breakeven calculator, download the Extreme Beans app!
What about relative maturity?
Relative maturity has little effect on yield for plantings made during the first three weeks of May. During the first half of June, a four-day delay in planting delays physiological maturity about one day. As planting is delayed, there is concern about whether late maturing varieties will mature before frost. When planting late, we recommend planting the latest-maturing variety that will reach physiological maturity before the first killing frost. Soybean flowering is triggered by day length. As days get shorter (and nights get longer) after June 21, soybeans are triggered to flower which generally occurs around the first week of July. Later maturing soybeans will put on more vegetative growth before flowering. Table 5-4 of the Ohio Agronomy Guide gives relative maturity recommendations based on planting date for northern, central, and southern Ohio.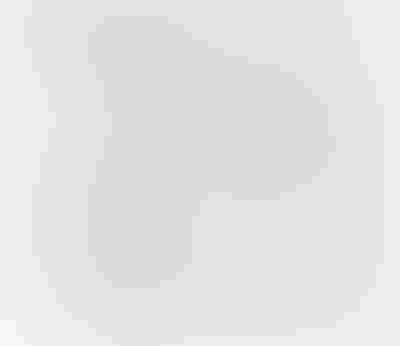 You might also like:
6 Tips for Applying Pre-Emergence Herbicides as a Post
Subscribe to receive top agriculture news
Be informed daily with these free e-newsletters
You May Also Like
---