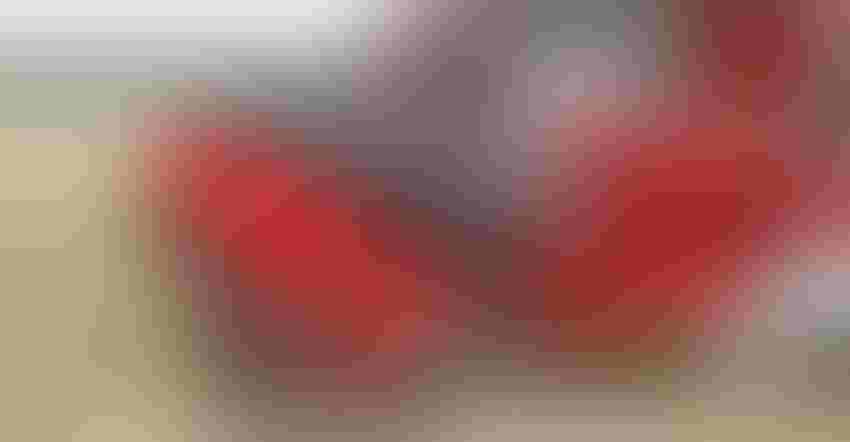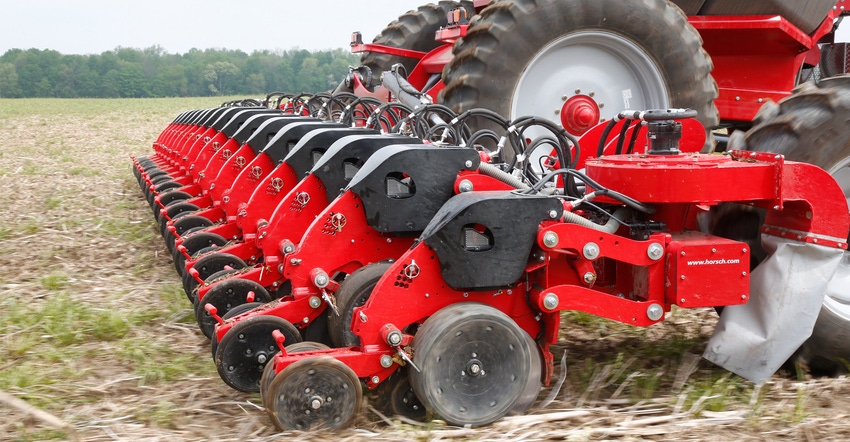 TIMING: Planting into marginal conditions can result in problems all season long that can outweigh the benefit of early planting.
Many corn producers are already concerned about timely planting this spring. Soil moisture levels are high, and snowfall has been abundant for much of the state of Iowa. What is the "best" time to plant? The map accompanying this article gives you a summary of the best window for your area of the state, according to ISU research over the years.
However, as you have often heard, "the sins at planting will haunt you all season!" You can't just follow the calendar; your management skills are needed to reduce problems that keep you from achieving top-end production.
Rectify any sins
Here are some things I encourage you to consider:
Compaction zone. One of the problems that can often show up in wetter springs is a compaction zone at the bottom of the tillage zone, diagnosed later by seeing roots that are growing flat or sideways — not going vertical. I've often heard growers indicate that when the soil surface is gray, you can go ahead and start tilling. I encourage you to dig and look what you are doing at the bottom of the zone. You can really smear and compact the soil at times, even if the surface looks "ready."
Soil temperature. We know you should plant corn into soil that will provide good seed-to-soil contact, with soil temperatures at least 50 degrees F at planting depth and rising. Corn doesn't germinate below 50 degrees, and seed sitting idle is at greater risk of infection by disease pathogens and feeding from insects. An increased number of days from planting to emergence leads to poor emergence, poor crop growth and a possible need to replant.
Growing degree days. It takes up to 120 growing degree days, or GDDs, to get corn seedlings to emerge. I use the Useful to Usable corn growing degree calculator a lot during the season. Historical averages, current accumulations and frost events are all accessible for data from your county.
Various soil conditions. Other soil conditions are just as important as soil temperature. Planting into soil that's too wet can have repercussions on plant and root growth. Sidewall smearing results in roots that are concentrated in the seed furrow. This leads to poor root growth, an increased risk of nutrient and moisture deficits, and vulnerability to high winds.
Planting depth. Many people look carefully at seed depth while planting to ensure good seed-to-soil contact. Remember that the nodal root system, which feeds the crop for the majority of the year, emerges 1 inch below where the plant saw sunlight. Don't only look at seed depth, but also examine the area where these nodal roots are going to try and enter the soil. Some use a pliers handle or a screwdriver to look at planting depth. I prefer a flat-bladed spade to dig parallel to the row, tipping it back, splitting the soil where the furrow opener went, and seeing exactly how the seed is placed and what the sidewall looks like.

WINDOWS OF OPPORTUNITY: It's recommended to plant corn in Iowa from mid-April to early May to achieve highest yield. Exact dates differ year to year depending on location and conditions.
Purdue University agronomy professor R.L. Nielsen offered the following advice about a cool spring in a 2014 article: "Clearly, soils that remain 'on the wet side' should be allowed more time to dry and warm before tilling or planting. One can 'hedge your bets' against the consequences of continued cool soil temperatures and slow emergence by planting your best-quality seed lots first (based on warm and cold germination ratings), delaying the planting of your unusually small-sized seed lots until later (80,000 seed units weighing 40 pounds or less), and delaying the planting of fields with particularly poor drainage or large amounts of surface residues (typically wetter and cooler soils)."
I appreciate that advice, too.
Avoid anhydrous burn
Last fall's wet weather and delayed harvest limited the number of acres of anhydrous ammonia applied. It's likely we will have many spring applications of anhydrous, which increases the risk for corn seedling damage. John Sawyer, ISU Extension soil fertility specialist, offers these important notes to remember:
Application. Application procedures are key to avoiding injury to corn seedlings. Deep injection (6 to 8 inches) and a good seal on the knife track are the best ways to avoid anhydrous ammonia placed in or movement into the root zone. Anhydrous has greater opportunity to move from the initial injection site in coarse, dry or cloddy soils, but can also seal poorly in wet soils that smear during application. If you can smell ammonia after your field pass, adjust the equipment or wait for better conditions.
Also, actually measure how deep the anhydrous is being applied. Sometimes we are underpowered to pull the applicator knives as deep as we would like, which would increase risk to seedlings.
Adjust plans as needed. Adjust planting plans to reduce the chance of crop injury. There is no magic number of days to wait to avoid injury. Time can help, but it won't prevent injury. However, other precautions can be taken. Do not plant directly over anhydrous knife tracks. Using GPS technology to offset planter rows 4 to 6 inches or more from the anhydrous knife tracks is another good option to avoid injury. Applying anhydrous on an angle from the direction of crop planting is a way to reduce crop exposure to anhydrous ammonia bands.
This is just the short list, there is much more that could and probably should make the list. Who knows? Maybe the weather will turn out very favorably for planting by mid-April. Therefore, I encourage you to have equipment ready to go early. You never know when you will get a good window of opportunity.
Have a safe spring!
DeJong is an ISU Extension field agronomist at LeMars in northwest Iowa. Contact him at [email protected].
About the Author(s)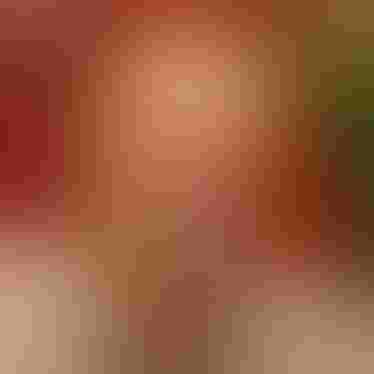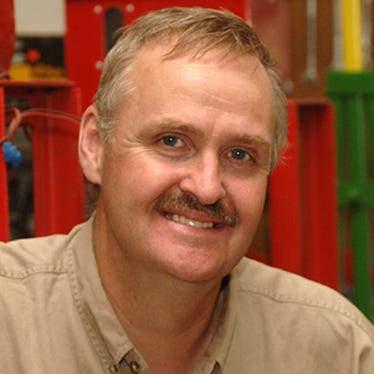 Joel DeJong is the Iowa State University Extension field agronomist for northwest Iowa. He works with farmers on integrated management of pest populations, crop management, and nutrient and manure management. DeJong also trains company agronomists on research-based crop production practices, and teaches certified crop advisers on production, nutrient and pest management issues.
Subscribe to receive top agriculture news
Be informed daily with these free e-newsletters
You May Also Like
---