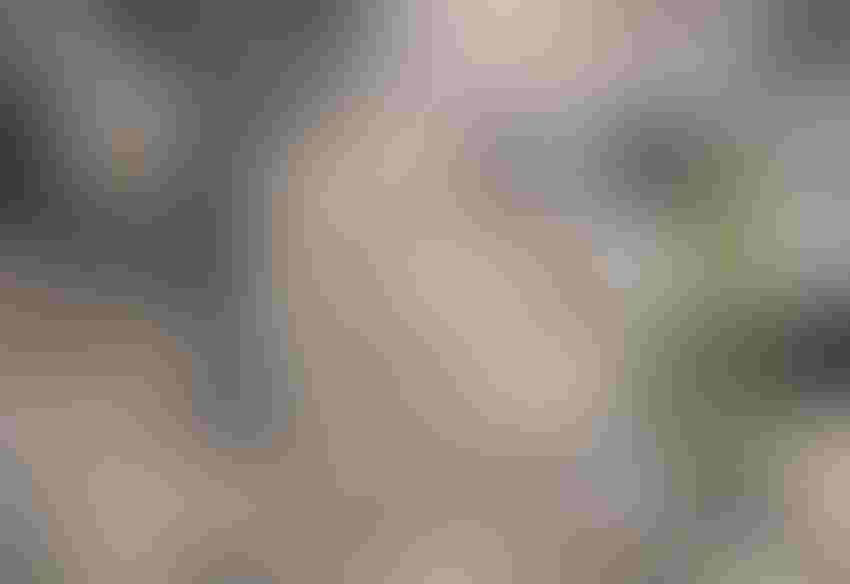 April and May weather have not supported long stretches of field work, and some producers report not planting as much corn as intended.  
Have had discussions about how late to continue to plant corn  since we are past the early window for what is usually optimal yield.
Crop insurance dates were adjusted a few years ago, and full coverage insurance can still be obtained on corn planted as late as May 20th in west Tennessee or May 25th in Tennessee River counties and all counties eastward across the state. 
Late planting can be fairly successful, as long as corn is located in fields with the potential to supply moisture to the crop when it needs it.
Expect Some Yield Reduction:
Without irrigation, yields may be about 15 percent lower when corn planting is delayed until early May compared to early April (long-term planting date studies on good upland soils). Yield decline is greater in droughty soils or when planting much past mid-May. Fifteen percent doesn't sound like much until you consider the tight profit margin for corn.
Check Hybrid Options: 
If irrigation is an option, planting through May can work with Bt hybrids and careful attention to the hybrid disease package. There are a limited number of companies offering drought tolerant hybrids (DroughtGard, Artesian, etc.) that may perform well under short-term stress conditions that are more common with late planting. 
A few of these have been tested in our CST trials and were competitive with other hybrids under 'normal' conditions.
Be Judicious with Inputs in Dryland Corn: 
Use inputs that pay and skip questionable practices. Without irrigation, base fertilizer rates for late planted corn on a realistic field average and not on hopes of a NCGA winning entry. Most agronomists agree that there is no need to cut back on nitrogen as long as the yield metric is reasonable. 
Seeding rates may be reduced slightly when planting into warm soils, but if 40 degree temperatures follow planting (like this week), seeding rates should not be reduced.
About the Author(s)
Subscribe to receive top agriculture news
Be informed daily with these free e-newsletters
You May Also Like
---