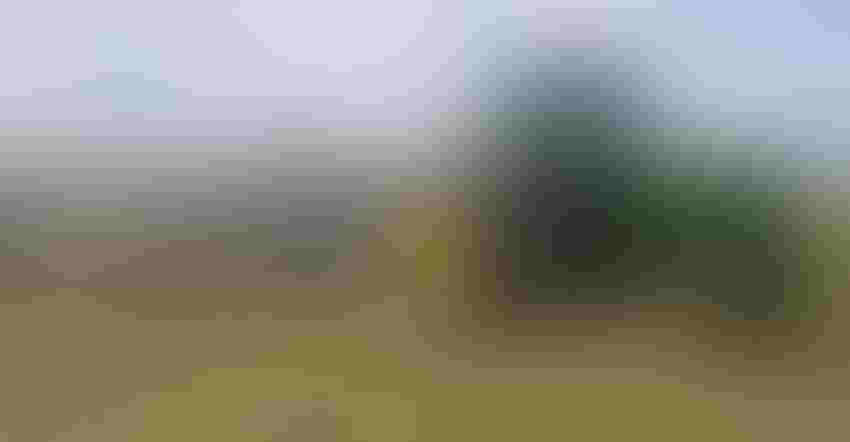 RIGHT TREATMENT: Which biological products, if any, should be added either to the seed or the seed box when you plant soybeans this spring?
Tom J. Bechman
I've been approached about using no fewer than six biological seed treatments for soybeans. Some are hopper box. They're all inexpensive, but how do I sort through them?
The Indiana certified crop advisers panel answering this question includes Steve Gauck, a regional agronomy manager for Beck's, Greensburg; Jeff Nagel, an agronomist with Ceres Solutions, Lafayette; and Dan Ritter, an agronomist with Dairyland Seed, Rensselaer.
Gauck: There are many good biological-based seed treatments, but we must figure out which perform the best on your farm. Find a company or salesperson you trust who can explain the benefits being offered by each product. Then look for independent research that has produced yield and return on investment results.
When it comes to looking at multiple products, make sure you understand what is in each product and where it works most consistently. Many times, the same product is bought from two different places. A seed can only hold so much product. Think about the challenges you have in certain fields and target products that address those issues for each field. Find a way to leave test strips and make observations throughout the season.
Biological-based products will be a growing part of agriculture in the future. Taking time now to start testing them on your farm will help you determine which treatments are needed to increase profitability.
Nagel: There are several vendors and products being introduced in the biological market. Some provide inoculant for nitrogen fixation, and they are often coupled with a growth promoter. These can be used where inoculants are needed and/or in high-yield environments. Some products are considered "biopesticides" and others "biostimulants."
The latter fall into one of these categories: humic substances, amino acids, chitosans, seaweed extractants and beneficial bacteria/fungicides. Biostimulants stimulate plant processes that might provide one of the following functions:
enhance or benefit nutrient uptake and/or efficiency

increase tolerance to abiotic stress, such as drought or heat

increase crop quality or yield
There is merit to some of these products, but they are very difficult to evaluate. In general, biologicals tend to be inconsistent and, like other products, influenced by the environment. As an example, a "biopesticide" seed treatment that has efficacy on seedling diseases may not work as well in a colder soil environment that often occurs with April-planted soybeans.
It is often difficult to find reliable research data. Work with a trusted CCA who can help sort out claims and point you to ones with some merit and science behind them. From there, it may take some on-farm trials to see if there is any consistent return on investment.
Ritter: Biologicals seem to show a lot of promise in some cases, and in others, perhaps not as much. Yes, careful evaluation is needed. First, do your homework by asking questions at upcoming trade shows, workshops, seminars and webinars. Speak with your trusted advisers about what they may or may not know about certain products. Finally, this would be a great opportunity to implement some on-farm testing. Set up a nice on-farm trial in a field or two and evaluate the products on your farm. Then put all this information together and make a truly informed decision.
Another suggestion is to implement the "tweak and tune" theory, making smaller methodical changes based on what you have learned.
Subscribe to receive top agriculture news
Be informed daily with these free e-newsletters
You May Also Like
---