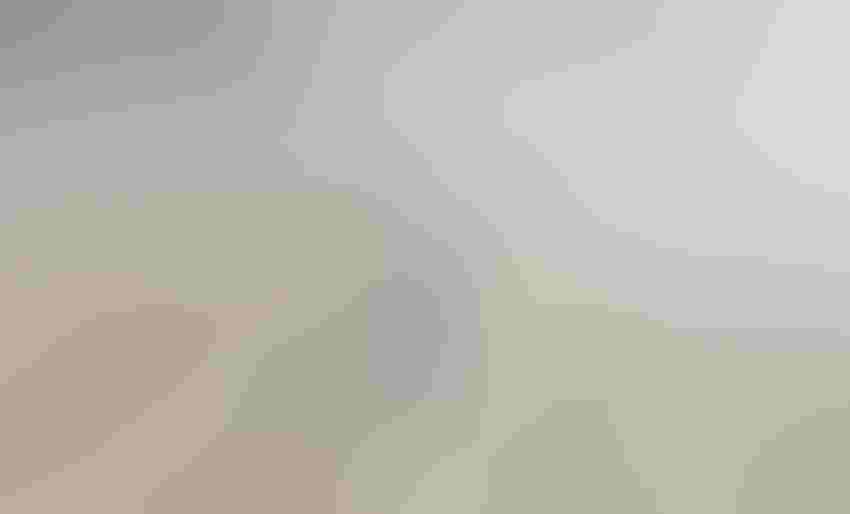 It has been said that life, good or bad, has a lot to do with timing. Farming is an old art that revolves around timing and volatile weather is often its canvas. Times now are serious in some parts of the Southeast.
Depending on the time and place you looked this year, the Southeast had some great weather for growing crops, pastures and livestock. But times changed and with the change so did the picture. Scanning from west to east at the Oct. 25 Southeast regional map provided by the good folks at the United States Drought Monitor, you see a good hunk of Georgia, Tennessee, Alabama and Mississippi in extreme, dark-crimson-blood drought, and it's getting worse fast.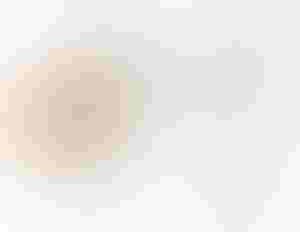 Areas closer to the Atlantic Coast are shown on that same map as lily-white, or the maps way of showing an oasis of no drought. But that sterile color is deceiving; much of the reason the drought map is whitewashed in that area is because Hurricane Matthew earlier in October washed harvest away for too many farmers, farmers who had harvest washed away on almost the same date last year by historic flooding. Talk about ironically bad timing; unbelievable timing really.
Many along the coast of the Carolinas who have the 'no-drought' moniker are also facing no harvest or poor yields. They needed 2016 to be a good year, and they didn't get it. One year of a disaster will make you wobble no matter how sound your footing; but two years in a row takes the legs out from under you, knocks the wind out of you and, I have unfortunately heard, it will also knock the passion to farm out of you. The question "Why the heck I'm I doing this if it just gets washed away (or burnt up)?" creeps up the spine and settles in the brain, like a darkness you can't shake.
Time can stretch too long, too, like the time between summer thunderstorms: Several dry days in a row gets your attention and you make casual but hopeful comments over breakfast or dinner about it. Then those dry days turn into dry weeks and your eyes see what is being felt by the land, crops and animals. Those dry weeks turned into scorched months in 2016 and continue now.
Cattle farmers in central and north Alabama, Georgia and east Tennessee are being hit the worst; few have had rainfall worth measuring since late spring. Grass is gone. Winter grazing is not worth planting or a waste of time without water to bring it up. They are looking for water. Ponds and streams are dry. They are culling and selling animals because times are real and it's time to lower feeding responsibilities.
And there are times when the weather, maybe to spite us, cooperates again, like now in places where the sun has shone since the hurricane left flooding. The land dries. The cotton doesn't sprout, the peanuts dig better and soybeans prove hardier than expected. It happens; a time of recovery starts.
And sometimes you've done all you can do, and you need help. Where neighbors and friends finish the immediate needs, state and federal actions weigh in to help in drought- or flood-stricken areas. All the help is welcomed. Direct aid, low-interest loans and insurance assist in hard times, but we know it's hard for such things to make you whole after a disaster.
And when times are tough, sometimes it's time to let time be still. And in the stillness which is so hard to find, you pick up the phone and call the right person; or during that stillness you stand with others who understand and you bow your head; or during that moment of stillness, you go off alone and bend your knees … and you know it is time to talk.
Subscribe to receive top agriculture news
Be informed daily with these free e-newsletters
You May Also Like
---