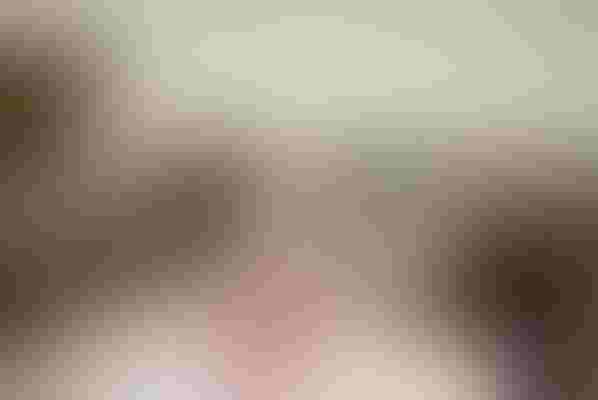 Texas A&M Economist Joe Outlaw, left, with Congressman Mike Conaway and Tom Sell of Combest, Sell and Associates, at the 2018 Western Peanut Growers Association luncheon.
The Western Peanut Growers Association (WPGA) will host an Ag Appreciation Luncheon on Friday, March 15, 2019, at Seminole, Texas, to honor Congressman Mike Conaway for his work on the 2018 farm bill. Conaway will also be the keynote speaker.
"We want to take an opportunity to express our gratitude to Congressman Mike Conaway for his wisdom, diligence, fortitude and his perseverance in making the Agricultural Improvement Act of 2018 law," says WPGA President Tony Dill. "His dedication to area farmers, as well as, farmers and ranchers across the nation should be appreciated by everyone who has an interest in agriculture. Anyone who would like to join in honoring the Congressman is welcome to attend."
Farmers of all commodities, agribusiness professionals, along with the community and its leaders, are invited to attend the event which will begin at 11:30 a.m. at the Seminole Community Center, 801 North Main Street, Seminole, Texas.
During the luncheon, WPGA board members will present Conaway with a video featuring individual testimonies thanking him for his work on the bill. Anyone interested in submitting a short video testimony to be included can upload a video to the WPGA Facebook page or e-mail it to WPGA board member Mason Becker at [email protected] by March 6, 2019.
"The farm bill is a crucial and important piece of legislation for all of us involved in agriculture," says Becker. "We always say as producers, we're not just single commodity producers, we grow peanuts and other commodities, and with the hard work these guys have put in, we feel strongly they deserve a pat on the back from all of us."
Prior to the luncheon, WPGA members will hold the organization's 36th annual business meeting at 10:00 a.m. For more information on this event, contact the Western Peanut Growers Association, (432) 758-2050.
About the Author(s)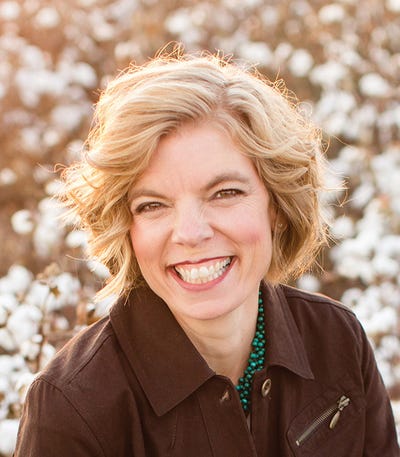 Editor, Southwest Farm Press
Shelley Huguley has been involved in agriculture for the last 25 years. She began her career in agricultural communications at the Texas Forest Service West Texas Nursery in Lubbock, where she developed and produced the Windbreak Quarterly, a newspaper about windbreak trees and their benefit to wildlife, production agriculture and livestock operations. While with the Forest Service she also served as an information officer and team leader on fires during the 1998 fire season and later produced the Firebrands newsletter that was distributed quarterly throughout Texas to Volunteer Fire Departments. Her most personal involvement in agriculture also came in 1998, when she married the love of her life and cotton farmer Preston Huguley of Olton, Texas. As a farmwife she knows first-hand the ups and downs of farming, the endless decisions that have to be made each season based on "if" it rains, "if" the drought continues, "if" the market holds. She is the bookkeeper for their family farming operation and cherishes moments on the farm such as taking harvest meals to the field or starting a sprinkler in the summer with the whole family lending a hand. Shelley has also freelanced for agricultural companies such as Olton CO-OP Gin, producing the newsletter Cotton Connections while also designing marketing materials to promote the gin. She has published articles in agricultural publications such as Southwest Farm Press while also volunteering her marketing and writing skills to non-profit organizations such a Refuge Services, an equine-assisted therapy group in Lubbock. She and her husband reside in Olton with their three children Breely, Brennon and HalleeKate.
Subscribe to receive top agriculture news
Be informed daily with these free e-newsletters
You May Also Like
---