Healthy eating, including peanuts, can help with diabetes, obesity
Healthy eating, including peanuts, can help with diabetes, obesity
"If you have diabetes or are at increased risk for diabetes, you don't have to cut peanuts from your diet," says Malcolm Broome, executive director of the Mississippi Peanut Growers Association, who spoke at the Mississippi Farm Bureau Federation's summer peanut commodity meeting. He cited a 2011 Harvard study of about 200,000 adults, who were followed for two decades, that showed substituting a serving of nuts, including peanuts, for a daily serving of red meat, lowered Type 2 diabetes risk by 21 percent.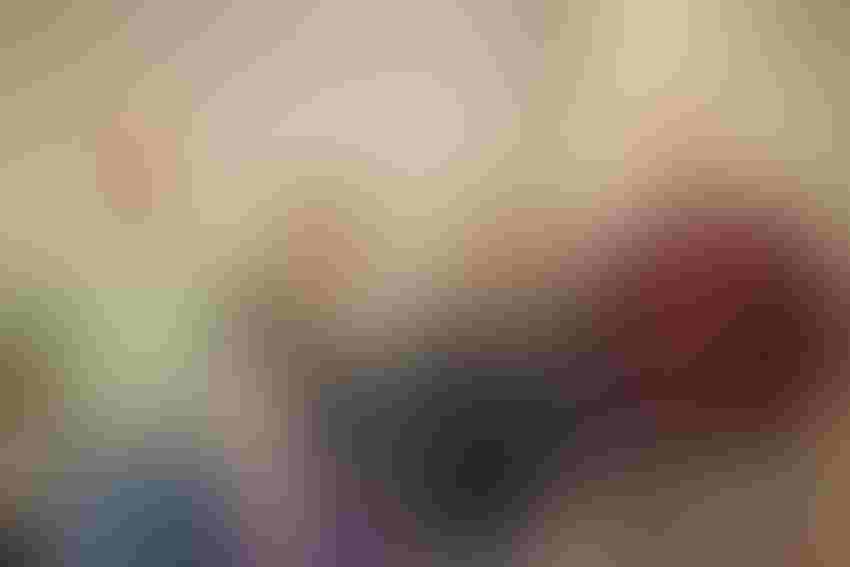 <p><em><strong>KEITH NORTON, from left, Fulton, Miss., producer; Samantha Laird, Mississippi Farm Bureau Federation regional manager, Starkville, Miss.; Kirsten Johnson, MFBF young farmer/rancher coordinator, Jackson, Miss.; and Charlie Stokes, Mississippi State University area Extension agent, Aberdeen, Miss., were among those attending the Farm Bureau summer peanut commodity meeting.</strong></em></p>
There's a new term in the lexicon of health concerns: diabesity, which reflects the close link between Type 2 diabetes and obesity.
It's a growing concern, health professionals say, because both conditions are increasing rapidly in the U.S., in part because of diet and lack of exercise. The more fatty tissue a person has, the more resistant their cells become to insulin and the greater the predisposition to Type 2 diabetes.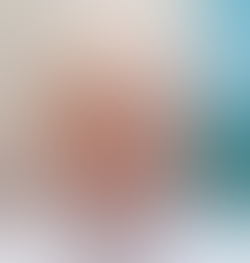 MALCOLM BROOME
The good news, says Malcolm Broome, executive director of the Mississippi Peanut Growers Association, is that the condition can be controlled by medication, physical activity, and healthy eating — including peanuts.
"If you have diabetes or are at increased risk for diabetes, you don't have to cut peanuts from your diet," he said at the Mississippi Farm Bureau Federation's summer peanut commodity meeting. "In fact, scientists have found that eating a daily serving of peanuts can actually counteract diabetes risk factors and aid in weight loss."
GET THE LATEST AG NEWS delivered daily to your inbox: Subscribe to Delta Farm Press Daily
In 2010, 27 percent of U.S. adults age 65 and older had diabetes. In 2005-2008, 35 percent of all U.S. adults had pre-diabetes, which is more likely to become true diabetes. In 2008, 34 percent of U.S. adults were overweight, and 34 percent were obese — a total of 68 percent above optimum weight range.
Eating peanuts didn't increase weight
Contrary to what many think, Broome says, "The evidence is consistent that people who eat more peanuts don't weigh more. Several large studies, following tens of thousands of people for many years, have found similar results — that those eating peanuts more than twice a week had no significant differences in weight over eight years, compared to those who rarely ate peanuts."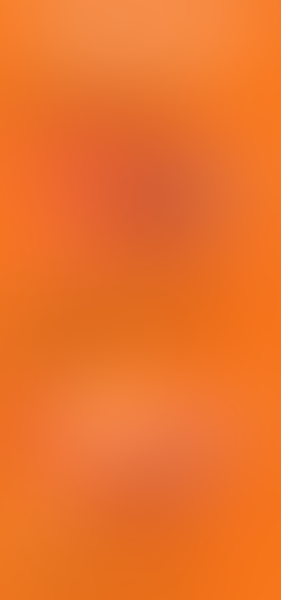 Another study of 15,000 adults and children found that men, women, and children who ate peanuts had lower body mass indexes (BMI) than those who didn't eat peanuts — this despite the fact that peanut eaters consumed more calories from fat.
KEEP UP WITH IMPORANT UPCOMING EVENTS: Delta Farm Press Calendar of Events
A 2011 Harvard study of about 200,000 adults, who were followed for two decades, found that red meat consumption increased the risk for Type 2 diabetes. The researchers determined, however, that substituting a serving of nuts, including peanuts, for a daily serving of red meat, lowered Type 2 diabetes risk by 21 percent.
Another major study by the Harvard School of Public Health showed a linear relationship between how often people ate peanuts, nuts, and peanut butter, and the reduction in risk for Type 2 diabetes. People who ate an ounce of nuts (one serving) five or more times per week had the greatest risk reduction.
Peanuts are also useful in a heart healthy diet, Broome says. He notes that the Mississippi Peanut Growers Association was the first peanut organization in the nation to earn certification to use the American Heart Association's Heart Check mark for heart healthy foods on it's promotional packages of peanuts.
"The Heart Check mark is one of the most recognized symbols on food packages today," he says, "and a majority of grocery shoppers trust that mark to guide them in making heart healthy choices."
Peanuts a cheap source of energy
"We want everyone to know that our peanuts are heart healthy, with a lot of vitamins and minerals — they're power packed with energy, and they are a cheap source of protein. All of this gives us a positive image for heart health, and we excited to be able to promote this with our Mississippi peanuts."
The MPGA worked with the Southern Peanut Growers, the trade association that represents peanut farmers in Mississippi, Alabama, Georgia, and Florida, and the American Heart Association to learn how to meet the requirements to use the Heart Check mark, and with the Peanut Institute on the nutrition information that was needed.
"We're proud to have our peanuts on the elite list of foods that have been certified as heart healthy," Broome says. "The AHA stamp of approval for peanuts is another major acknowledgement of the heart healthfulness of our product."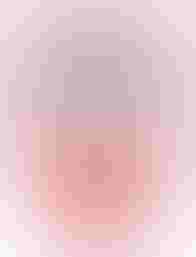 Among the findings of various peanut studies, Broome says:
• Eating a handful of peanuts daily can cut risk of heart disease by as much as 50 percent, and eating a small handful once or twice a week can cut the risk by 25 percent or more.
• Peanuts contain healthy fats — the oil in peanuts is mostly monounsaturated fat that contains the same heart healthy properties as olive oil. This unsaturated fat can help to decrease "bad" cholesterol while increasing heart healthy cholesterol.
• Peanuts offer more protein than any other nut and contain no cholesterol. They contain more arginine than other foods, which can help to open blood vessels and allow better blood flow.
• Peanuts are a "super food," packed with powerful nutrients such as niacin, vitamin E, folic acid, magnesium, and potassium.
• And surprisingly, even salted peanuts are low in sodium. Even oil roasted salted peanuts contain only 119 mg of sodium per 1 oz. serving, and 1 oz. of salted peanuts contains less sodium than a slice of bread.
Subscribe to receive top agriculture news
Be informed daily with these free e-newsletters
You May Also Like
---