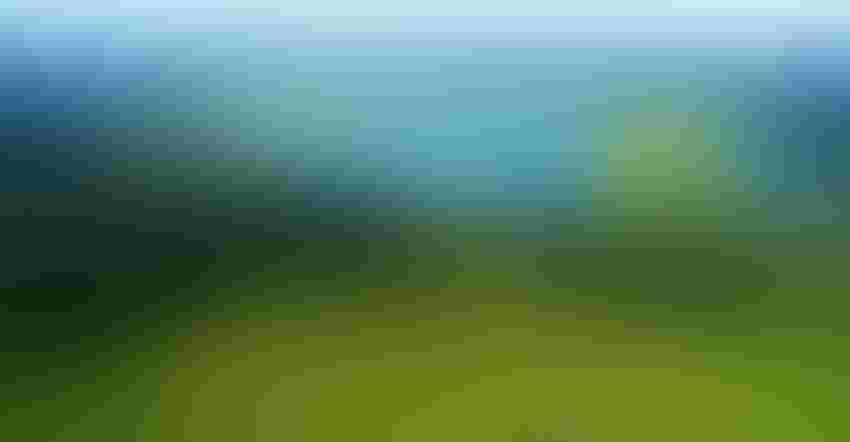 Mato Grosso do Sul Secretariat of Mato Grosso do Sul
Have you ever thrown a whole frozen chicken to a reptile that could tear your leg off? I have, and it was in Brazil's Pantanal swamp. Trust me, I didn't get too close. A good arm helps.
I know you've heard of the Amazon Rainforest—the "lungs of the world," in the news due to chainsaw clearing of the land. But have you heard of the Pantanal? Think of it as Brazil's Everglades, only bigger. Much bigger. Try 63,000 square miles big, lying just south of the Amazon Rainforest and bleeding into at least three South American countries.
A National Geographic article points out that there may be more plant and animal species in the Pantanal than even in the Amazon. Parrots, monkeys, jaguars, fish of all kinds.
But one plant has been slowly taking over: soybeans.
Brazilian producers have been building dykes and draining areas of the Pantanal swamp to grow beans, which thrive on the sediment-layered swamp soils.
Tourism
The Pantanal is a place where you go to fish, to sit out on the veranda of an inn and throw whole chickens to the monitors (a cousin of alligators and crocodiles that inhabits Brazil) lining the water's edge. But increasingly it is becoming an area of soy production.
It's not that there is anything wrong with producers trying to make money for their families where they can. But the Pantanal is a World Heritage Site that you've likely never heard of, with jaguars and a specific kind of pelican (called the Tuiuiu after the sound of its call) and huge fish with lungs.
At least one study indicates that nearly 16% of the vast Pantanal swamp has been "tamed"—that is, turned into pasture or fields of row crops, something quite close to six million acres.
But tourism could be a bigger business. In Botswana, Africa, it is reported that tourists to a big swamp there spend between $1,000 and $3,000 per day. That is the equivalent of a lot of beans.
Soybeans in the Pantanal
One report indicates soybean production in the Pantanal went from 740,000 acres to nearly 1.5 million acres from 2009 to 2016. And an NGO reports that up to 15% of the 63,000 square mile Pantanal Swamp is now pasture.
There are other options. For one, Brazil is sitting on 300 million acres of degraded pasture, meaning grassland with no correction of highly acidic soils, no fertilization and no active planting of good pasture grasses. And in a place where it often takes three years to get cattle to a 600-pound weight, the Brazilians need to invest in pastures.
Some of those acres could go to increased soy production, rather than wetland acres. I'm just saying, This is one swamp we may not want to drain—especially with so much other land available.
The opinions of the author are not necessarily those of Farm Futures or Penton Agriculture.
About the Author(s)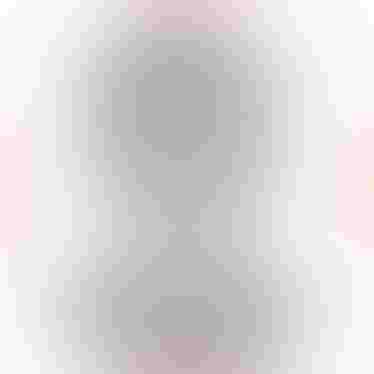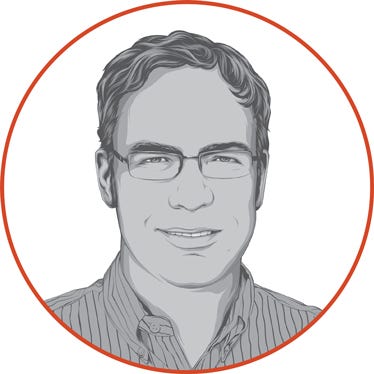 James Thompson grew up on farms in Illinois and Tennessee and got his start in Ag communications when he won honorable mention in a 4-H speech contest. He graduated from University of Illinois and moved to Tocantins, Brazil and began farming. Over his career he has written several articles on South American agriculture for a number of publications around the world. He also edits www.cropspotters.com, a site focusing on Brazilian agriculture.
Subscribe to receive top agriculture news
Be informed daily with these free e-newsletters
You May Also Like
---