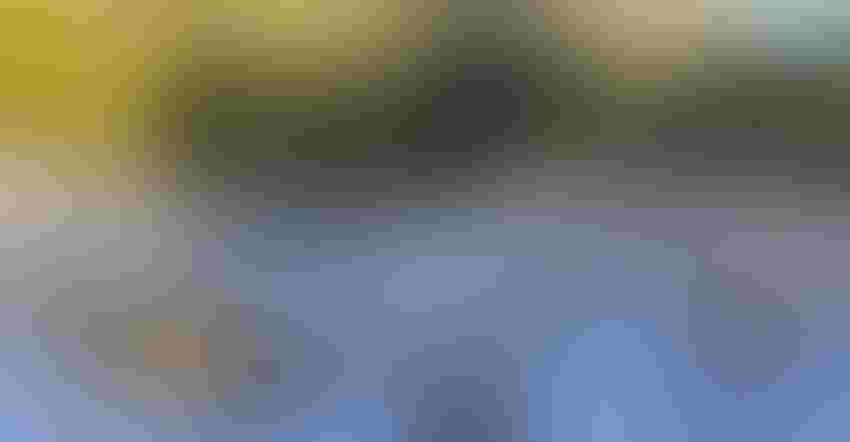 Lindy Savelle used sprinklers to form ice to protect her Georgia citrus orchard from the extreme freeze during Christmas 2022.
Lindy Savelle
A few days before Christmas, Lindy and Perry Savelle hoped the protection strategy would help their Georgia citrus trees make it through the hard, prolonged freeze just days away.
The Savelles have a commercial citrus orchard in Thomas County near the Florida line. The trees, already three times harvested over this season, still had loads of fruit. Starting their orchard about six years ago, Lindy was one of the earliest champions of the growing citrus industry in Georgia. She is president of the Georgia Citrus Association.
The Artic Blast hit the south Georgia orchard Dec. 23. For the next several days, daytime temperatures didn't rise above freezing, which is unusual. The last time a system of similar freezing ferocity hit the region was four decades ago. Satsuma citrus can survive subfreezing temperatures, but the trees hadn't faced weather like this before.
For freeze protection, Savelles and other prepared citrus growers used micro-sprinklers to spray trees with water to form a protective ice sheet, particularly around the trees' 'bud graft' about one to two feet up the trunk from the ground.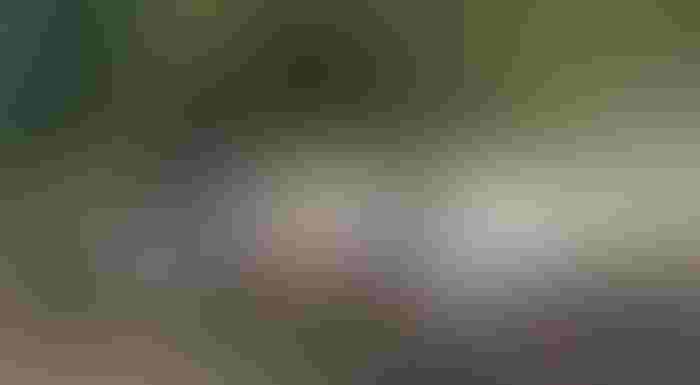 "The making of ice and the continuation of doing such produces the bio-thermal units to keep the trees from freezing. If you stop the process in midstream, it can actually be more harmful to the tree than if you had never started it at all," she said.
On Dec. 26, when things began to thaw out in the region, Lindy said they believed they were able to protect the trees.
"We won't actually be able to tell for quite some time yet but based on what the technique is supposed to do I think we were successful. It was truly a test," she said. "The trees with time will show burn back and split bark, which will need to be dealt with next spring."
Jacob Price has worked with commercial citrus growers in Georgia and northern Florida since 2013. The University of Georgia Extension coordinator in Lowndes County, Ga., said the freeze would be one of the biggest challenges faced so far by Georgia and North Florida citrus growers.
"In past years, we have experienced one or two nights of temperatures in the lower 20s or possibly upper teens in some areas. For the most part, citrus trees have survived," he said. "One thing different about this event will be the number of hours below freezing with highs on Saturday and Sunday in the mid-30s. Our trees have not experienced that duration below freezing, and they have not experienced four nights in a row down to 20 degrees. One good thing is that the trees should be more acclimated to cold temperatures since they have endured cold temperatures leading up until now."
Interest in commercial citrus production in Georgia started more than a decade ago along the Georgia-Florida line, particularly production of the cold-hardy satsuma variety. Demand for the citrus continues to grow with at least two commercial packaging facilities dedicated to citrus now in Georgia and one packing facility in north Florida.
According to University of Georgia Extension and Georgia citrus industry estimates, a decade ago Georgia had about 4,500 planted commercial citrus trees, again mostly satsuma. Today, there are about 473,000 planted commercial citrus trees on roughly 4,000 acres.
About the Author(s)
Subscribe to receive top agriculture news
Be informed daily with these free e-newsletters
You May Also Like
---