Citrus industry, Bayer join forces over abandoned trees
Citrus industry, Bayer join forces over abandoned trees
Over 400 citrus trees removed in two California countiesProgram includes funding from Bayer CropScience and California Citrus MutualEffort is part of aggressive approach to prevent Huanglongbing (citrus greening disease)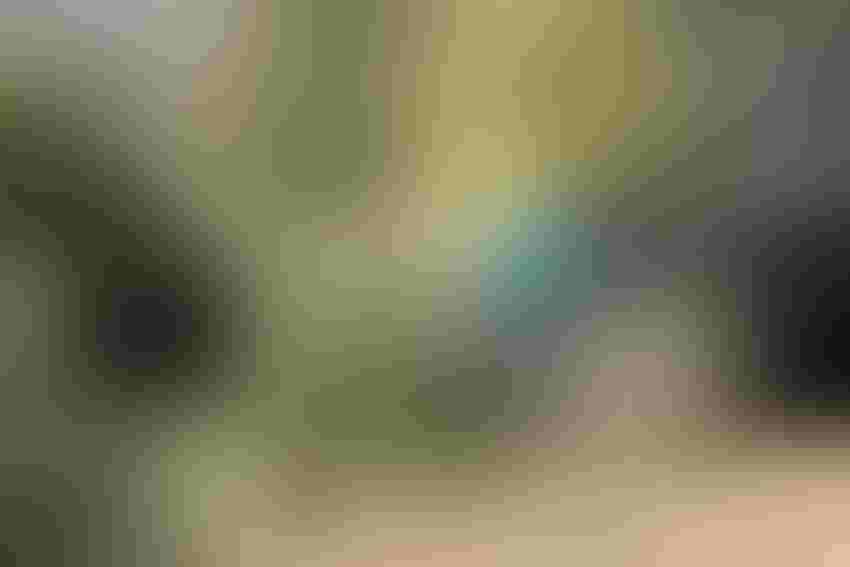 <p>Efforts are under way to remove unwanted or abandoned citrus groves in California as a means to prevent the possible spread of Huanglongbing, commonly known as citrus greening disease.</p>
Eighty citrus trees were recently removed from a residential property in Exeter, Calif. as part of an initiative by California Citrus Mutual (CCM) and Bayer CropScience to stop the spread of a dangerous pest and disease attacking the state's citrus trees.
The Asian citrus psyllid is a dangerous pest that can infect citrus trees with a deadly and incurable disease called Huanglongbing, or HLB. The Asian citrus psyllid is endemic throughout Southern California and is quickly spreading into areas of commercial citrus production, carrying with it the threat of HLB.
To date, HLB has been detected in 30 backyard citrus trees in the Los Angeles Basin. The disease has not yet been found in commercial citrus groves.
In 2015, California Citrus Mutual and Bayer CropScience partnered on a social media campaign to raise awareness about the Asian citrus psyllid and HLB. For every share of the hashtag "citrusmatters," Bayer and CCM donates $1 toward ACP and HLB research. The initiative raised $25,000 for research at Cal Poly Pomona on Tamarixia radiate, a natural predator of the Asian citrus psyllid.
The initiative now aims to address a growing problem throughout California – abandoned citrus trees.
"Millions of homeowners throughout the state enjoy citrus trees in their backyards," says CCM Director of Public Affairs Alyssa Houtby. "Unfortunately there are circumstances in which a homeowner cannot properly care for their trees."
The high cost of water and prolonged drought conditions have caused many rural homeowners to stop irrigating their trees. However, dead and dying citrus trees can still be a host for the psyllid or worse, HLB.
The Citrus Matters Abandoned Citrus Tree Removals (ACT) program is a resource for homeowners who cannot properly care for their trees. Through the ACT program, CCM works with growers, government officials and local residents to seek the voluntary removal of the trees at no cost to the homeowner.
"Properly caring for citrus trees can be an arduous and expensive task given the high cost of water and now the added expense of protecting trees against Asian citrus psyllid and HLB," Houtby says. "This initiative aims to help homeowners help their citrus grower neighbors by removing uncared for or abandoned trees that act as a safe harbor for ACP and HLB."
The Asian citrus psyllid feeds on the new growth, or flush, which occurs in the fall and spring.
"This is the time of year we typically see a high level of ACP activity. Additionally, recent rains have created optimal conditions for ACP to reproduce and spread into unprotected citrus trees."
Growers and homeowners can report abandoned trees online using a confidential web-form at www.citrusmatters.us. Qualifying properties are located near commercial citrus groves and in an area where ACP or HLB is present.
To date, over 400 abandoned citrus trees have been removed from residential properties in Tulare and Ventura counties.
Subscribe to receive top agriculture news
Be informed daily with these free e-newsletters
You May Also Like
---