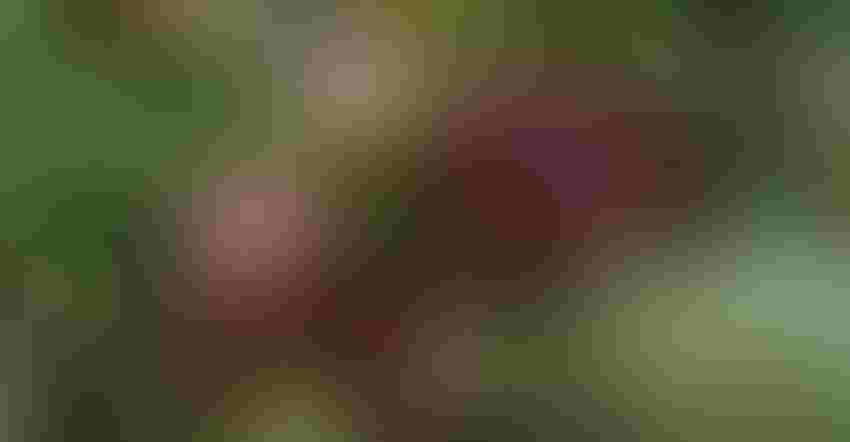 APPLE THIEVES: Apple trees were stripped by thieves while Williams Orchard was closed. The case is yet to be solved, but police do have a person of interest.
Jennifer Kiel
By Stan Maddux
A successful grand reopening later turned sour at Williams Orchard, where 20,000 pounds of apples were illegally picked and hauled away.
Several people were likely involved to pull off such a major heist, says Mark Longstroth, a fruit educator for Michigan State University who managed an apple orchard for the University of Idaho for 10 years before coming to MSU in 1993.
"Obviously, that wasn't a couple of people stopping to pick some apples to take home," he says. "That sounds like somebody had a plan."
The farm operation recently was transformed by a former southwest Michigan couple, Jon and Robyn Drummond, who turned it into an agritourism enterprise that hosted a grand reopening during the Labor Day weekend.
Officers on Sept. 22 were called to the orchard about a mile south of the Indiana-Michigan line in La Porte, Ind.
More than 30 trees at the rear of the 132-acre orchard had some apples remaining but others were "picked clean from top to bottom," according to La Porte County police.
The retail value of the stolen apples was placed at $27,000, according to authorities.
A red Ford F-250 was spotted by a passerby on the property when the orchard was closed Sept. 18. A possible apple cider-making suspect with a similar-looking truck was identified by police as a person of interest.
Investigators did not disclose how close they may be to an arrest. "It's just something that we're going to continue to work on," says Capt. Derek Allen, La Porte County police spokesman.
Longstroth says it must have taken about a dozen people to pick that many apples likely in a single day, and a semi with a flatbed trailer to haul away what he figured to be about 500 bushels.
He doubted that shakers were used because of noise from the diesel-powered harvesting machines that could draw thieves unwanted attention. Longstroth says he's never heard of so many apples stripped from an orchard at one time.
It's much more common, he adds, for only the lower branches to be harvested by trespassers filling up a few bags and U-pickers slipping past the cash register with some of their apples concealed.
Whoever pulled off the theft must have had a business-related use for such a volume or buyers lined up, Longstroth says.
"You just don't take that many pounds of apples home and make applesauce out of them or eat them," he says.
Subscribe to receive top agriculture news
Be informed daily with these free e-newsletters
You May Also Like
---