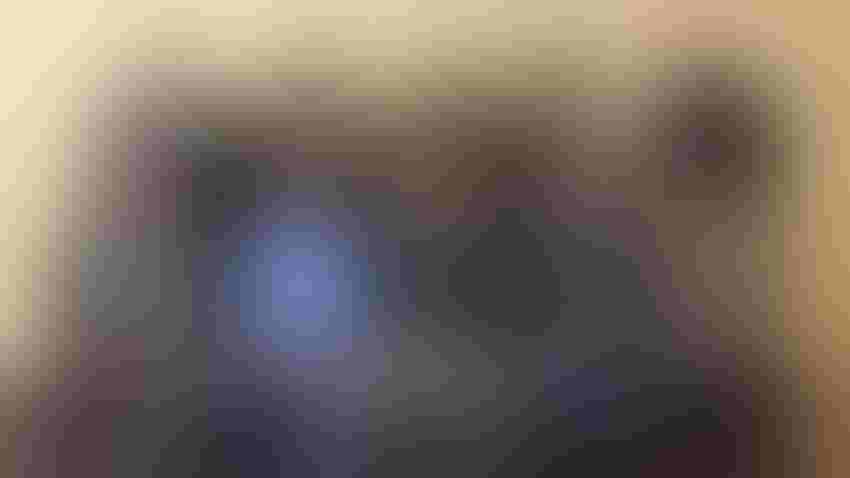 ASA BOARD: Pictured is the ASA board, (from left, front row) Montie Soules, ASA executive secretary/CEO; John Russell; Toby Jordan; John Sonderman; Jeff Bedwell; (back row) Rick Osterday; Cory Bollum; Lee Miller; Tyler Cates; and Mark Gordon.
Photo courtesy of ASA
The American Shorthorn Association elected Ohio's Lee Miller as vice president of its board during the organization's annual meeting Oct. 22 at the Hilton Kansas City Airport.
The nine-member board elected a new president, Toby Jordan of Indiana, and executive director, John Sonderman of Nebraska. They will serve alongside Jeff Bedwell of Oklahoma, John Russell of Texas and Rick Osterday of South Dakota.
In addition, delegates from across the country elected ASA board members, including Tyler Cates from Indiana, Cory Bollum from Minnesota and Mark Gordon from Illinois. All three will serve a three-year term. Cates and Bollum will serve their first terms; Gordon will serve his second term. 
H2Ohio deadline to plant cover crops extended
Because of a late harvest and adverse weather conditions, the Ohio Department of Agriculture is extending the 2023 H2Ohio program deadline for planting overwintering cover crops.
H2Ohio producers enrolled in the 24 counties of the Western Lake Erie Basin will have until Nov. 15 to plant overwintering cover crops.
For more information about the H2Ohio Program or the extended deadline to plant cover crops, contact your local Soil and Water Conservation District.
For more information on the H2Ohio initiative, visit h2.ohio.gov.
OFB offers Farmer's Guide to Trucking Regulations
Hauling grain and livestock over the roads can raise questions about state and federal transportation regulations. The Ohio Farm Bureau legal team has created the Farmer's Guide to Trucking Regulations as a free resource, exclusively for members.
The newly revised guide includes a farm driver checklist, overview of both state and federal regulations and exemptions, details on CDL qualifications, details on inspections, load regulations, hazardous materials, emergency response information and more.
Also in the second edition of the guide, find updates related to the Moving Ahead for Progress in the 21st Century Transportation Act, including federal exemptions that apply to "covered farm vehicles." There is also an updated and broader discussion of the transportation of hazardous materials.
Visit ofb.ag/truckingguide to download the updated Ohio Farm Bureau Farmer's Guide to Trucking Regulations.
Subscribe to receive top agriculture news
Be informed daily with these free e-newsletters
You May Also Like
---