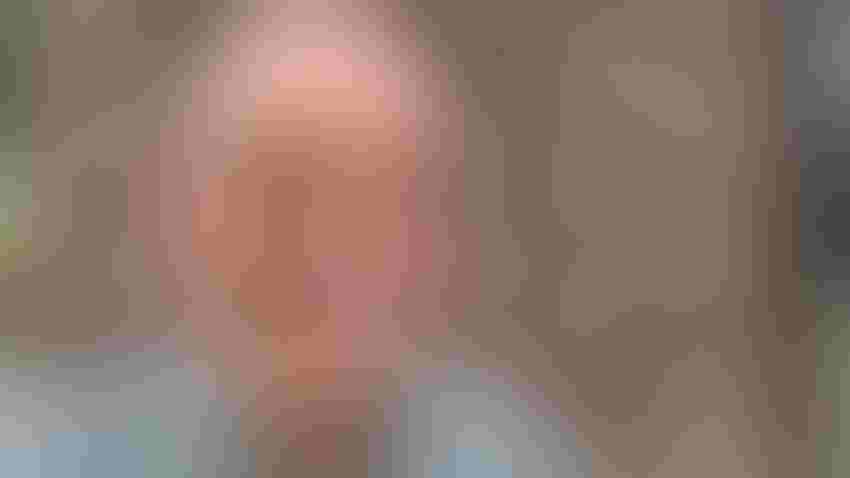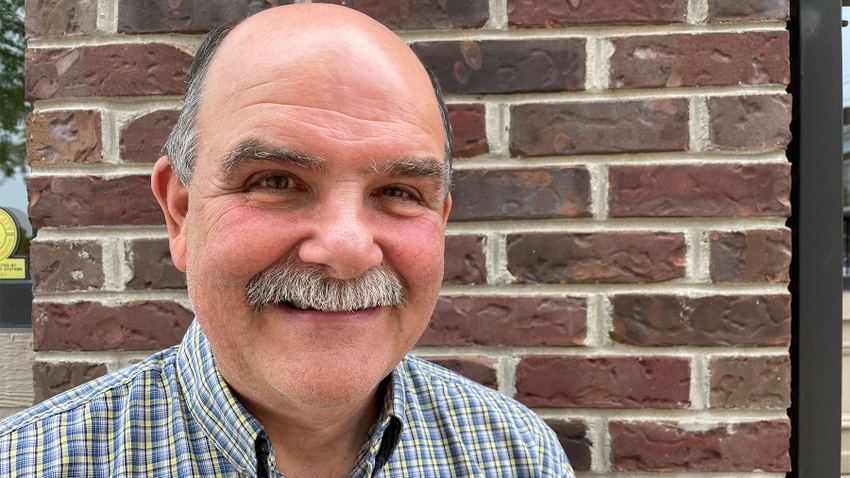 FAMILIAR FACE: Duane Huge has made an impact on students and agricultural educators across the state of Indiana.
Allison Lund
Duane Huge was recently named this year's FFA Golden Owl recipient and Indiana's Ag Educator of the Year, making him "someone to know" in Indiana agriculture.
Hailing from Monticello, Ind., Huge knew from a young age that he wanted to be a teacher. He had influential agriculture and music teachers who shaped his love for teaching. Ultimately, his ag background and experiences in FFA guided him toward an ag education pathway.
Huge attended Purdue University in agricultural education and completed his student teaching at Frontier High School in Chalmers, Ind. After graduating, he landed his first teaching job at Cloverdale, Ind., and spent 20 years revamping the ag program there. Then, he saw an opportunity to teach at Danville, Ind., and helped develop their young program during his 18 years there.
A perfect fit
What kept Huge hooked on teaching agriculture was the students.
"Always wanting to be involved in education and working with students is what motivated me throughout college to stay within the ag education career pathway," Huge says. "When I did my student teaching, that's what really locked me in — took all doubts out of my mind about the direction I wanted to go."
Seeing his students succeed is another aspect that kept Huge going. Recently, former students sent in letters and pictures to be made into a scrapbook that was presented to Huge.
To sit down and read that scrapbook and hear from a lot of former students about the impact he had on where they are today is a neat feeling, Huge says.
He is glad to have a unique position as an ag teacher where he can build lasting bonds with his students. This is something many other teachers might not have the opportunity to do.
"That's the one thing that is so neat about being an ag teacher," Huge adds. "We build a relationship with our kids over a period of years."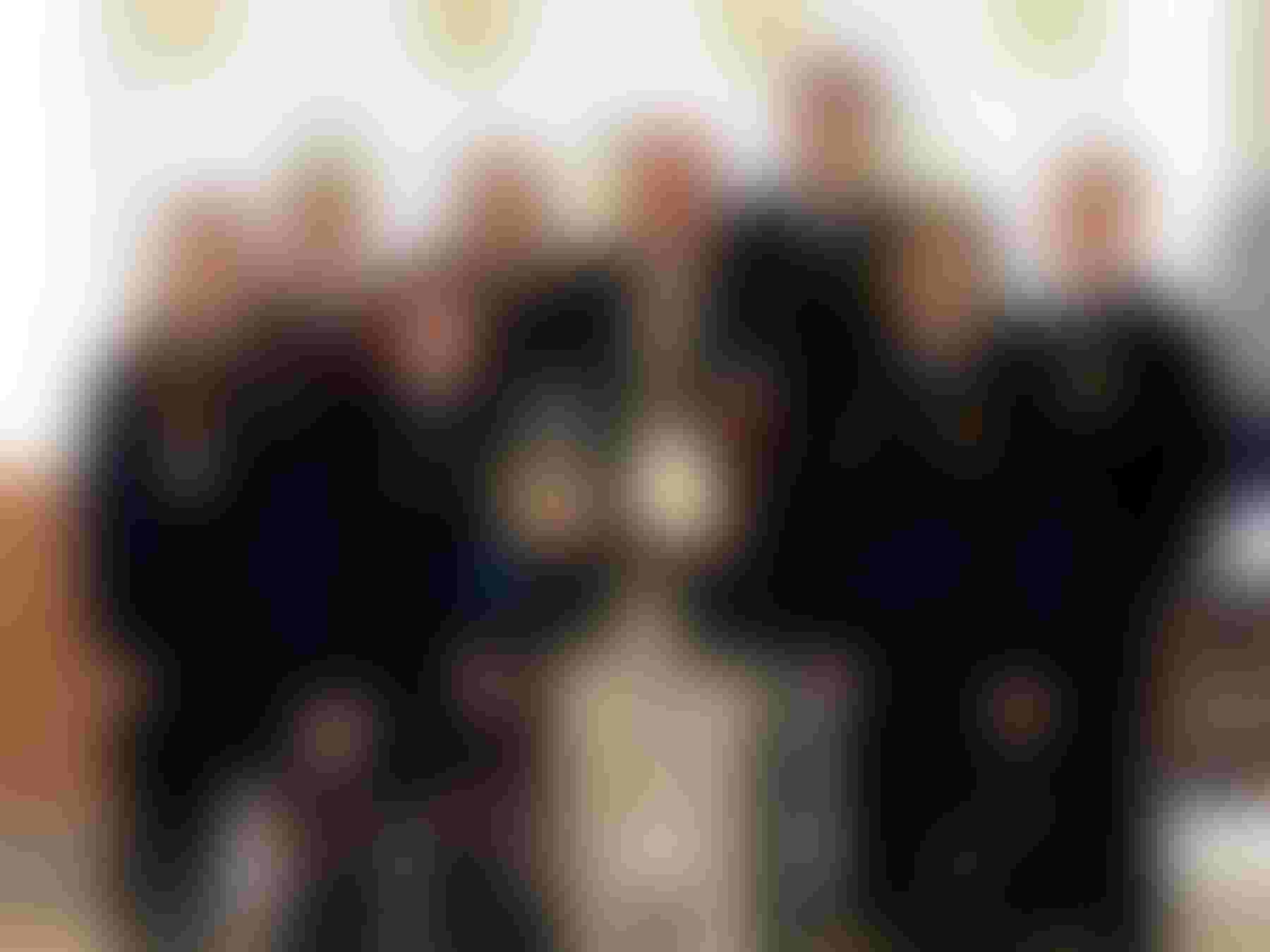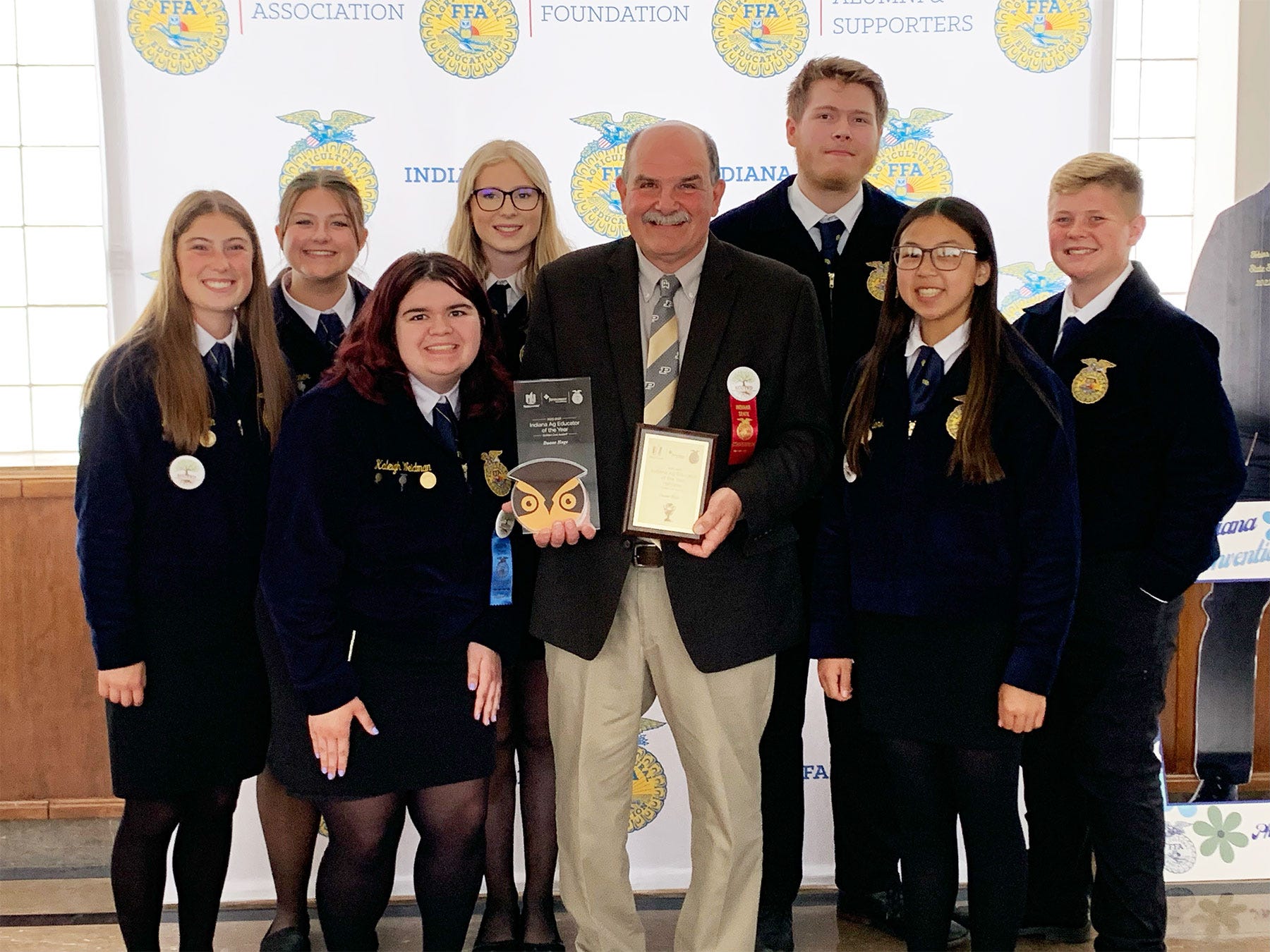 AWARD WINNER: Duane Huge was recognized as this year's Golden Owl recipient at the Indiana FFA Convention in June. He is pictured with his students.
A new kind of mentor
Now that Huge has retired from teaching, he has shifted his focus from students to teachers. He is now the coordinator of the Indiana Beginning Ag Teacher mentorship program. Huge will work directly with new agricultural educators in Indiana; this comes at a time when there are many vacant teaching positions and high turnover rates across the state.
"My goal is to try to slow down this turnover rate and try to provide these beginning ag teachers with the support and the resources that they need to stay in the profession," Huge says.
Huge sees this new opportunity as a way to stay involved in the ag education family in Indiana and continue to have a positive impact.
Duane Huge at a glance
Current role: Coordinator of Indiana Beginning Ag Teacher mentorship program
Hometown: Monticello, Ind.
Growing up: Lived on his family farm
Past experience: About 40 years as an agricultural educator
Family: Wife, Jane; daughter, Mariah
No. 1 goal: Give new teachers the resources they need to stay in the profession
Notable: Recently received the FFA Golden Owl award and was named Indiana Ag Educator of the Year
Subscribe to receive top agriculture news
Be informed daily with these free e-newsletters
You May Also Like
---