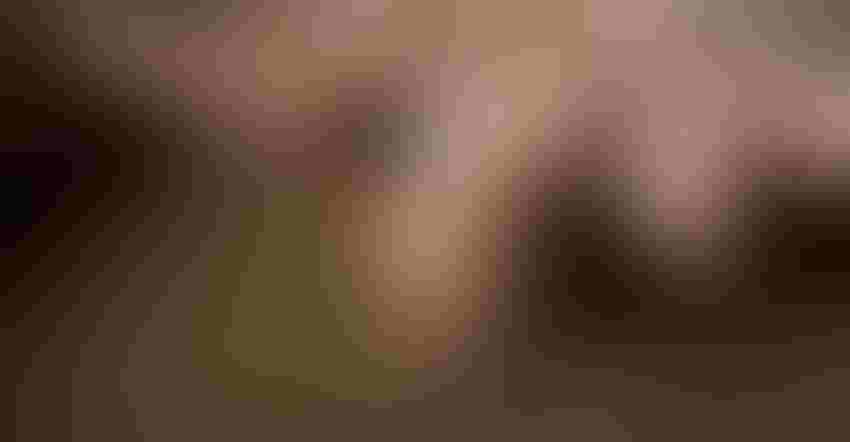 agnormark/ThinkstockPhotos
Craig Morris, Ph.D., is the new Vice President of International Marketing for the National Pork Board. Morris is currently the Deputy Administrator over the Livestock, Poultry and Seed Program of the Agricultural Marketing Service (AMS) at USDA, a position he's held since 2004.
For the past 25 years, Morris has held high-profile strategic leadership roles with the federal government, industry associations and in the private sector. He has extensive experience in international trade, shaping the country's livestock marketing strategy and building comprehensive export programs.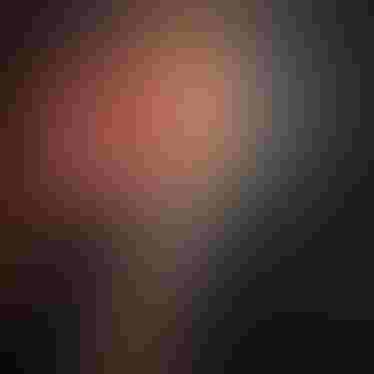 Craig Morris
"I'm honored to join the pork community in this important role, which I see as the perfect complement to my time at USDA," Morris said. "I have been fortunate to serve the livestock industry for my entire career and I look forward to pouring that passion into developing a strategy to market U.S. pork products abroad – working to deliver increased value for America's pork producers."
Morris' key achievements include:
building the export verification programs upon which the livestock industry depends to market products;

reaching international consensus on issues such as meat quality, animal welfare and social responsibility;

providing consumer assurances for such issues as the responsible use of antibiotics in livestock production through the USDA's Process Verified Program; and

oversight of the USDA's Country of Origin Labeling Program.
Most recently, Morris played a leadership role in the U.S. delegation that re-opened the Chinese market to U.S. beef exports after 14 years of closure. He also was instrumental in the biotechnology rulemaking process, working with Congress and industry leaders to implement a program that is both science-based and consumer focused. He will join the National Pork Board on Oct. 30.
"We welcome Craig to the Pork Checkoff. The marketing and global promotion of U.S. pork has never been more critical for America's pork producers," said Bill Even, chief executive officer, National Pork Board. "Craig's extensive knowledge of the pork industry, export markets and consumer preferences will elevate the role during this crucial time for our industry. In just the past year, we have seen U.S. pork exports grow to 27% of all U.S. production, and indications are exports will only continue to increase."
The National Pork Board works closely with the National Pork Producers Council and the U.S. Meat Export Federation to research and develop new markets and expand the existing customer base for U.S. pork. Year to date in 2017, U.S. pork exports have reached record levels with three of the top six destinations - Mexico, South Korea and South America - witnessing double-digit percent increases in both the volume (metric tons) and value (U.S. dollars) of pork sold. 
"As the pork industry's continued success depends largely on exports, it becomes even more critical to harness the collective power of both the U.S. Meat Export Federation and the National Pork Producers Council," Morris said. "I look forward to working with these and other partners to grow the percentage of U.S. pork exported in the years ahead, and meet the strategic goals set forth by the National Pork Board." 
Morris has a Doctor of Philosophy from Texas A&M University where he held the Regents Graduate Fellowship in Animal and Meat Science (1995). He graduated Iowa State University in Ames, Iowa, with a Bachelor of Science (with distinction) in animal science. 
Source: National Pork Board
Subscribe to receive top agriculture news
Be informed daily with these free e-newsletters
You May Also Like
---