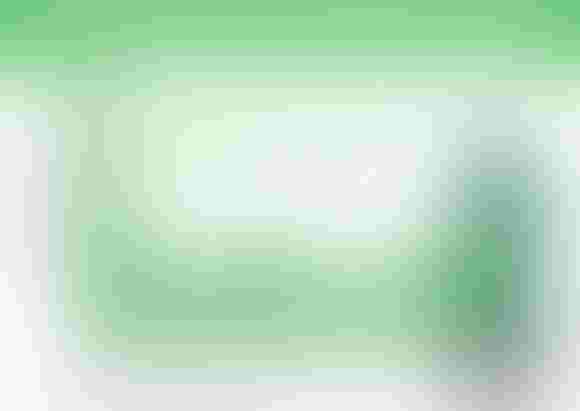 Soybean bulls have backpedaled a bit on improving weather forecasts for South America and some increasing uncertainties revolving around policies coming out of Washington.
Will tough talks start spreading over into the biofuel space and could the Trump Team start to ruffle the Chinese feathers? The bears also continue to point further out on the horizon at the very real possibility of U.S. producers planting a fresh new record number of soybean acres in 2017.
From my perspective we've clearly entered a period where the trade has fully digested most all of the recent headlines regarding weather and traditional fundamental supply and demand, now we start to play the "wait-and-see" game. What will happen during the final few weeks with South American weather? Will Argentine logistics and quality concerns have a more dire impact on the availability of meal for the global buyers?
Keep in mind the Buenos Aires grain exchange has dropped their soybean crop estimate for Argentina from 56 to 53.5 million metric tons while the USDA is still at 57 MMTs. The trade also wants to know if relations between Trump and the Chinese will improve or first become more strained in the coming weeks?
Keep in mind the Chinese will be on an extended holiday next week as they celebrate their Lunar New Year. It's also worth noting that the recent war of words between the U.S. and Mexico is also of some concern as the U.S. sends about 5% to 6% of our exportable soybeans to Mexico. Meaning any major hiccup with the Mexican leaders could prompt a negative knee-jerk headline in regard to export demand. The trade also wants to know what happens in regard to the strength or weakness of the U.S. dollar?
Will the funds continue to have a more positive opinion to commodities as an asset class and continue looking for cross-hedging exposure? I personally believe from a much larger and longer-term macro perspective the funds will continue to view this market as an opportunity to gain bullish exposure.
On the flip-side the more traditional and short-term oriented fundamental ag traders will view the market as over supplied with a bearish undertone. Hence significant short-term breaks in price will more than likely be viewed as buying opportunities for some of the longer-term macro players.
As a producer who has reached his current marketing objective, I remain extremely patient in my approach, believing there's still upside potential further down the road. Because of the current environment and length of time still remaining on the clock I see no compelling reason to be in a major hurry to get over 50% of my new-crop soybean price risk removed.
About the Author(s)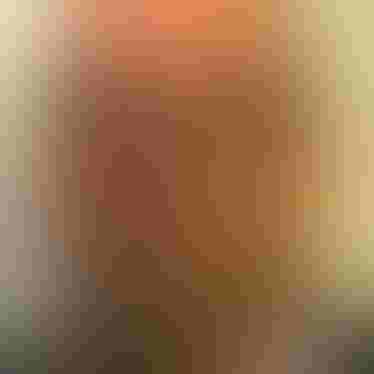 Founder, Farmdirection.com
Kevin is a leading expert in Agricultural marketing and analysis, he also produces an award-winning and world-recognized daily industry Ag wire called "The Van Trump Report." With over 20 years of experience trading professionally at the CME, CBOT and KCBOT, Kevin is able to 'connect-the-dots' and simplify the complex moving parts associated with today's markets in a thought provoking yet easy to read format. With thousands of daily readers in over 40 countries, Kevin has become a sought after source for market direction, timing and macro views associated with the agricultural world. Kevin is a top featured guest on many farm radio programs and business news channels here in the United States. He also speaks internationally to hedge fund managers and industry leading agricultural executives about current market conditions and 'black swan' forecasting. Kevin is currently the acting Chairman of Farm Direction, an international organization assembled to bring the finest and most current agricultural thoughts and strategies directly to the world's top producers. The markets have dramatically changed and Kevin is trying to redefine how those in the agricultural world can better manage their risk and better understand the adversity that lies ahead. 
Subscribe to receive top agriculture news
Be informed daily with these free e-newsletters
You May Also Like
---