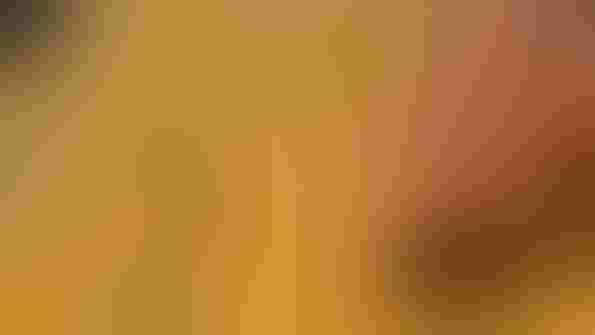 Corn bulls continue to talk about extremely strong demand as weekly export sales were reported well above most trade expectations.
Keep in mind the massive sale of 1.577 MMTs to Mexico was included in the weekly 2016-17 numbers, which were actually the largest weekly export numbers we've seen in over a year and a half...so demand remains strong. The bulls also continue to talk about the USDA needing to lower their current yield estimate.
The problem is the bears simply sight an increase of between +500,000 to +700,000 more corn acres. Meaning the drop in "yield" might be more than offset by the jump in total corn acres?
The other kicker is the fact CONAB came out yesterday and estimated total Brazilian new-crop corn production at between 82.3 and 83.8 MMTs, which is significantly higher than the 66.7 MMTs Brazil produced this past growing season.
Keep in mind the trade is also digesting headlines of increased corn acres in Argentina and Ukraine. As well as more headlines and talk that China might soon be exporting corn. That then brings to question... who's going to cut their acres?
I suspect with the strength of the U.S. dollar all eyes are looking at the U.S. producer. I should also point out that in all my years of trading, when the market deems itself to be in an oversupplied environment, which currently seems to be the case, its job becomes to inflict enough pain on the highest-cost producers to drive them out of the business.
Just take a look at what has happened to our neighbors over in the energy sector. The same is starting to happen here in agriculture. The industry is rapidly consolidating and the low-cost producers are going to be able to fight for survival, the high-cost producers are going to be swallowed up and lost at sea.
Take a look at the wheat market, look at how much global market share we have lost in the past 30-years to the low-cost global suppliers. The good news is as the world becomes more dependent on production from extremely volatile nations like Argentina, Russia and Ukraine, there's a very strong and increased chance of experiencing a major geopolitical or logistical hiccup in the supply chain.
These hiccups, complications and uncertainties, along with weather problems will hopefully provide us with the opportunities to market portions of our production at profitable margins. As a producer, we have to be prepared and have ourselves in a position to take advantage of those rallies when they present themselves.
As for today, I remain patiently optimistic, but fully understand prices could continue to fall under more nearby pressure. As I've pointed out several times the past few months, we seem trapped in a range of between $3 and $4 per bushel.
A price level that makes it extremely difficult for the high-cost producer to survive. Or should I say the market is doing exactly what it's supposed to do... trim production when it feels oversupplied. The problem this time around is that the market is looking to trim production here in the U.S.
I still believe without a major weather hiccup or production glitch in the headlines, money will simply continue to slosh around in this low-margin range. As a spec, I would like to be a loner-term bull, but only on a more aggressive pull-back in price.
I still believe within the next 6 to 9 months there will be opportunities to sell corn closer to $4 and to buy corn closer to $3. Staying patient...
About the Author(s)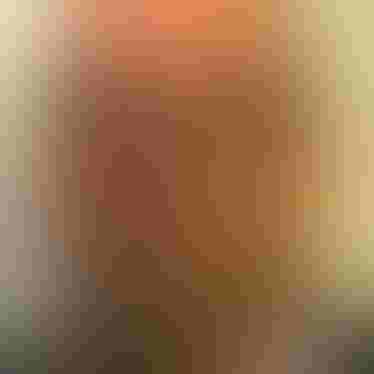 Founder, Farmdirection.com
Kevin is a leading expert in Agricultural marketing and analysis, he also produces an award-winning and world-recognized daily industry Ag wire called "The Van Trump Report." With over 20 years of experience trading professionally at the CME, CBOT and KCBOT, Kevin is able to 'connect-the-dots' and simplify the complex moving parts associated with today's markets in a thought provoking yet easy to read format. With thousands of daily readers in over 40 countries, Kevin has become a sought after source for market direction, timing and macro views associated with the agricultural world. Kevin is a top featured guest on many farm radio programs and business news channels here in the United States. He also speaks internationally to hedge fund managers and industry leading agricultural executives about current market conditions and 'black swan' forecasting. Kevin is currently the acting Chairman of Farm Direction, an international organization assembled to bring the finest and most current agricultural thoughts and strategies directly to the world's top producers. The markets have dramatically changed and Kevin is trying to redefine how those in the agricultural world can better manage their risk and better understand the adversity that lies ahead. 
Subscribe to receive top agriculture news
Be informed daily with these free e-newsletters
You May Also Like
---