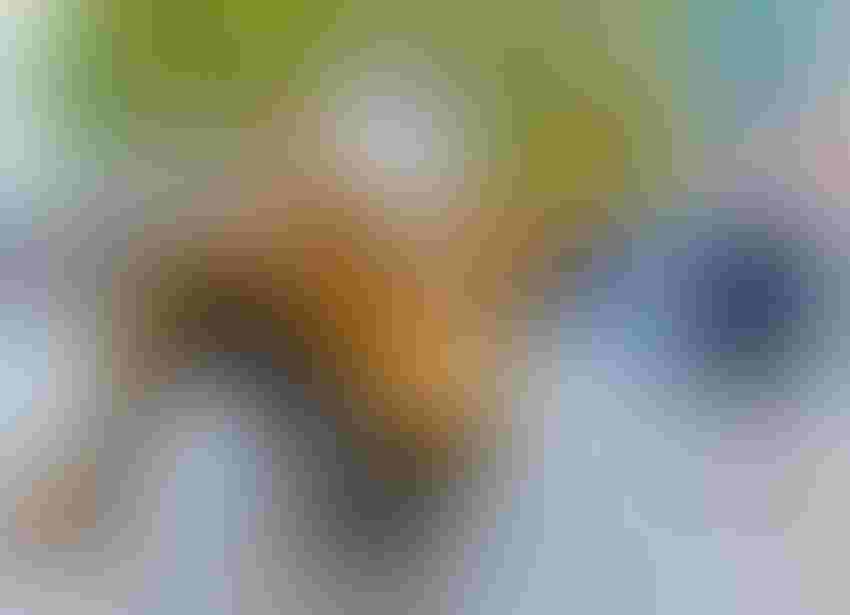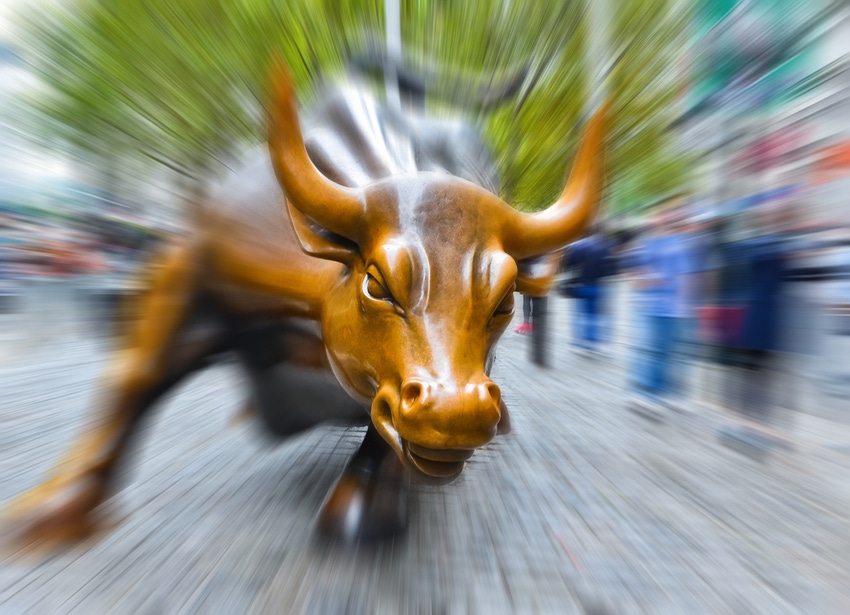 Corn bulls were again disappointed by weekly U.S. export sales. This already has some wondering if the USDA will ultimately need to further reduce their latest estimate.
Keep in mind commitments for new-crop corn are down some 25% compared to last year. At the same time many inside the trade are also thinking corn being imported into the U.S. along the southeastern coast may continue to increase. Throw on top the uncertainty surrounding the ethanol space, even though margins have improved slightly as of late, and there is very little in the way of bullish headlines.
Lets also keep in mind The Wall Street Journal just ran an article that shows farm income now pulling back to levels not seen in over a decade (since 2002). It would mark the third consecutive year of falling agricultural incomes after profits surged to a record $123 billion in 2013 they have now fallen all the way down to $54.8 billion. The government estimated that farmers' receipts from corn, the biggest U.S. crop by value, will drop by $800 million this year.  Federal forecasters estimated a $3.8 billion decrease in production expenses for farmers, which would mark the first time since the 1980s that costs for crop inputs like seeds, fertilizer and pesticides had fallen for two years in a row.
Why are some weather bulls backpedaling? 
With the art of predicting weather out beyond two weeks still an extremely difficult task, I'm not sure how much weight we should place on it, but it's worth noting that several weather gurus are backpedaling a bit on their earlier thoughts of the current El Niño aggressively swinging into a full-blown La Niña pattern during the main part of the 2016 season.
I'm not saying they are completely abandoning the thought of a La Niña pattern emerging, I'm just saying weather bulls are thinking it might not appear in such a dramatic fashion or as early as some have been forecasting.
Moral of the story, if we ease into a La Niña pattern later in the season, rather than diving in head first during the early-growing phase, we might not see as many headlines about hot and dry conditions in key corn and soy growing regions of the U.S. during the 2016 growing season. Make sure you understand, this extreme La Niña horse is still considered a long-shot.  
About the Author(s)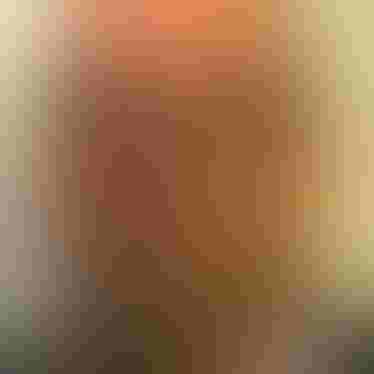 Founder, Farmdirection.com
Kevin is a leading expert in Agricultural marketing and analysis, he also produces an award-winning and world-recognized daily industry Ag wire called "The Van Trump Report." With over 20 years of experience trading professionally at the CME, CBOT and KCBOT, Kevin is able to 'connect-the-dots' and simplify the complex moving parts associated with today's markets in a thought provoking yet easy to read format. With thousands of daily readers in over 40 countries, Kevin has become a sought after source for market direction, timing and macro views associated with the agricultural world. Kevin is a top featured guest on many farm radio programs and business news channels here in the United States. He also speaks internationally to hedge fund managers and industry leading agricultural executives about current market conditions and 'black swan' forecasting. Kevin is currently the acting Chairman of Farm Direction, an international organization assembled to bring the finest and most current agricultural thoughts and strategies directly to the world's top producers. The markets have dramatically changed and Kevin is trying to redefine how those in the agricultural world can better manage their risk and better understand the adversity that lies ahead. 
Subscribe to receive top agriculture news
Be informed daily with these free e-newsletters
You May Also Like
---