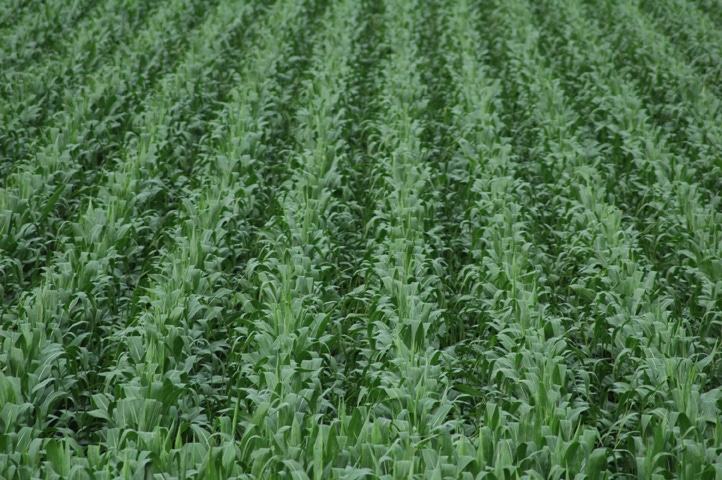 Corn bulls are hoping we can add to last weeks gains. Prices are steady this morning, with the new-crop DEC18 contract trading near $3.80 per bushel.
From a macro perspective, there's a bit of optimistic talk surrounding NAFTA negotiations and the fact China is sending in delegates this week to start a new round of Chinese negotiations. Bulls also continue to point towards strong domestic demand and good export sales.
Bears are talking about more wide-spread beneficial rains and nice summer temperatures across important growing regions of the U.S. Bears also doubt there will be any concerns or risk premium added for early frost fears as the crop continues to run well ahead of schedule.
From a technical perspective, the trade is still seeing extremely strong resistance on the charts up in the $3.90 to $3.95 area vs. the DEC18 contract. Once we get up north of $3.90 we start running into some very important "Moving Averages" which could be difficult to clear without more extreme weather or yield uncertainties. From a more traditional fundamental crop perspective, most all eyes inside the trade will be eager to see results of this weeks Pro Farmer Midwest Crop Tour.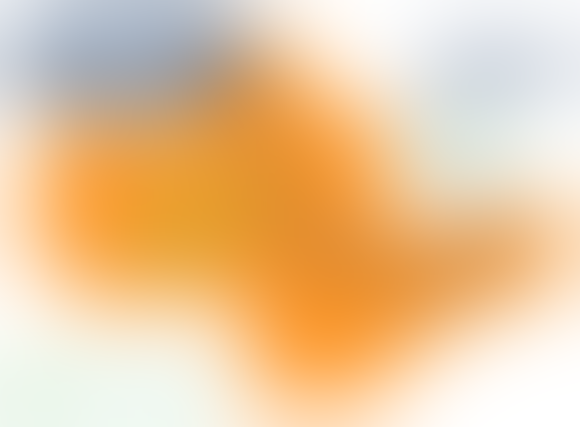 The tour always offers up lots of media attention and detailed headlines about the crop. Last year there was a lot of talk about "variability". I suspect this year we will hear something similar but with improved numbers. I should note, last year during the tour, the USDA was showing about 62% of the U.S. crop was in "Good-to-Excellent" condition with an August yield estimate of 169.5 bushels per acre.
This year they are showing about 70% of the crop in "Good-to-Excellent" condition, with an August yield estimate of 178.4 bushels per acre. To be more specific and to include the states that will be estimated on the tour: Illinois this year is rated 76% vs. 62% last year; Indiana this year 71% vs. 55% last year; Iowa this year 75% vs. 61% last year; Minnesota 77% this year vs. 81% last year; Nebraska this year 83% vs. 63% last year; Ohio this year 76% vs. 58% last year; South Dakota this year 69% vs. 34% last year.
If I remember correctly, last years tour ended up forecasting a national average yield of 167.1 bushels per acre and a total crop of 13.953 billion bushels. When it was all said and done, the USDA ended up showing last years crop yielding a record 176.6 bushels per acre and a total 14.604 billion bushels. The year before, in 2016, I believe the tour came up with a final yield estimate of 170.2 bushels per acre and total production at around 14.728 billion bushels.
The USDA ended up with a yield estimate of 174.6 and total production of 15.148 billion bushels. In other words, the trade will probably be thinking the tour has been a bit conservative as of late in comparison to final USDA yields. Meaning if the estimates come in a bit weaker than the current USDA forecast, the trade might not react as bullish as one expects. With the USDA forecasting such a strong crop, it will be interesting to see how the trade reacts to the tours daily results. I included some graphics and numbers we ran last year that should provide better reference.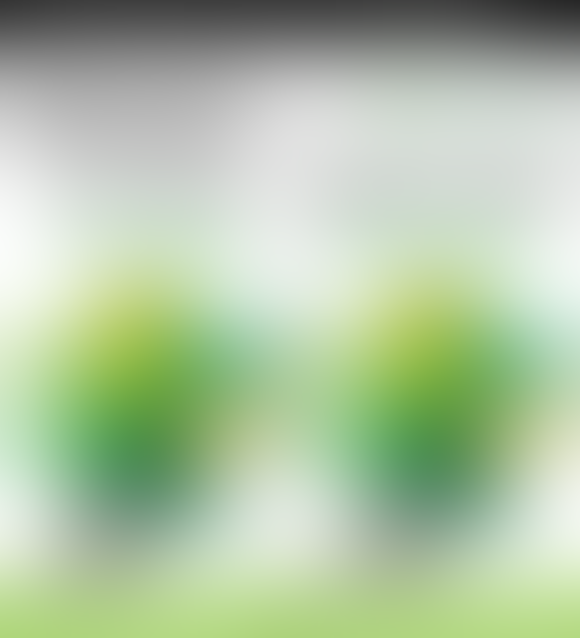 Subscribe to receive top agriculture news
Be informed daily with these free e-newsletters
You May Also Like
---