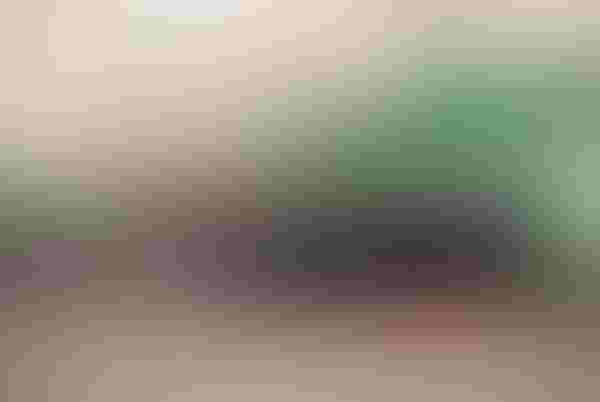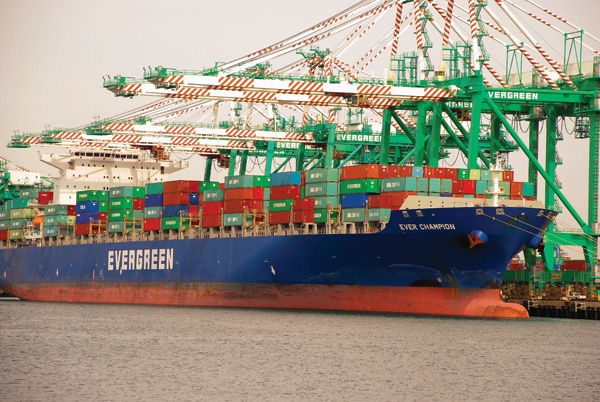 Thirty years later, I still remember Don Bushman's zeal as he dug into his house salad though the rest of us had ordered burgers.
We were having lunch with the head of the American Soybean Association's Beijing office, and Bushman was back for a couple of weeks from his mission of promoting the U.S. product in the birthplace of soybeans, and, apparently, a place where it was tough to find iceberg lettuce.
He was an evangelist about U.S. efforts there to help the Chinese make and use more animal feed to ramp up pork production. If only every person in China just spent a dollar a week more on meat that was raised on soybean rations, he would say before adding up the rough consumption numbers on a restaurant napkin.
What back then were rather zany assumptions about zillions of bushels of new demand have come to fruition. And now, U.S. producers in 2019 no longer realize the benefits.
The weather. The markets. The trade wars.
Not only are producers this year failing to claw back some of the years-long investment in the promotion of U.S. soy to China, it appears they're actually slipping backward.
Now, I'm no economist, but I can see how much of the orange parts of the bars in the graph have grown since the tariff was proposed. If you squint, you can just make out a little blue in the last bars to the right on this June chart from the ERS.
That much, of course, seems obvious. We're in a trade war, after all. But are we at risk of something more than a painful but short blip in China's demand for U.S. beans? Could there be a more permanent risk afoot?
And, if there were, should farmers continue to invest in overseas markets when so much (including trade wars) puts years of effort at risk?
My answer is a solid yes. In some upcoming blogs, I hope to dig a little deeper into the question.
Unlike 30 years ago, Brazil is not just an alternate source of the legume when you're a huge Asian power and you need some feed rations, pronto. A lot has changed since that ASA office in Beijing was opened so long ago. Brazilian trade delegations regularly spend time doing what we were doing way back then. And, yes, you can even get a list of the best places for a salad in the Chinese capital on TripAdvisor.
The opinions of the author are not necessarily those of Farm Futures or Farm Progress. 
Subscribe to receive top agriculture news
Be informed daily with these free e-newsletters
You May Also Like
---