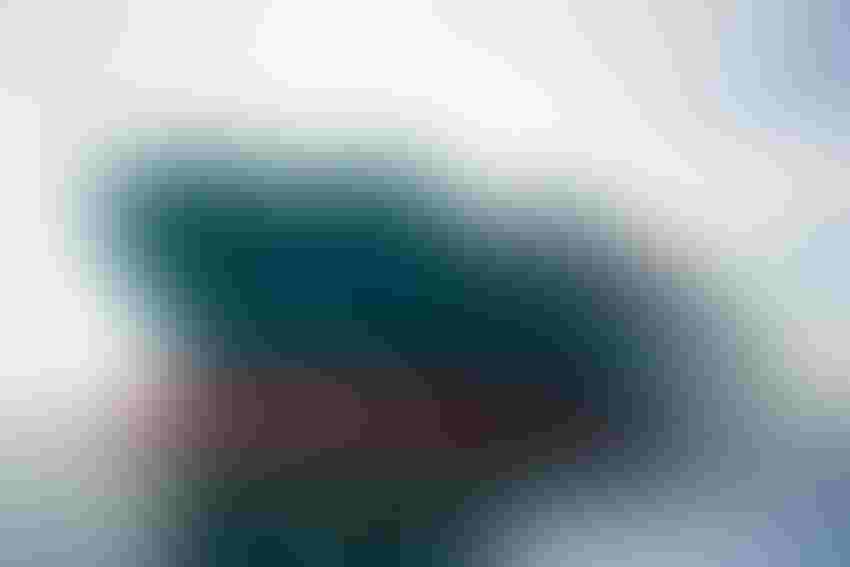 Bow view of fully loaded cargo ship.
Stewart Sutton/ThinkstockPhotos
Grain export inspections posted mostly positive results for the week ending November 8, according to the latest round of USDA data. That's despite continued suppressed soybean sales to China, notes Farm Futures senior grain market analyst Bryce Knorr.
"The impact of China's tariffs on soybeans were seen again this week, even though the total was good overall," he says. "Shipments went to 24 different countries, with nothing moved out to China, as the U.S. sells far and wide to make up for the lost business to the world's largest importer." 
Soybean export inspections totaled 47.8 million bushels last week, up 6.3% from the prior week and touching the high end of trade estimates. Knorr says stronger basis in the export pipeline last week focused on the Gulf because most of the shipments were destined for non-Asian buyers, including 17.8 million bushels for the European Union.
"Argentina was also on the list, taking 8.2 million bushels as processors there import soybeans to keep plants running in the face of disappointing production earlier this year," he says. "Farmers are just starting to plant soybeans in Argentina." 
Spain was the top destination for U.S. soybean export inspections last week, with 10.0 million bushels. So far for the 2018/19 marketing year, which began September 1, soybean export inspections have totaled 364.1 million bushels, lagging almost 42% year-over-year. 
Corn export inspections reached 44.8 million bushels, down slightly from the prior week's tally of 50.6 million bushels and landing on the high end of trade estimates, which ranged between 31.5 million and 51.2 million bushels.
Japan was last week's No. 1 destination for U.S. corn inspections, accounting for 10.8 million bushels. South Korea, Saudi Arabia, Mexico and Colombia were other top destinations. For the 2018/19 marketing year, the cumulative total of 437 million bushels continues to significantly outpace results from 2017/18 so far.
"Corn business was down a little but is still much better than normal because lack of Chinese demand opened up shipping capacity for corn," Knorr says. "Strong basis in the export pipeline reflects this shift, and growers selling into the river system should be sure it still makes sense to store."
Wheat export inspections reached 12.6 million bushels last week, up slightly from the prior week but on the low end of trade estimates, which ranged between 11.0 million and 18.4 million bushels. Cumulative totals for the 2018/19 marketing year, which began June 1, topped 341.6 million bushels and remain around 26% below the pace of 2017/18. 
"Wheat trade remains disappointing, with most buyers taking small amounts," Knorr says. "USDA believes business will pick up in the second half of the marketing year, but so far there's no indication it is."
As it often has been this marketing year, the Philippines was the top destination for U.S. wheat inspections last week, accounting for 3.5 million bushels. Other top destinations included Venezuela, Iraq and Ethiopia.
About the Author(s)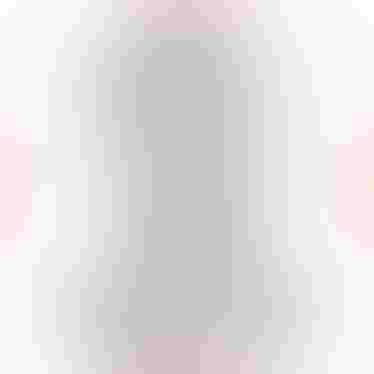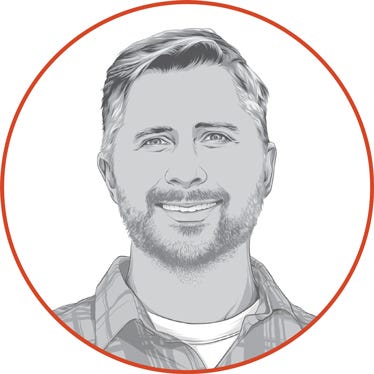 Senior editor, Farm Futures
Senior Editor Ben Potter brings more than 14 years of professional agricultural communications and journalism experience to Farm Futures. He began working in the industry in the highly specific world of southern row crop production. Since that time, he has expanded his knowledge to cover a broad range of topics relevant to agriculture, including agronomy, machinery, technology, business, marketing, politics and weather. He has won several writing awards from the American Agricultural Editors Association, most recently on two features about drones and farmers who operate distilleries as a side business. Ben is a graduate of the University of Missouri School of Journalism.
Subscribe to receive top agriculture news
Be informed daily with these free e-newsletters
You May Also Like
---