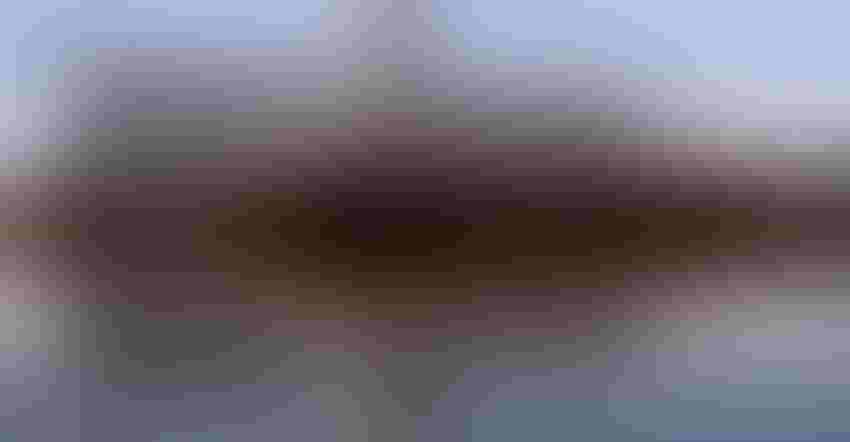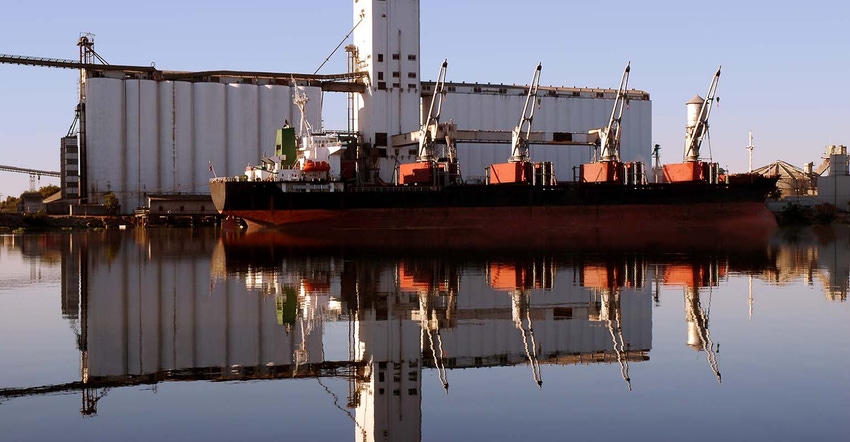 tntemerson/ThinkstockPhotos
Farmer selling of corn and soybeans remained light this past week but could increase soon to raise cash for spring-planting expenses, Midwest grain dealers said on Monday.
Wet fields have largely delayed Midwest planting. Illinois and Iowa sources say more rain is forecast this week, which could extend those delays. Iowa is forecast to get rain later on Monday and more on Wednesday, while Illinois and east should have rain today.
"I think by Wednesday or Thursday, if we don't get any more rain, you will see some guys in the field," said a central Illinois grain dealer. Crop insurance allows corn planting there beginning April 5.
The seven-day forecast that runs through April 17, favors up 3-1/2 inches of rain then for southern Iowa and northern Missouri, while central Illinois could have 3 inches. The latest 6- to 10-day forecast (April 15-19) is warm and wet for the Midwest and the Plains.
Crop shipments
Basis bids to ship rail corn to Southeast poultry farms and ethanol plants increased about a penny in the past week to make it the best market for corn from Illinois. Processor bids have been flat in Illinois and Iowa as those users appear to have near-term needs covered. Weakness in barge freight rates allowed river shippers to raise corn bids to farmers.
Barges of corn are being loaded at the Quad Cities for shipment to the Gulf, but new sales have been light with the seasonal slowing of export shipments. Foreign buyers have shifted their corn and soybean business to South America.
The Mississippi River remains open to navigation after the recent rain but high water on the Illinois River has prompted restrictions on tow sizes. USDA's Grain Transportation Report said high water on the Mississippi at St Louis could prompt daylight-only transits and restrictions on tow sizes.
Corn for April shipment to the Gulf was bid 33 over the CBOT May this week, compared with last week's 35 over. Soybean bids at the Gulf for April dropped to 2 cents in the latest week to about 20 over the May.
Barge movement
Barge grain shipments during the week ended March 25 totaled 850,682 tons, down 20% from the prior week, but up 39% from a year ago, according to the grain transportation report.
Grain vessel loadings at the Gulf remained active with USDA reporting 50 vessels loaded during the week of March 30, up 52% from a year ago. Fifty-three vessels are expected to be loaded in the next 10 days, up 13% from a year ago, the report said.
In the rail sector, grain car loadings totaled 23,312 for the week ended March 25, unchanged from the prior week and up 22% from a year ago.
For truckers, the U.S. average diesel fuel price increased 3 cents during the week ended April 3 to $2.56 per gallon. That is up 44 cents from a year ago.
USDA's latest weekly grain inspections are detailed in the following table and charts.
Subscribe to receive top agriculture news
Be informed daily with these free e-newsletters
You May Also Like
---