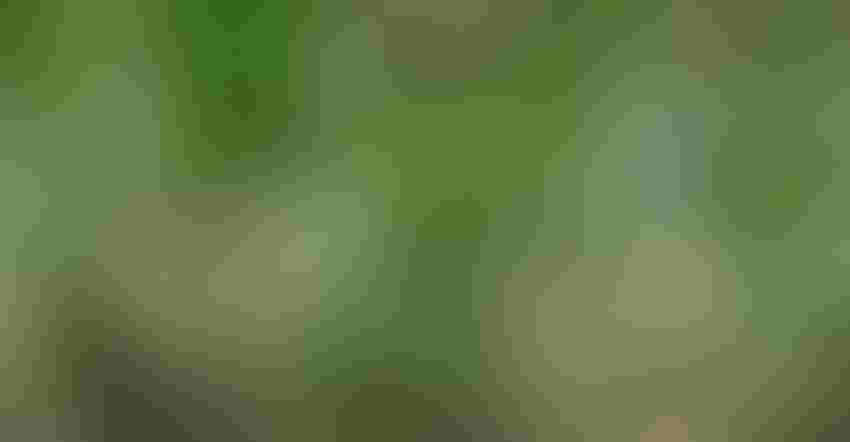 GOOD GROWING WEATHER: If weather forecasters are right, warmer temperatures in June should create good growing weather for corn.
The opening of this story is going to sound like a broken record. Since they say vinyl records are making a comeback, the term "broken record" might take on meaning again!
Ken Scheeringa with the Indiana State Climate Office says the latest maps available before press time indicated that June had a good chance of averaging above normal on temperature. This would continue a trend of warmer-than-normal months dating back into winter.
The National Oceanic and Atmospheric Administration's Climate Prediction Center makes long-range forecasts going out 90 days. Those going out around 30 days are considered more accurate. The climatologists interpreting data and making the calls on possible weather trends evaluate major forcing functions that typically affect weather patterns before they arrive at any conclusions. One of those forcing functions is the El Niño-La Niña cycle. It's based on sea surface temperatures in a vast area of the tropical Pacific Ocean. Sea surface temperatures affect barometric pressure, and pressure impacts air circulation patterns aloft. However, there are other forcing functions and factors that climatologists look at before issuing long-term forecasts.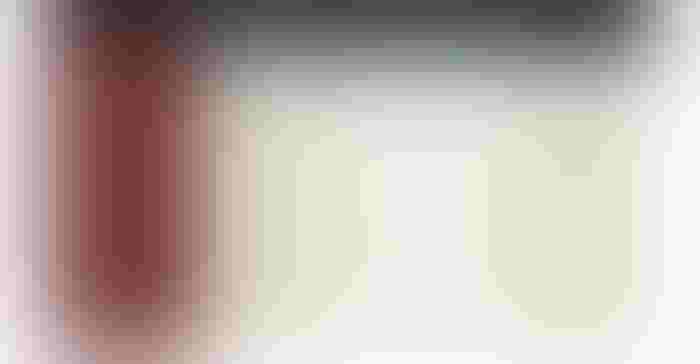 Another warm month
According to recent maps from NOAA, Indiana has 40% chance to see above-normal temperatures for June, Scheeringa says. Think of that as similar to a 40% chance of a thundershower on any given summer day. It's not guaranteed, but the possibility is definitely there.
For precipitation trends, NOAA predicts an equal chance that southern Indiana and most of central Indiana will be at, above, or below normal with respect to precipitation. In other words, there are no indications in the forcing factors that influence weather the most that indicate which way the summer trend for rain might go.
However, if you farm in northern Indiana, there's a 33% chance for precipitation to be below normal for June. If you've been in a wet area coming out of May, that might be welcome news. However, if you're already short on moisture, that likely isn't what you want to hear.
Source: Office of Indiana state climatologist
Subscribe to receive top agriculture news
Be informed daily with these free e-newsletters
You May Also Like
---