US Airman gets special welcome at DFW
US Airman gets special welcome at DFW
Regardless of a person's view on U.S. military involvement in the Mideast—or anywhere else—most of us respect the men and women who serve, and we appreciate the sacrifices they and their families make to preserve what Americans hold most dear.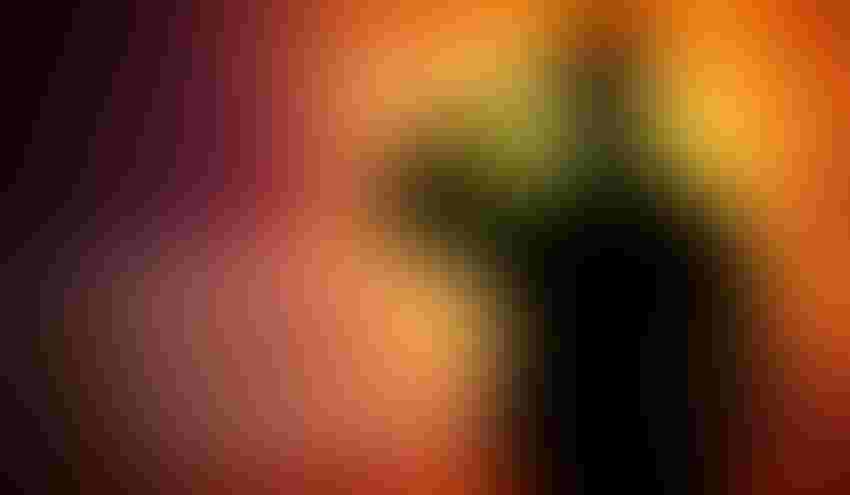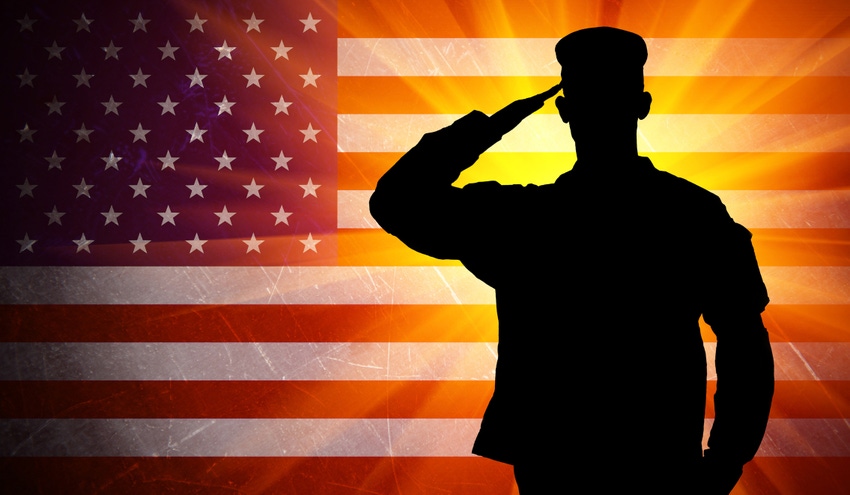 The plane had just taxied to the gate; the flight attendants opened the doors, and people were standing in the aisle, pulling bags out of the overhead bins in a rush to get to the baggage claim area where they would wait another 25 minutes for their checked luggage to show up.
The ritual disembarkation melee was interrupted as two police officers—one male, one female—strode through first class, barking at people to make way. They passed into economy, and the male police officer shouted out a name, which I didn't get, and insisted that he come forward and that people in the aisle make space for him to move.
Stunned silence replaced the hectic scramble for bags and elbow room as passengers remained in their seats or moved aside. I don't know what the other travelers were thinking, but all sorts of images flashed through my head as we heard a shuffle from toward the middle of economy class. I wondered if the local authorities had word of a wanted felon trying to sneak out of North Carolina and disappear into Texas, maybe on into Mexico. I wondered if someone had caused a disturbance during flight and was being taken into custody. And, yes, more sinister thoughts entered my mind as whoever was being called forth made his way closer to the front.
Related:Will agriculture get the attention it deserves?
A uniformed U.S. Airforce specialist appeared from the mass of humanity and worked his way toward the two police officers. The female officer said: "He's not in trouble; his Lewisville family needs his services." He went to the head of the line, and was escorted off the plane.
I made it to baggage claim a few minutes later. The airman was flanked by the two police officers while someone else, a civilian, took photos. Several other civilians carried signs welcoming him home. The joy was palpable. A tear threatened to roll down my cheek.
He was not the only airman to make his way into baggage claim. I would guess at least a dozen men and women, all in camo, all carrying beige or olive backpacks, gathered at the carousel waiting for  large, ungainly, heavy duffel bags—also olive or beige—to make their way to a pick-up point. Other passengers took photos; one was shooting video from his smart phone. I think we were all proud to be just a small part of this homecoming. I was. Regardless of a person's view on U.S. military involvement in the Mideast—or anywhere else—most of us respect the men and women who serve, and we appreciate the sacrifices they and their families make to preserve what Americans hold most dear.
I never found out why this one individual was singled out from others for the police escort, but he seemed to be at home with the police officers, so he may have been a policeman before deployment—but that's only conjecture. Other airmen and women were greeted with handshakes, pats on the back, hugs and more than a few kisses.
Over the years, I've witnessed a lot of unusual occurrences in the process of travel for work. This day was special. Curious, as usual (which sometimes embarrasses my wife), I asked a young woman in camo, sporting several stripes, where they were coming from. "Kuwait," she said.
"Thank you for your service," I told her. "Welcome home."
About the Author(s) Senior Content Director, Farm Press/Farm Progress
Ron Smith has spent more than 40 years covering Sunbelt agriculture. Ron began his career in agricultural journalism as an Experiment Station and Extension editor at Clemson University, where he earned a Masters Degree in English in 1975. He served as associate editor for Southeast Farm Press from 1978 through 1989. In 1990, Smith helped launch Southern Turf Management Magazine and served as editor. He also helped launch two other regional Turf and Landscape publications and launched and edited Florida Grove and Vegetable Management for the Farm Press Group. Within two years of launch, the turf magazines were well-respected, award-winning publications. Ron has received numerous awards for writing and photography in both agriculture and landscape journalism. He is past president of The Turf and Ornamental Communicators Association and was chosen as the first media representative to the University of Georgia College of Agriculture Advisory Board. He was named Communicator of the Year for the Metropolitan Atlanta Agricultural Communicators Association. More recently, he was awarded the Norman Borlaug Lifetime Achievement Award by the Texas Plant Protection Association. Smith also worked in public relations, specializing in media relations for agricultural companies. Ron lives with his wife Pat in Johnson City, Tenn. They have two grown children, Stacey and Nick, and three grandsons, Aaron, Hunter and Walker.
Subscribe to receive top agriculture news
Be informed daily with these free e-newsletters
You May Also Like
---