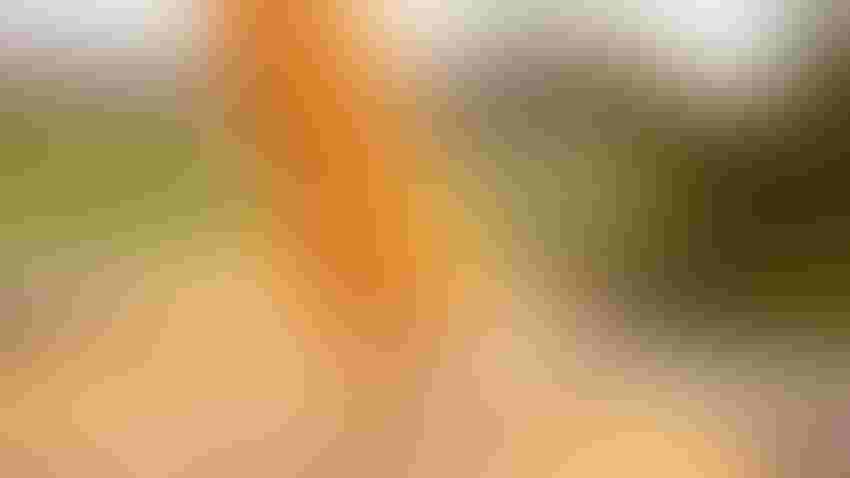 Markets were hoping for a quiet November 2023 World Agricultural Supply and Demand Estimates report today, but with harvest wrapping up across the Heartland, USDA's data did not allow for muted price activity following today's results.
Instead, USDA's National Agricultural Statistics Service increased corn and – most surprisingly – soybean yields for the 2023 crops, growing the 2023 corn harvest to the largest on record. The 2023 soybean crop, though 25 million bushels bigger than the previous month's estimates, remains only the seventh largest crop on record.

Corn prices fell $0.05-$0.07/bushel in the moments following the report's release with Dec23 futures dipping below the $4.70/bushel benchmark to $4.6825/bushel. Soybean prices tumbled $0.09-$0.24/bushel lower with the nearby Jan24 contract falling to $13.4275/bushel at last glance.
Corn
USDA's newest outlook for corn calls for "larger production, domestic use, exports and ending stocks." USDA increased its outlook for corn production by 170 million bushels after citing a 1.9-bushel per-acre increase to 174.9 bpa. That means production is expected to reach 15.2 billion bushels this season.
USDA also raised its estimates for feed and residual use by 50 million bushels to 5.7 million bushels. Corn used for ethanol also increased by 25 million bushels, reaching 5.3 billion. Exports increased 50 million bushels to 2.1 billion. All told, that leaves ending stocks 45 million bushels higher, with 2.2 billion. The agency lowered its season-average farm price by 10 cents to $4.85 per bushel.
World ending stocks increased modestly, moving from 12.299 billion bushels in October up to 12.401 billion bushels. Analysts were expecting a slight decrease, in contrast, offering an average trade guess of 12.285 billion bushels.
"We are going to need to figure out how to use up some of that corn before Brazil's second crop is planted early next year," according to Farm Futures grain market analyst Jacqueline Holland. "Otherwise, we could see significant price decreases in the corn market in 2024."
Soybeans
As with corn, USDA raised its soybean production estimate by 25 million bushels, with a new estimate of 4.13 billion bushels. Wisconsin, Tennessee and the Dakotas accounted for the bulk of these gains.
USDA didn't change its estimates for soybean crush or exports, so that leaves ending stocks moving up to 245 million bushels. The agency left its season-average farm price unchanged, at $12.90 per bushel. Soyoil prices faded 2 cents lower to 61.0 cents per pound, while soymeal prices were steady, at $380 per short ton.
"Soybean supplies remain tight so another pricing opportunity for farmers looking to sell freshly harvested supplies could be just around the corner – especially if Brazil continues to have planting issues," Holland notes.
World ending stocks decreased from 4.248 billion bushels in October down to 4.207 billion bushels in today's report. That was also lower than the average trade guess of 4.277 billion bushels.
Wheat
For wheat, USDA noted larger supplies, decreased domestic use, unchanged exports and higher ending stocks. Total domestic use faded 4 million bushels lower to 1.155 billion bushels, which USDA attributes to data from the latest NASS Flour Milling Products report. Wheat used in milling between July and September is the smallest quarterly result since at least 2014.
USDA noted no other changes to the U.S. balance sheet, which left ending stocks at 684 million bushels. The agency's season-average farm price fell 10 cents per bushel to $7.20 due to "lower expected prices for the remainder of the marketing year."
World ending stocks increased slightly from USDA's October estimate of 9.484 billion bushels up to 9.504 billion bushels. Analysts were expecting a modest decrease after serving up an average trade guess of 9.472 billion bushels.
"Global wheat stocks only added 21 million bushels to 2023/24 ending balances, but that sentiment was underscored by a 184-million-bushel increase to Russia's 2023 production values to 3.3 billion bushels," Holland says. "USDA did not change Russia's export forecasts, however, perhaps opting to reconcile the larger crop with shipping volumes."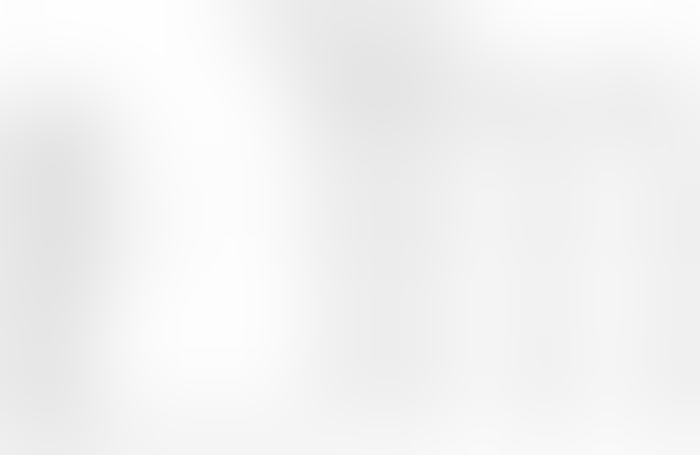 Subscribe to receive top agriculture news
Be informed daily with these free e-newsletters
You May Also Like
---