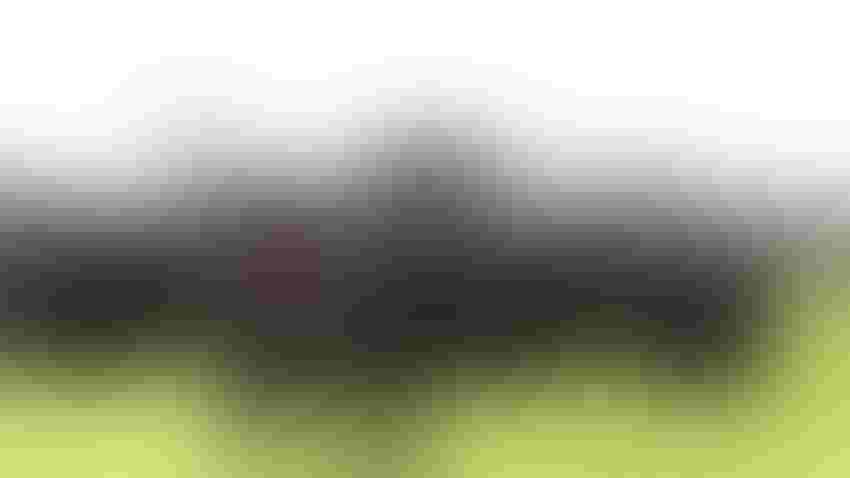 Large feedlot placements for the second consecutive month pushed November feedlot inventories up 1.7 percent year over year.  October feedlot placements were higher by 3.8 percent year over year, enough to push feedlot totals higher but a smaller increase than was expected ahead of the report release.
October placements are not expected to cause a major negative reaction and, in fact, may be considered positive with a smaller than expected increase. This follows an October report that included a 6.1 percent year over year increase in September placements that surprised and shocked the industry. October marketings were down 2.5 percent year over year, close to pre-report expectations.
A variety of factors have contributed to the increase in feedlot placements the past two months.  On-going drought has likely encouraged producers in some regions to market calves sooner rather than later this fall.  Additionally, strong U.S. feeder cattle prices and drought in Mexico has resulted in sharp increases in imports of feeder cattle in recent months. 
Weekly data for October indicates a 49 percent year over year increase in feeder cattle imports from Mexico.  A substantial portion of increased feeder cattle imports likely moved directly into feedlots. 
Finally, the biggest factor may be that producers are simply taking advantage of strong markets to sell feeders now given current market strength. The recent futures market correction has reduced cash feeder prices for heavy feeder cattle and may have contributed to some fear-based sales. 
Despite recent decreases, prices for six-weight and heavier feeder cattle are still 30 to 40 percent higher compared to one year ago. In Oklahoma auctions, prices for lightweight calves and stockers have not declined and are 50+ percent higher year over year.
The increase in feedlot placements the past two months does not, of course, mean that cattle numbers have increased.  The estimated 2023 calf crop is down 1.9 percent from last year in addition to a 2.0 percent decree year over year in 2022. 
In total, the calf crop has been getting smaller since 2018 and is down 2.5 million head, a decrease of 6.9 percent in the past five years. 
Increased placements represent a change in timing as cattle are pulled forward and means that feedlot marketings and cattle slaughter will be comparatively front-loaded early in 2024.  The year over year increase in September and October placements have added about 200,000 head to feedlot inventories compared to one year ago. 
Increased placements now will be offset by reduced placements later.  Total placements in the last six months, built on the recent increase and representing the majority of cattle on feed, are at the highest percentage of July 1 feeder supplies since 2011.  This means that a larger percentage of available feeder supplies have already been placed in feedlots compared to recent years.
Feedlot numbers will inevitably come down in the coming months, especially when heifer retention begins.  With overall cattle inventories similar to the 2014 lows, the attached figure shows that average feedlot inventories will likely decrease another 1.0-1.2 million head in the coming months. Subscribe to receive top agriculture news
Be informed daily with these free e-newsletters
You May Also Like
---