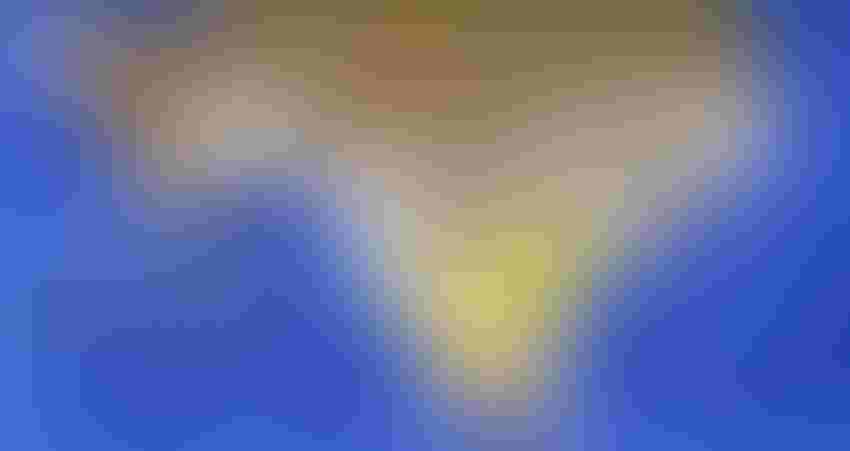 South Texas is experiencing record-setting heat indexes coupled with the absence of significant rainfall, driving up the latest Texas Drought Monitor issued Aug. 1.
The new numbers indicate at least three South Texas counties, parts of Duval, Webb and Zapata, have now been elevated to a D2 severe drought level.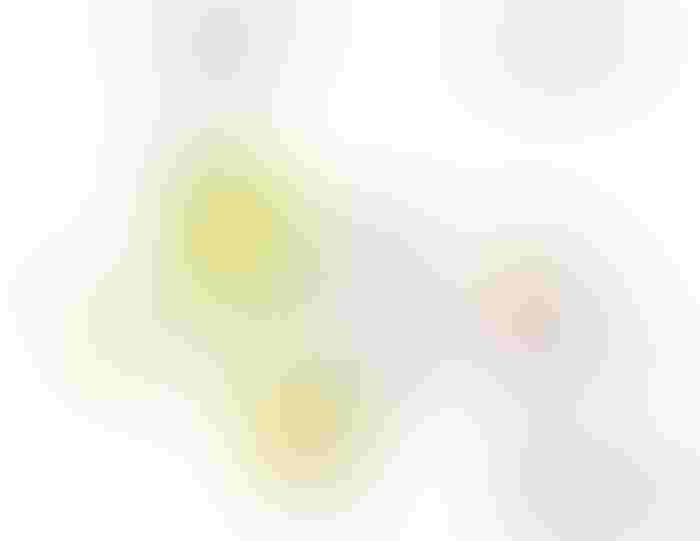 Parts of Brooks, Jim Wells, Kleberg, San Patricio, and Nueces counties are now labeled as in D1 Moderate drought status while 10 othersSouth and southwest Texas counties have been elevated to D0, which is abnormally dry status, according to the latest U.S. Drought Monitor.
Overall, the Drought Monitor indicated Texas was nearly 93-percent normal and seven percent abnormally dry at the beginning of the calendar year (2019). As of Aug. 1, the state is 76 percent normal, 23 percent abnormally dry, with 4.3 percent in moderate drought and .42 percent in severe drought status.
The U.S. Monthly Drought Outlook for Texas in August indicates the 'drought tendency' this month is likely to persist or increase for nearly 90 percent of the state.
According to the National Weather Service, precipitation across Nueces County is down 5.3 inches from the normal average with most of the shortage experienced over the last 90 days. Meteorologist Tyler Caspillo, Corpus Christi National Weather Service, says a majority of South Texas counties are experiencing drought conditions. He says the hardest hit may be Webb County. As of Aug. 5, Laredo is trailing its average rainfall to date by just over 7.5 inches while nearby Cotulla in La Salle County is down nearly 9.6 inches.
While there are no official NOAA/NWS climate reporting stations in Duval or Zapata counties, Caspillo says rainfall shortages for the year are similar to those reported in Webb county. "It's shaping up to be a dry summer."
As fields and pastures continue to dry, drought coupled with windy conditions has warranted burn bans in the following counties: Colorado, Refugio, San Patricio, Kleberg, Willacy, Brooks, Jim Hogg, Zapata, and Star.
Near Lake Jackson, firefighters are working to contain a 160-acre wildfire, while a 60- acre wildfire north of Victoria in Lavaca County is fully contained according to reports. A total of 14 wildfires in Texas are either burning or have been contained or partially contained this week as dry conditions persist, mostly across central, southern and western regions of the state.
BENEFICIAL RAINS
Over the last week, light showers ranging from a half-inch to more than an inch-and-a-half, have interupped cotton harvest in the Lower Rio Grande Valley.
"Currently, about a third of our cotton farmers have harvested, another third are in the burndown phase and maybe that many more who planted late or have late varieties and are still three to four weeks away from harvest," said Danielle Sekula, Texas A&M AgriLife Extension IPM coordinator, Weslaco, in a phone interview with Southwest Farm Press last week. 
Yields for early harvested cotton have yet to be confirmed, says Sekula, but the irrigated fields "looked good" while dryland acre conditions vary across the region.
"We're still having light pressure from whiteflies in a couple of hot spots but mostly we're seeing only moderate pest pressure at worst," Sekula says
San Patricio County Texas A&M AgriLife Extension Service Agent Bobby McCool says dry conditions are worsening in part of the Coastal Bend.
"We're into the harvest process now with late-planted cotton soon to follow. Any rain that falls now may be too late to help some growers," McCool says
Meteorologist Dale Nelson in Corpus Christi says a high-pressure system riding over much of the state last week was the cause of dry conditions and searing heat in South Texas. In Nueces County, temperatures ranged in the low to upper 90s but the heat index ranged between 103 degrees to 113 degrees.
"It's pretty dry and getting worse," Nueces County Texas A&M AgriLife Extension Service Agent Jason Ott reports.
Sekula says some cotton growers who late-planted or replanted could use another rain. 
"But it's a mixed bag," she says. "Those growers would like to have another inch or two before they harvest but others harvesting and those burning cotton down would like to get the crop out of the field before that should happen."
She says August and September can be wet months in coastal regions as tropical systems push moisture north out of the Gulf of Mexico. By late August, and especially into September, approaching cool fronts from the northwest can collide with Gulf moisture and stir up heavy rainstorms.
But with a drying pattern in play across the region, no one is speculating whether famine or flood could be the watchword over the next 60 days.
Subscribe to receive top agriculture news
Be informed daily with these free e-newsletters
You May Also Like
---