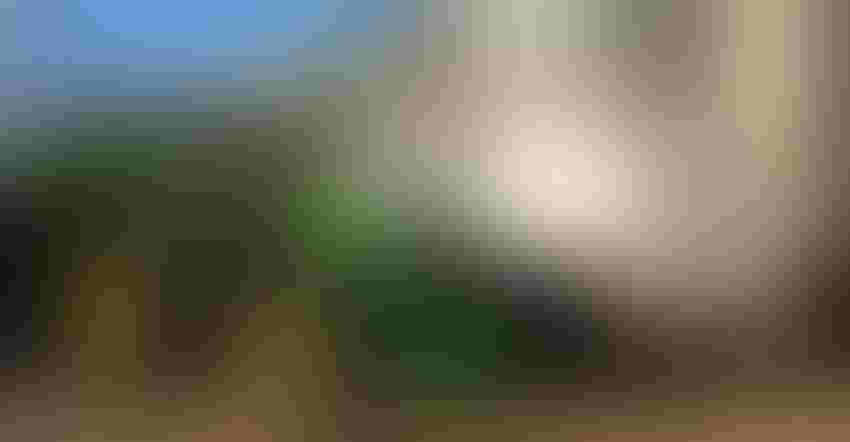 BETTER MARKETING: Results of a new survey highlight the need to know your cost of production to make good marketing decisions. The survey also shows the important role crop insurance plays in managing risk and marketing.
Farm Credit Services of America, a financial cooperative owned by agricultural producers, last week announced results of a survey it commissioned on the marketing practices of farmers across the Corn Belt. The results shed light on the practices used by growers who say they are satisfied with their marketing results, and offer an opportunity for farmers to compare themselves to their peers and examine their own approach to marketing.
Nearly 650 producers in nine states answered questions about how and when they price their crops. At a time when many farmers have worked to lower their operating costs, the survey offers insights about how to optimize the income side of the farm balance sheet.
"The survey results highlight that knowing your cost of production is the foundation of sound marketing," says Doug Stark, president and CEO at FCSAmerica. "The survey results also highlight the important role that crop insurance plays in supporting both risk management and marketing, not just when there is a crop failure."
Among the findings:
• One-third of producers are mostly or completely satisfied with their marketing practices and results.
• Satisfied marketers are more likely to price as soon as the market offers a profit and to price multiple crop years. They are less likely to sell most of their crop right after harvest or to price based on market fear or cash flow needs.
• More satisfied than dissatisfied marketers report they have a good understanding of their cost of production and use it to set an initial price goal. Satisfied marketers are more likely to have written marketing plans.
• On average, producers use four to five marketing tools, the most popular being storage. And 82% store grain at least occasionally, with 1 in 5 always storing.
• Operations of 1,000 or more acres and growers with higher levels of crop insurance employ a fuller range of marketing tools. Producers with Revenue Protection of at least 80% also are more likely to price prior to harvest.
• More than two-thirds use cash-forward contracts and spot cash sales, while only a quarter of respondents using futures or options.
• Those 35 and younger are more likely to use hedge-to-arrive contracts and lock in the carry when they store. Younger and larger operators are more likely to use their cost of production to set a marketing price.
USDA reports on grain sales are focused on deliveries to elevators. The FCSAmerica survey focused directly on producers with 350 acres or more of corn, soybeans or wheat to learn how they actually price their grain. The results reveal how farmers view risk, the pricing strategies they employ, and the factors that influence their marketing attitudes and practices.
FCSAmerica provides credit and crop insurance services for over 50,000 customer-owners in Iowa, Nebraska, South Dakota and Wyoming. "We don't advise producers on their marketing strategies, but as a farmer-owned cooperative, we continually invest in helping our customers enhance their financial acumen to benefit their operations," Stark says.
Ted Schroeder, ag economist and director of the Center for Risk Management Education at Kansas State University, assisted with survey design and interpretation of results. View the full survey online.
Source: Farm Credit Services of America
Subscribe to receive top agriculture news
Be informed daily with these free e-newsletters
You May Also Like
---