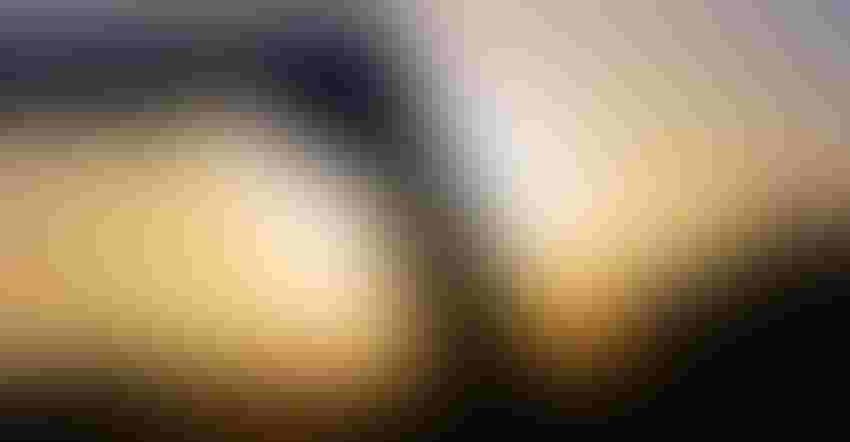 HELP DURING HARVEST: Warm, dry days in autumn aid at harvesttime.
Vstock LLC/iStock/Thinkstock
The autumn season — September through November — in Minnesota has been dominated by warm temperatures since 2001 with unprecedented consistency and amplitude.
Of the 16 autumn seasons since 2001, 14 have brought warmer-than-normal temperatures to Minnesota. And four of these rank among the six warmest autumn seasons in state history, with records dating back to 1895.
Last autumn was indeed the warmest in history, when statewide temperatures averaged 7 degrees F warmer than normal, and nearly 80% of all days brought temperatures warmer than normal to the state.
Of the autumn season months, November shows the strongest warming trend over this period. Since the record warm November of 2001, with an average statewide temperature of nearly 13 degrees F above normal, we have seen the second-warmest November in 2016 (just over 12 degrees F above normal) and the third-warmest November in 2009 (nearly 10 degrees F above normal). In those three Novembers alone, more than 750 new daily maximum temperature records were set within the Minnesota climate observation network.
In a larger context, during the period from 2001 to 2016, there were 10 new all-time statewide record-high temperatures reported in November, including a remarkable 83 degrees F at Springfield, New Ulm and Mankato, Minn., reported Nov. 8-9, 2006. This was the latest autumn date ever for such a high temperature to occur.
Less snowfall
The persistence of warmth in November over the past 16 years is also evident in the frequency of above-normal daily temperature values. Above-normal daily temperature values have been reported within the Minnesota climate observation network on 68% to 70% of all November days since 2001. This, too, is a remarkably high frequency — and unprecedented in the Minnesota climate records back to the 19th century.
Less-than-normal snowfall is associated with this November warming trend, as most climate observers have reported below-normal November snowfall in 14 of the 16 years since 2001. In addition, freeze-up dates, based on total ice cover, for most lakes around the state have occurred much later on the calendar as a result of these warm Novembers.
Minnesota farmers have benefited for the most part, with better conditions for fieldwork such as harvesting and manure applications, during the month. However, they have had to wait much longer for soil conditions to cool down enough to apply anhydrous ammonia or urea in landscapes where that is a common practice in preparation for the next cropping season.
For November 2017, nearly all the climate models are favoring another warmer-than-normal month to continue this trend. It is not likely to be record-setting, as last year was. Nevertheless, Minnesota farmers can expect a longer-than-normal autumn before the soil freezes for winter.
Seeley is an Extension climatologist with the University of Minnesota.
Subscribe to receive top agriculture news
Be informed daily with these free e-newsletters
You May Also Like
---