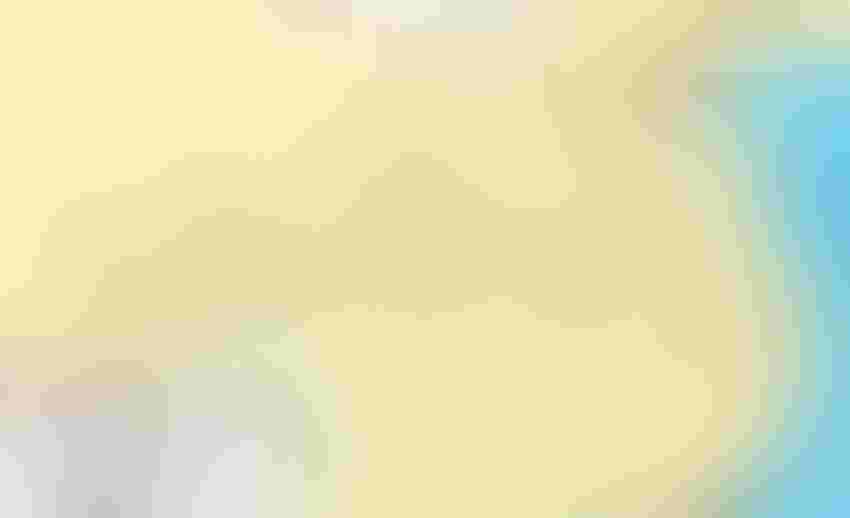 US beef trade could build in China after trade agreements are reached, and could affect several other major beef exporting nations.
The announcement the US will reopen beef trade with China could ultimately rearrange the chess pieces of the global beef game.
"I think the announcement is a good deal for Mexico and could be a mixed deal for Canada. Both Mexico and Canada have trade agreements with China," said Don Close, senior analyst with RaboResearch Food & Agribusiness.
"If a full-blown competition breaks out between the US and Australia for market share that entails price cutting Canada could simply get pushed aside by the two bigger countries," Close adds.
Rabobank's Justin Sherrard, global strategist animal protein, added that the deal itself may be symbolically as important in the short run as any limited trade flow at the beginning.
"Our view is that the symbolism of the deal—a concrete trade agreement between two sometimes adversarial countries that have recently argued about trade access, and that happen to be huge producers and consumers of animal protein—is likely to be more important in the short term than any trade flow that comes from it," Sherrard said.
Sherrard suggested these four potential outcomes over the long haul.
1. An increasing presence of quality US beef in the high-end market in China. Due to the similar market positioning, Australian beef could be negatively impacted by the US imports. Beef imports from Brazil, Uruguay and Argentina would not be impacted as they are positioned in different market segments.
2. The potential for ongoing US beef trade flows through the informal or grey channel (not complying with non-tariff barriers) -- to end up being blended into the mainstream market, which could mean increased imports in the near term.
3. China's processed poultry export could grow significantly once the barriers are overcome. China is a low-cost producer of chicken breast meat, which is strongly preferred in the US market.
4. China's white bird industry could benefit, with high value for breast-meat exports, even if the volume is modest. Poultry companies with vertically integrated chains will likely become the first movers.
Of course, yet to be negotiated and agreed upon are the non-tariff barriers (NTBs), and how soon will they be removed, said the RaboResearch group.
"In the near term, our view is that the barriers are considerable and the rate of their removal will be slow," said Sherrard.
The poultry deal makes sense, he said, since Chinese like dark meat while Americans prefer white meat. Yet two issues stand in the way of China's poultry exports to the US.
First is the need to comply with US New Castle Disease (NCD) monitoring requirements.
Second is consumer acceptance of Chinese poultry.
Sherrard explains the NCD requirements are the main reason US poultry imports from China currently are so low. Also, US consumers have been reluctant in the past to embrace Chinese chicken, based largely on perceptions about food safety.
As some others have noted, the most significant NTBs for beef entry into China are that officially imported US beef must be source verified, NHTC and ractophamine-free. This means only a small part of US production at this time would be eligible, such as beef from producers currently exporting to the European Union.
Sherrard added that consumer demand is also a consideration with beef.
"A small proportion of Chinese consumers enjoy premium imported beef, mainly sourced from Australia at present, and they could see competition between these exporters for premium cuts," he explained
Close added that Mexico could be a big winner in this deal for its particular position in the beef-producing trade. Close said it could have a product that is higher quality than some beef countries, but a fed-beef product that is lower quality and lower priced. This might put Mexico in a real competitive market position in China, he said.
"Further, if US trade to China really starts to develop it would reduce domestic supplies that would create an excellent opportunity for Mexico to send more product to the states. They win either way," Close said.
Subscribe to receive top agriculture news
Be informed daily with these free e-newsletters
You May Also Like
---