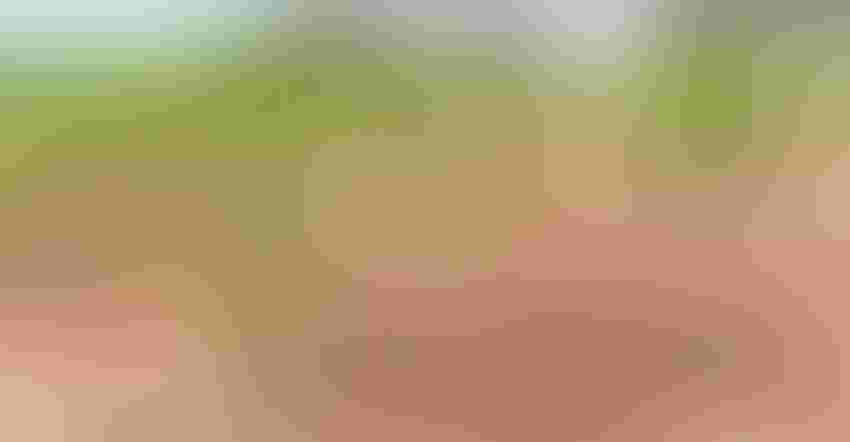 As the soil dries and planters see daylight, it's natural to wonder how weather will treat your farm this growing season. Unfortunately, it's hard to predict weather much past 10 days.
"We've studied seasonal weather prediction for a long time, and what we've found is there's just a handful of things that are predictable," says Eric Snodgrass, principal atmospheric scientist with Nutrien. "Other things do correlate, but they're not statistically significant enough to use."
As of this writing, there is drought in the Southern Plains that is creeping north. Farmers in Nebraska and South Dakota have missed out on some key snowfalls this winter. And after California had a very wet December, the state just recorded its driest January in history.
How weather models work
Long-range weather models are sensitive to initial conditions. Snodgrass likens it to kids playing Pin-the-Tail-on-the-Donkey. Once you spin the kids around, you gently shove them in one direction; that's how weather models begin.
In the case of forecasting drought, the model looks at where there is drought and then adds in variables, such as ocean temperatures, to see what would need to change to modify the forecast.
Snodgrass says the current La Niña is fading and will continue to fade into the summer. When summer arrives, weather is less impacted by low-pressure systems and more affected by thunderstorms, which are extremely random.
If you want intel on potential drought, monitor websites that share water temperatures along the West Coast, Gulf of Alaska and Baja Peninsula. Are those waters getting colder?
Because in 6 out of every 10 years when they get colder, the tendency to have drought in the midsection of the country is greater, Snodgrass says.
It's been a while since that happened; the last time was 10 years ago during the great drought of 2012.
"Just remember that there is no way to predict this," he says. "We just have to monitor when these things develop."
The best way to monitor for drought is to bookmark and visit these pages in your smartphone or laptop:
And if you don't have your own personal meteorologist, sign up for Snodgrass' daily weather emails at info.nutrien.com/snodgrass_weather.
Just remember, drought is often punctuated by big rainfall events — think life-saving August rains. But they're impossible to predict.
"We may forecast drought in any particular year, but one big storm can undo its impact to some degree," Snodgrass says. "It's a tricky business."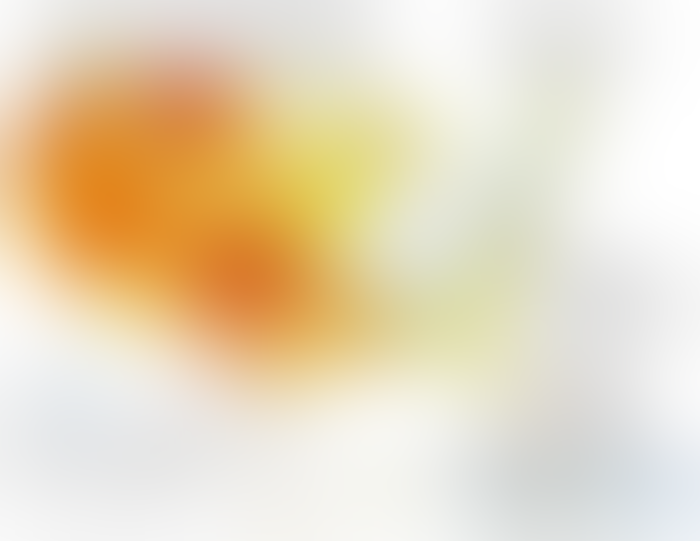 Subscribe to receive top agriculture news
Be informed daily with these free e-newsletters
You May Also Like
---