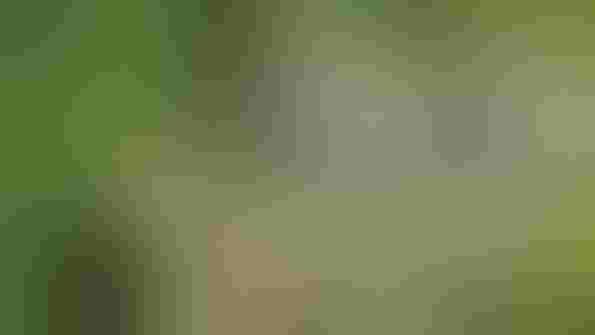 Recently, a well-respected agricultural producer and business entrepreneur asked me an intriguing question, "Will the U.S. economy stagnate over the next 10 to 20 years?" Well, it is campaign season in the U.S. with negative ads, debates, and issue dissection. 
That usually places the future of the domestic economy front and center; nevertheless it is an interesting question to consider. Putting politics aside, there are some important headwinds and tailwinds for the future of the U.S. economy.
First, both for the overall U.S. economy and agriculture, global trade is crucial.  
With over 90 percent of global consumers outside of North America, trade agreements must be well negotiated with level playing fields.   
Specifically, open trade in and throughout North America will be critical for economic growth. Our neighbors to the north and south are large trading partners for agriculture and the general economy. The youth of Mexico's population, along with Canada's stability, natural resources and technologically savvy society are critical factors for a healthy future U.S. economy.
The future domestic economy depends on several factors, one of which is regulation. In order to have a productive and profitable economy, regulations across the board must be carefully scrutinized. Often we use technology to increase efficiency. 
However, in some cases, technology can create layers of paperwork and bureaucracy as we legislate and then, regulate attempting to eliminate liability and risk. A society that attempts to regulate in the place of personal accountability is one in demise. In addition, simplification of the tax code should be a high priority.
Again, computer technology and the information age created a second derivative diminishing return and productivity. Whether it is a consumption tax or a flat tax or something different, adjustments must be made to better support a productive economy. Simply put, increased regulation decreases productivity. 
The official "ball and chain" of the domestic economy for the next 20 years will be the high levels federal debt. Currently, entitlement programs require 70 percent of the U.S. federal budget. The 2011 Gang of Six committee's bipartisan plan proposed three dollars of budget cuts for every one dollar in tax increases. Now collecting dust, this approach could be a good start to tackle this drag on productivity.
America was built on personal accountability, small businesses and entrepreneurship. That driving spirit must be renewed. A combination of private and public initiatives in technology, education and infrastructure would help realize a more productive America.
In Wyoming recently, a native of the state remarked to me that Wyoming is now what America used to be. Traveling across the state and meeting people, I saw some reflections of this statement.   
The people of Wyoming seemed extremely independent and resourceful. I cannot help but wonder if those big skies and bright stars help Wyoming residents gain a broader perspective on business, society, and life in general.
Subscribe to receive top agriculture news
Be informed daily with these free e-newsletters
You May Also Like
---