EdwardSamuelCornwall/ThinkstockPhotos
For every single week since Nov. 4, 2017, drought has encroached on the U.S. – from 32.81% of the country battling it then to 60.93% as of Jan. 16, according to the latest U.S. Drought Monitor. That represents drought's widest footprint since September 2013.
Drought is assigned one of five categories that range from D0 (abnormally dry) to D4 (exceptional drought). The silver lining in the current drought footprint is that none of it falls into the most intense D4 category. Here's a look at how the other categories break down:
D0 (abnormally dry) – 27.89%

D1 (moderate drought) – 23.01%

D2 (severe drought) – 9.39%

D3 (extreme drought) – 0.64
(Click here to see how each of these categories are classified.)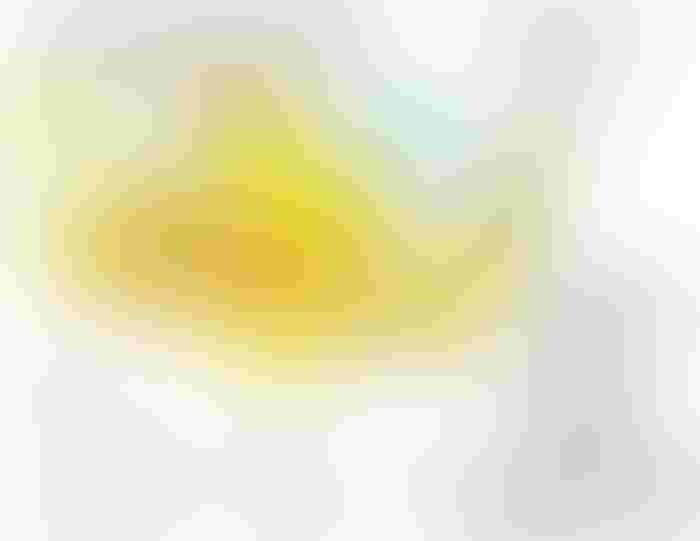 Drought pervasiveness varies considerably by region. The Midwest, for example, is currently 34.05% affected by D0-D4 drought, and most of that is concentrated across Missouri, Iowa, southern Wisconsin and southern Illinois.
The High Plains, in contrast, is currently 82.74% affected by D0-D4 drought. Western Colorado is one of the few areas in this region spared by drought at this time. The South is also more intensely afflicted by drought, with 76.97% of the region currently affected, as is the Southeast (76.12%).
The U.S. Drought Monitor also assigns short-term and long-term designations to certain pockets of drought. Short-term droughts are labeled such lasting less than 6 months and which can affect areas such as agriculture and grasslands. Long-term droughts have lasted for more than 6 months, and can have more severe hydrological or ecological consequences.
Current long-term droughts have been identified in the desert Southwest, most of the Dakotas and southeastern Iowa. Additional short-term droughts are being monitored in the Texas Panhandle, the Southeast and a band in north-central Oregon.
There could be some relief possible on the horizon, according to Brian Fuchs with the National Drought Migration Center, who prepares some of these weekly reports. The 6-to-10 day outlooks show additional precipitation could reach some of the areas currently affected.
"The probability of above-normal precipitation is great over much of the United States outside of the desert Southwest [during this time]," he notes. "The highest chances of above-normal precipitation are over the Great Basin and lower Mississippi Valley."
Longer-term, March/April/May forecasts call for wetter-than-normal weather possible for much of the eastern Corn Belt and Northern Plains, with dry weather continuing in the Southwest and Southeast during this time.
Subscribe to receive top agriculture news
Be informed daily with these free e-newsletters
You May Also Like
---