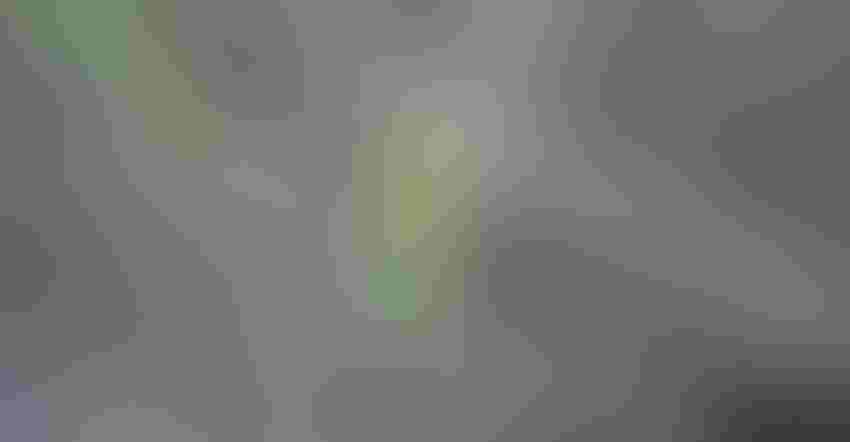 BIT BY BIT: Doing the little things right, by getting a little better than average yield or a little higher than normal market price for grain, makes a big difference when it comes to profitability.
When I was farming full time, I learned marketing the hard way. My marketing skills were so bad that I should have charged my neighbors every time I sold corn, because they would have known the price was going up by 40 cents per bushel the next day after I sold mine.
Like so many producers, while I was trying to get the top dollar for my corn, soybeans, wheat or oats, I ended up taking the low price in many cases while I was waiting. I'd watch the prices go all the way up, then all the way back down.
My dad always advised to market grain incrementally on the way up, not on the way down. He always said that any day you can lock in a profit on marketing grain is a good day. I should have taken his advice a lot more often.
I was reading the latest from David Kohl, professor emeritus of agricultural finance and small-business management at Virginia Tech University. Kohl's management tip at the end of his article caught my eye. In it, Kohl basically noted accurately that the most profitable producers are not necessarily the ones who always sell grain and livestock at the highest prices. That is not their goal.
Instead, Kohl says that the most profitable producers are a little better than the average at several levels. They market grain at a dime or more per bushel more than other producers. Their yields are slightly higher than the neighbors. Their cost of production is a few pennies less per acre, per bushel or per head.
It isn't the big stuff that matters in overall profitability in Kohl's mind. It's the little stuff. Being a little better at a lot of things has a cumulative positive impact on the bottom line.
This is counterintuitive in our modern society. We like a lot of flash. We like to hear the fellow who talks about selling grain at the year's high price. We love to hear the highest-yield stories from the neighbors, wishing we could hit that mark someday.
Kohl talks more about doing the little things right. Like so many things, there is no silver bullet or golden key when it comes to staying profitable, especially in today's challenging farm economy. It takes doing the little things right and making progress every year when it comes to gaining yield and market prices and lowering cost of production.
My dad would have called that efficiency. I needed to heed some of Kohl's advice back when I had a lot more grain to sell than I do now.
Subscribe to receive top agriculture news
Be informed daily with these free e-newsletters
You May Also Like
---