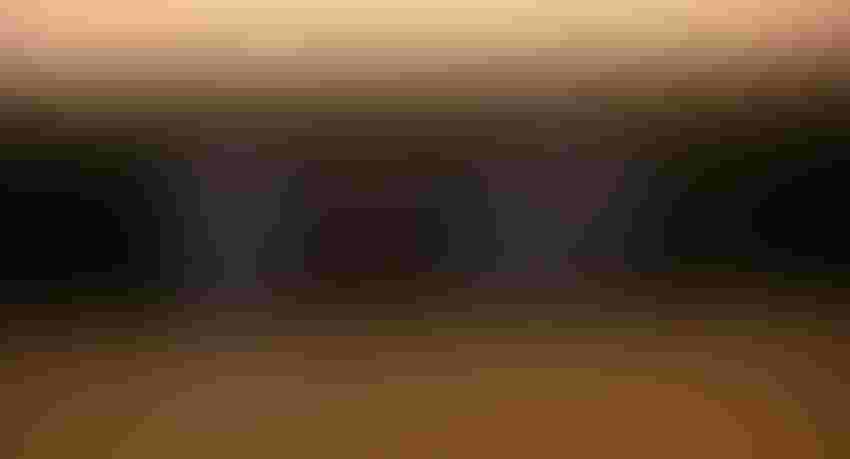 Corn is unable to hold any portion of its recent gains.
The new-crop DEC16 contract made a new low close July 28 and many technical traders are now keeping an extremely close eye on further price depreciation. Several bearish insiders believe the market is setting itself up to drift sideways to lower, possibly down to between $3.15 and $3.35 per bushel during the next few weeks.
You can call it pre-harvest pressure if you like, but most of the traders with this heavily negative mindset aren't necessarily debating the U.S. yield, rather pointing to the overwhelming bearish tone in the macro space. These big-money players aren't sure if the U.S. yield will be 162 or 172 bushels per acre, but they are extremely quick to point out that crude oil is headed for its biggest monthly loss in a year. In other words crude oil is now down -20% from it's recent highs set back in early-June, which prompts many insiders and triggers many computer based trading models to classify the market as officially being in bearish territory.
This can obviously shift and change the allocations and positions of the funds, which has several believing "money-flow" could play a more prominent bearish role than the debates and arguments currently circulating around a couple of bushel per acre adjustment ini yield. As a bull I can argue that oil prices are still some +60% off their most recent 2015 lows, but energy insiders quickly point to gasoline stocks hitting new record levels and very little available storage. Meaning there's a very strong possibility that crude oil prices could continue to fall under more nearby pressure. Several sources are moving their price targets for crude oil lower into the mid-$30s. This negative tone towards crude is also creating a somewhat negative spill-over reaction in both corn and soybeans as money-mangers reduce their overall exposure to commodities.
Taking a more traditional fundamental approach, the trade is clearly trying to forecast and best project U.S. yield. On one end of the spectrum we have many agronomist and other more traditional crop analyst talking about a possible record U.S. yield currently sitting in the field. In anticipation, several sources have already started moving their yield estimates north of the USDAs current 168.0 forecast. Some players inside the trade are even talking about 170 to 174 type potential yield just depending on how we finish.
On the flip side we have some of the more technologically advanced groups, using the latest gadgetry and crop analysis tools saying they are coming up with much lower readings. Several of the more "techy" type analytic groups are thinking the U.S. corn yield will end down somewhere between 160 and 165 bushels per acre. In other words it feels like the debate is ranging from around 162 to 172 bushels per acre.
I also still continue to hear a lot of debate surrounding the USDAs increased acreage number. Several sources are thinking the FSA numbers ultimately won't jive with the USDA and perhaps we later come to find out that "planted acres" are currently being estimated at +1 to +2 million too high. Bottom-line, the trade seems to have narrowed the traditional fundamental debate down to about 10 bushels per acre in yield and still perhaps a couple million in planted acreage.
Right now the majority of the primary influencers in the market seem to believe the yield is getting a bit larger, not smaller. The majority of the trade is also not at all interested in debating the "planted acreage" number, saying there's nothing that can be done at this time. This gives us a slightly bearish traditional fundamental player in the market along with a more bearish macro player. It's tough to make an extended run higher with these types of players in the game!
Make sure you adjust your offense accordingly. Personally I'm taking more of a two-strike approach, scooting up on the plate, choking up on the bat and just trying to get on base. As I've mentioned the past three-years, this is NOT the right environment to be swinging for the fences.  
About the Author(s)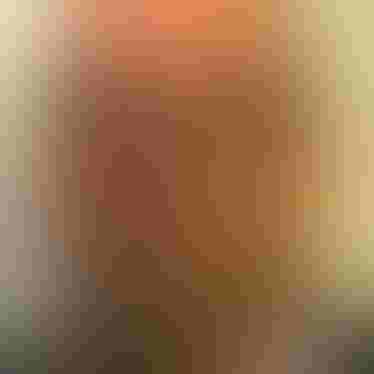 Founder, Farmdirection.com
Kevin is a leading expert in Agricultural marketing and analysis, he also produces an award-winning and world-recognized daily industry Ag wire called "The Van Trump Report." With over 20 years of experience trading professionally at the CME, CBOT and KCBOT, Kevin is able to 'connect-the-dots' and simplify the complex moving parts associated with today's markets in a thought provoking yet easy to read format. With thousands of daily readers in over 40 countries, Kevin has become a sought after source for market direction, timing and macro views associated with the agricultural world. Kevin is a top featured guest on many farm radio programs and business news channels here in the United States. He also speaks internationally to hedge fund managers and industry leading agricultural executives about current market conditions and 'black swan' forecasting. Kevin is currently the acting Chairman of Farm Direction, an international organization assembled to bring the finest and most current agricultural thoughts and strategies directly to the world's top producers. The markets have dramatically changed and Kevin is trying to redefine how those in the agricultural world can better manage their risk and better understand the adversity that lies ahead. 
Subscribe to receive top agriculture news
Be informed daily with these free e-newsletters
You May Also Like
---