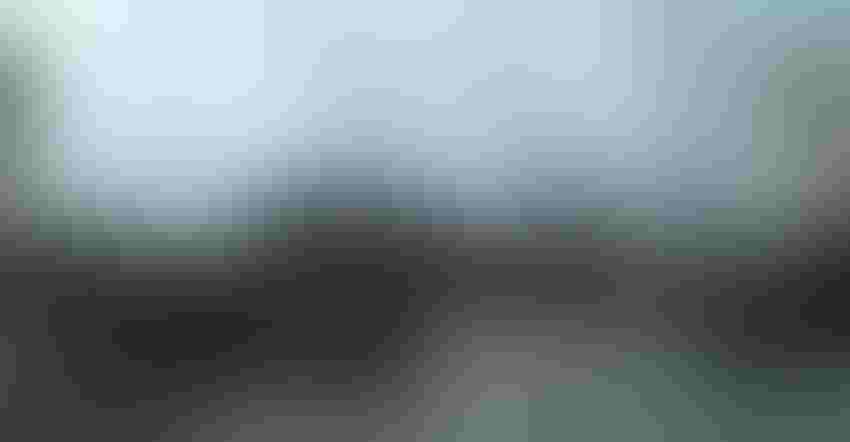 REAL LIFE: Tariffs Hurt the Heartland is a multi-million-dollar campaign telling the story of farmers, factory workers and consumers paying the true cost of tariffs.
My soybean farmer friend Ray, from Illinois, proudly drives a Toyota. And why not? After all, so much of the product he grows is bought by the Japanese. Around 60% of all U.S. soy was sold overseas in 2017, according to the United Soybean Board. That's $28 billion, with a B.
Meanwhile, data from Brazil's Foreign Commerce Barometer indicate that some 16% of all Brazilian exports—to anywhere—were soy complex products over the first half of this year, outstripped only by iron ore and petroleum, which, together, came to something like 33%.
And this was all before President Trump's tariffs took effect.
So I checked with SoyStats.
According to this online soybean facts and figures guide, some $157.6 billion of soybean trade passed between the USA and China in 2017. That's out of total U.S. commerce of $2.3 trillion that year.
A lot of money
In fact, one Brazilian source indicates China's purchases from Brazil, as a percentage of total exports, have outstripped those of the EU, and that Brazilian total shipments of products to the Asian country came to 26% over the first half of 2018.
Aside from tariffs
But there's another factor at work against you, too: the exchange rate. It's in favor of the Brazilians right now. The Brazilian real is getting better against the greenback, but at a snail's pace. That makes Brazilian soybeans still attractive—though slightly less so—than those shipped from the U.S.A.
According to a study by the respected Getulio Vargas Foundation, means the same beans you grow have come to cost between 7.9% and 9.7% more, between June of last year and June of 2018.
But the recent truckers' strike (see my recent blogs )has not helped. It now costs more to get inputs to the farm, and to bring production out. The new official price table for trucking, according to the Getulio Vargas Foundation, means that it now costs 6,000% more to bring in a truckload of fuel.
So the Brazilian farmers got a big break with President Trump's tariffs. But will it be enough? Good old Ray may not be buying a Chinese car soon.
The opinions of the author are not necessarily those of Farm Futures or Farm Progress.
Subscribe to receive top agriculture news
Be informed daily with these free e-newsletters
You May Also Like
---